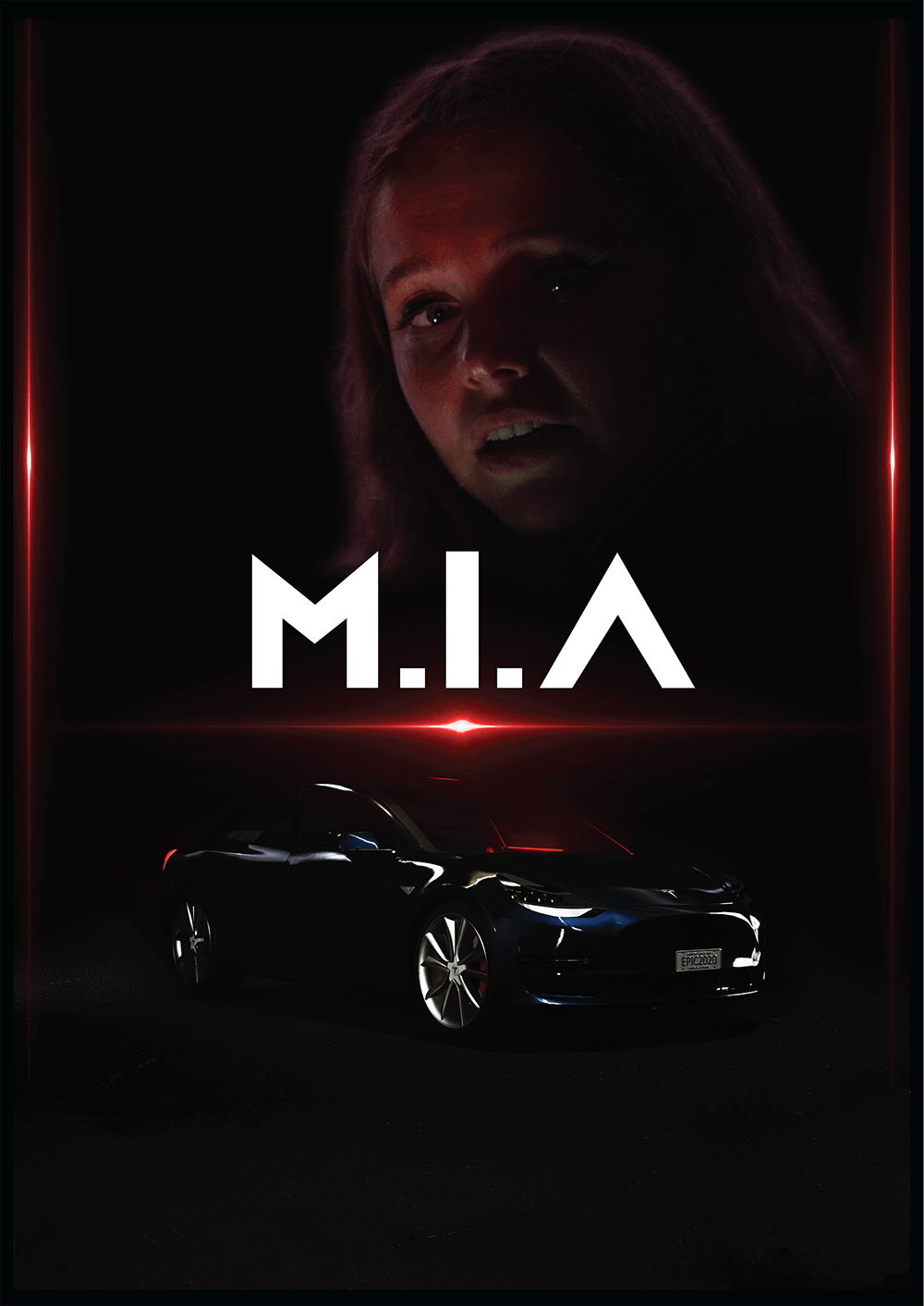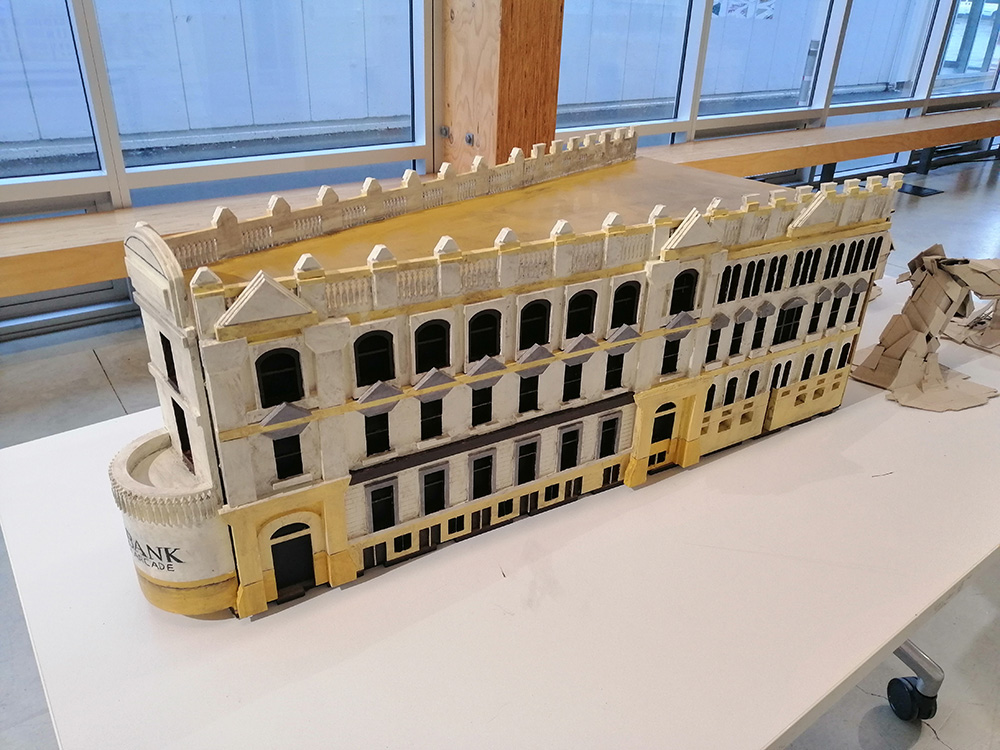 Bachelor of Creative Media Production
I got the lovely opportunity to work on M.I.A as the production designer. This entailed overseeing costumes, on-set art direction, props and miniatures. I got to learn a range of different skills, tools, and technologies such as laser cutting using Illustrator, sanding machines, team management and on-set prop running. Overall, Our project team worked well together and our outcome is definitely something I am proud of.
M.I.A is a short film set in a not-so-distant future Wellington, New Zealand. This story takes place on the night that self-driving car passenger, Kara, encounters an unexpected surprise and must fight for her freedom. Using a combination of virtual production methods that includes 3D models, 'volumetric film-making' and photo-scanning real-world miniatures, the production of M.I.A includes use of emerging technologies, as well as traditional film-making.
Other team members