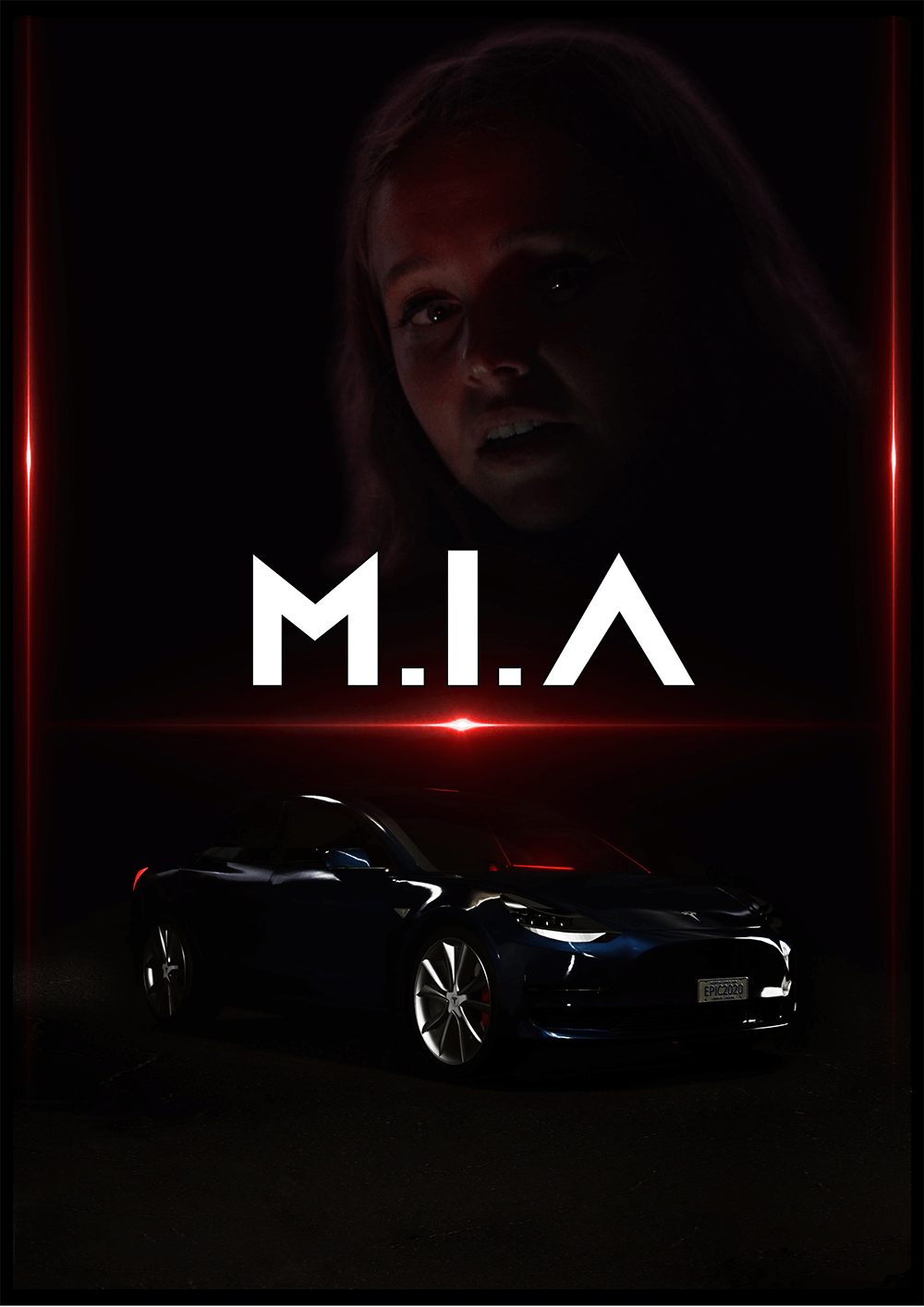 M.I.A Poster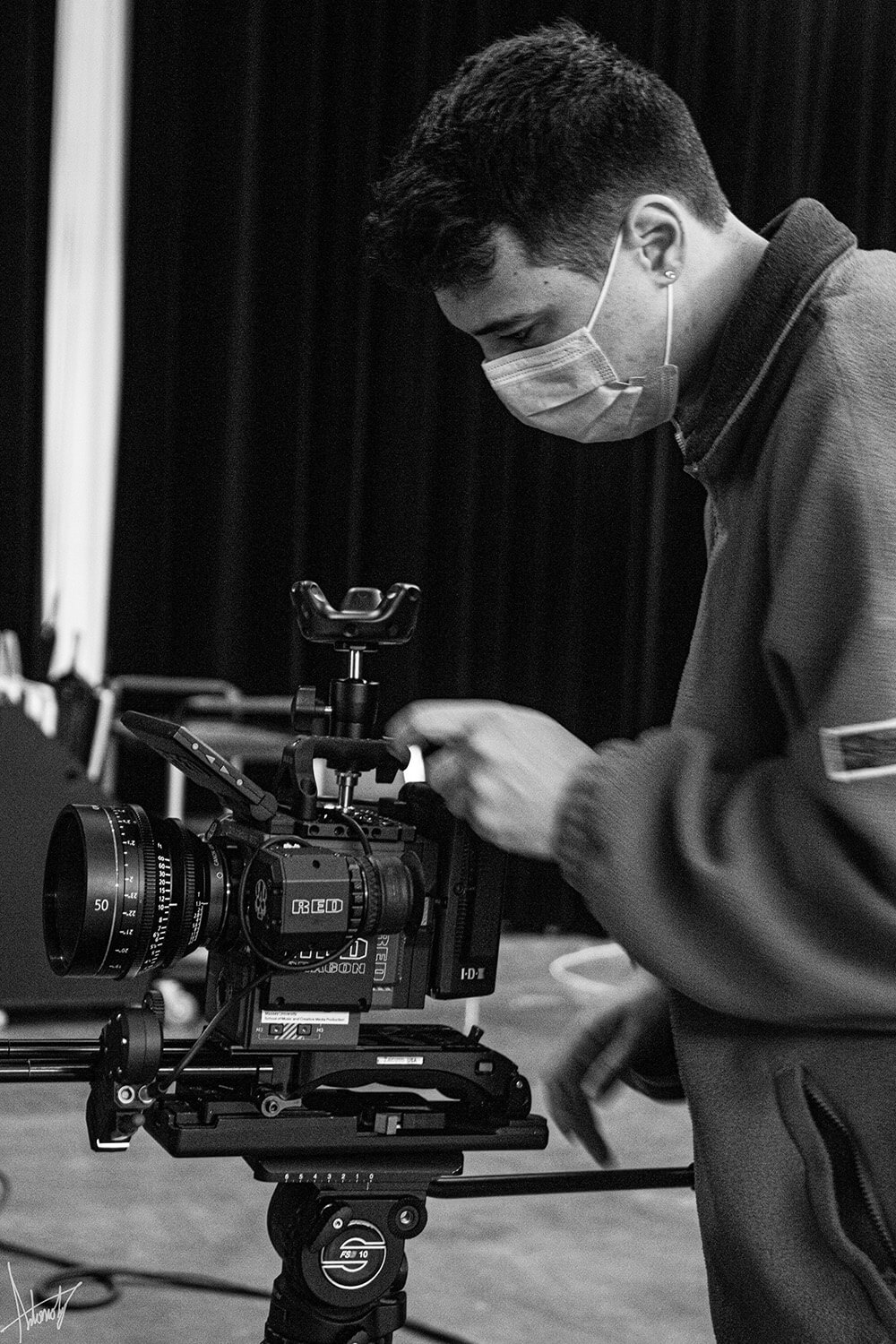 Photo by Antonio Lim www.antoniolim.com
Bachelor of Creative Media Production
M.I.A posed great challenges for me as a filmmaker and a director of photography. Working mainly in the virtual and digital as well as using new and exciting filmmaking techniques such as virtual production. M.I.A gave me great insight into the future of film and digital effects, and how they are merging together.
M.I.A is a short film set in a not-so-distant future Wellington, New Zealand. This story takes place on the night that self-driving car passenger, Kara, encounters an unexpected surprise and must fight for her freedom.

Using a combination of virtual production methods that includes 3D models, 'volumetric film-making' and photo-scanning real-world miniatures, the production of M.I.A includes use of emerging technologies, as well as traditional film-making.
Other team members