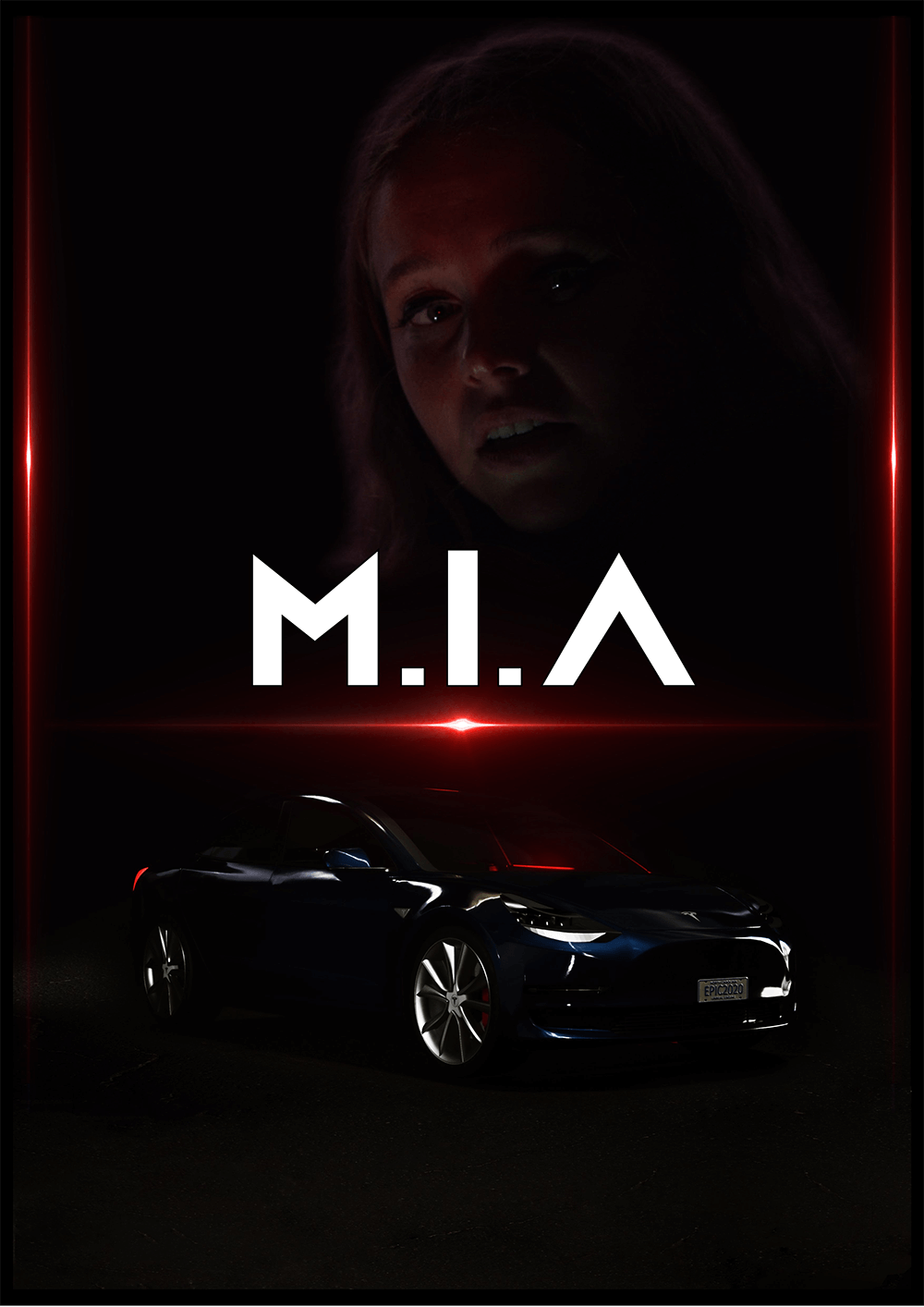 M.I.A - Produced as part of the 2020 Creative Media Production graduate year.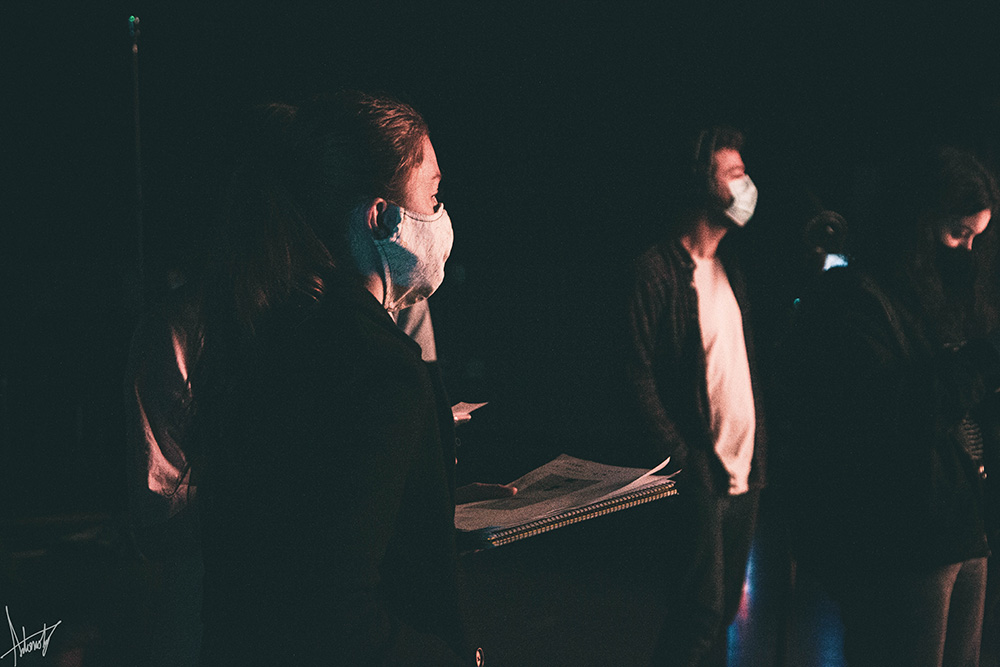 1st Assistant Director on set (image credit: Antonio Lim, www.antoniolim.com)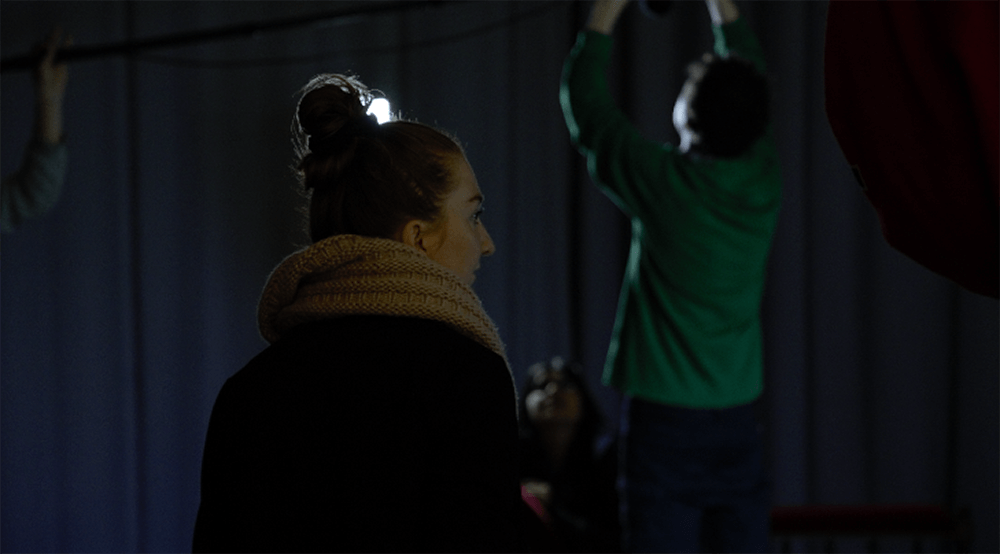 Running a film set as 1st Assistant Director.
Bachelor of Creative Media Production
The M.I.A crew were set on a positive and inclusive environment right from the get-go, which really helped to allow for a friendly work environment. I enjoy successfully crafting a managed workflow, and managing a team of talented people. I was able to put this passion to play in the production of M.I.A through my roles of 1st Assistant Director, Marketing Manager, and Co-Post Production Supervisor.
M.I.A is a short film set in a not-so-distant future Wellington, New Zealand. This story takes place on the night that self-driving car passenger, Kara, encounters an unexpected surprise, and must fight for her freedom.
Using a combination of virtual production methods that includes 3D models, 'volumetric film-making' and photo-scanning real-world miniatures, the production of M.I.A includes use of emerging technologies, as well as traditional film-making.
LinkedIn
Instagram
Instagram
Other team members