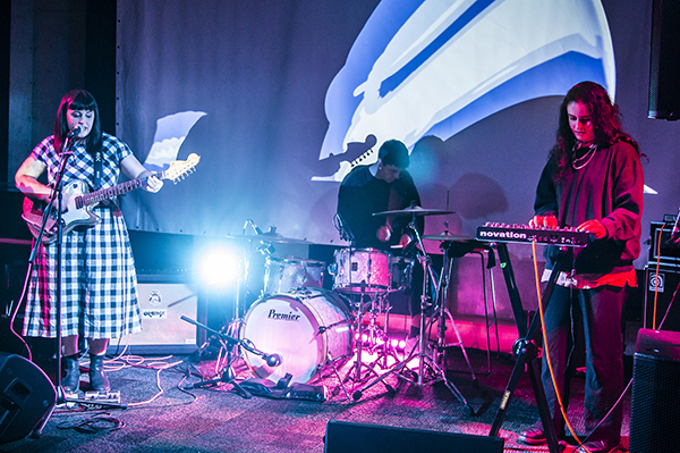 Invite only
For students, family members and select industry guests to celebrate the opening of the Exposure 2020 Graduate Exhibition.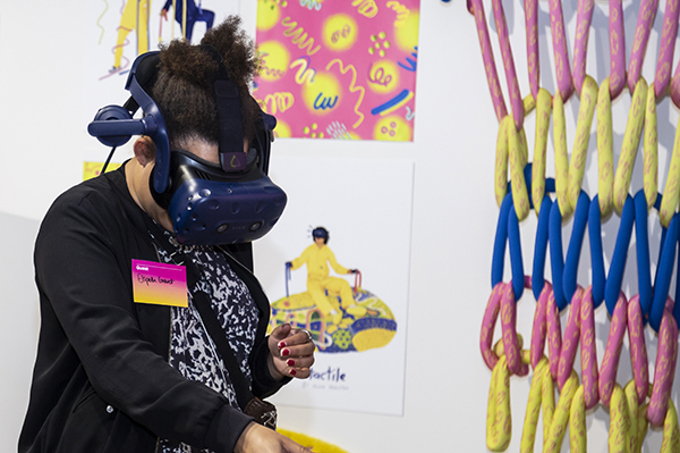 Monday–Friday, 9–20 November
Exposure Exhibition tours
10–11am daily
Monday–Friday
9–20 November
Book a guided tour of the Exposure Exhibition, for your class or other visiting group. Bookings are essential for these tours.
For enquiries or if you would like a guided tour at a different time, contact Barb Scott, b.scott2@massey.ac.nz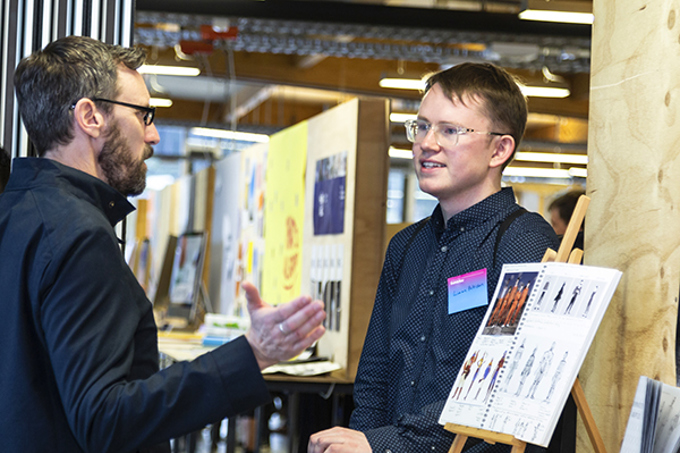 Invite only
For select industry guests and design community members to network with students and see new work from the College's design graduates.
For enquiries contact Astrid Visser, a.visser1@massey.ac.nz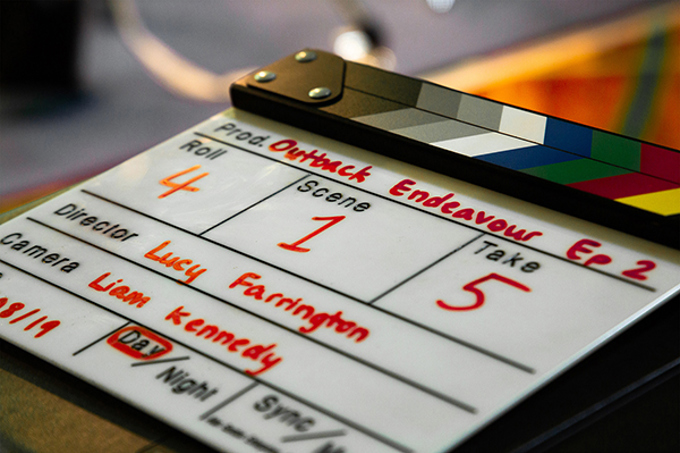 Creative Media Production Industry Night
Invite only
For select industry guests to network with students, followed by a screening of Creative Media Production graduate work.
For enquiries contact Janey Richards, j.b.richards@massey.ac.nz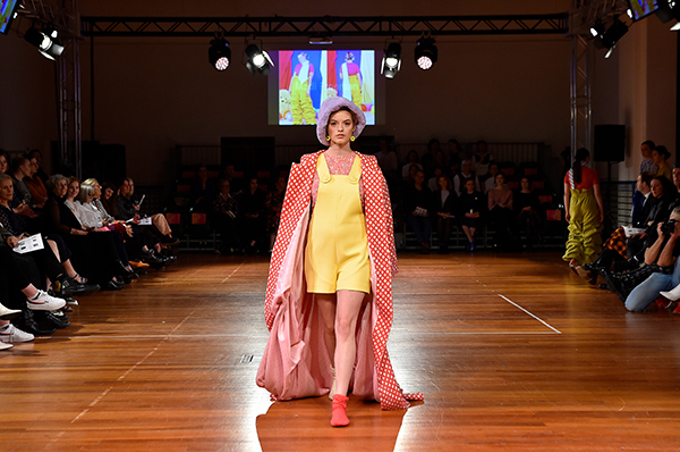 4pm and 7.30pm
The Great Hall
Museum Building
Entrance D, Buckle Street
Massey University Wellington


Our students bring critical thinking, political commentary and innovative concepts to the global fashion industry. Please join us to view the show on Saturday 14 November within the beautiful architecture of the Great Hall in the Museum Building, Buckle Street via Pukeahu Park, Wellington.