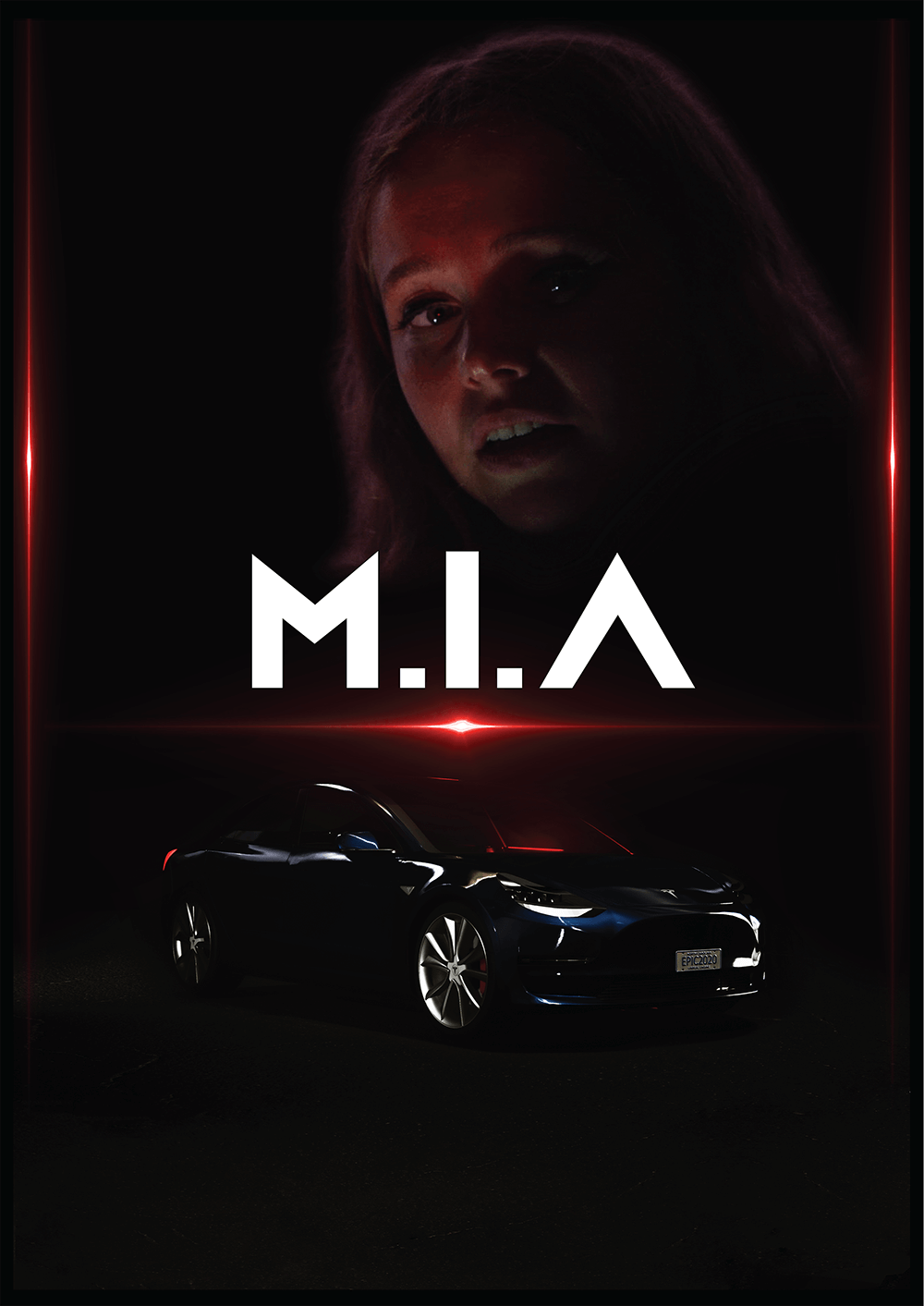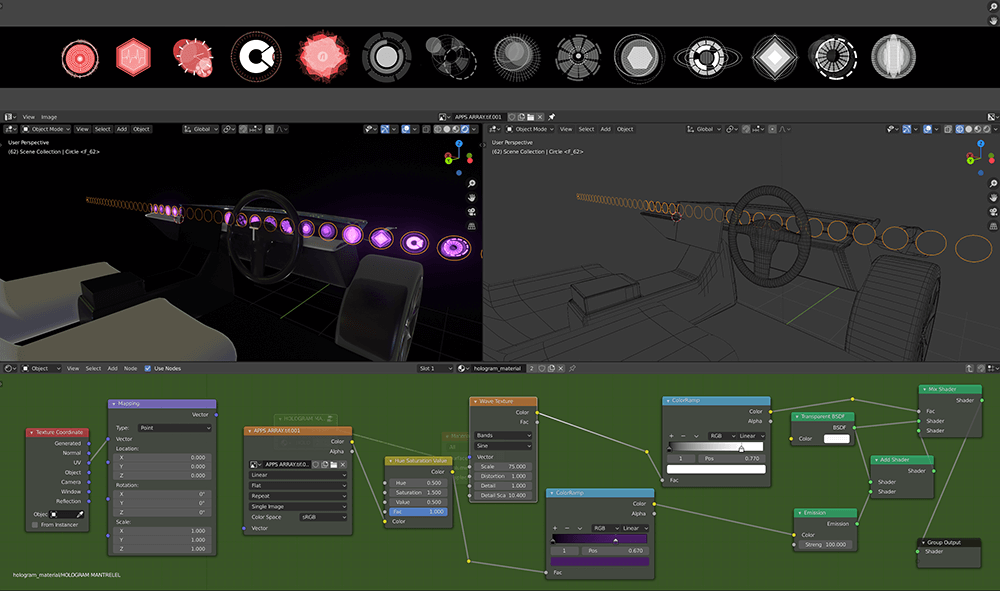 Bachelor of Creative Media Production
M.I.A was an ambitious project which we knew would be technology heavy. As the VFX supervisor it was an amazing learning experience both in terms of creating and managing a large VFX pipeline across established and cutting edge techniques, as well as learning about effectively managing a team of people. It was definitely a hefty challenge, but I am very happy with what the VFX team came up with in the final film.
M.I.A is a short film set in a not-so-distant future Wellington, New Zealand. This story takes place on the night that self-driving car passenger, Kara, encounters an unexpected surprise and must fight for her freedom.

Using a combination of virtual production methods that includes 3D models, 'volumetric film-making' and photo-scanning real-world miniatures, the production of M.I.A includes use of emerging technologies, as well as traditional film-making.
Email address
Website
Website
Other team members