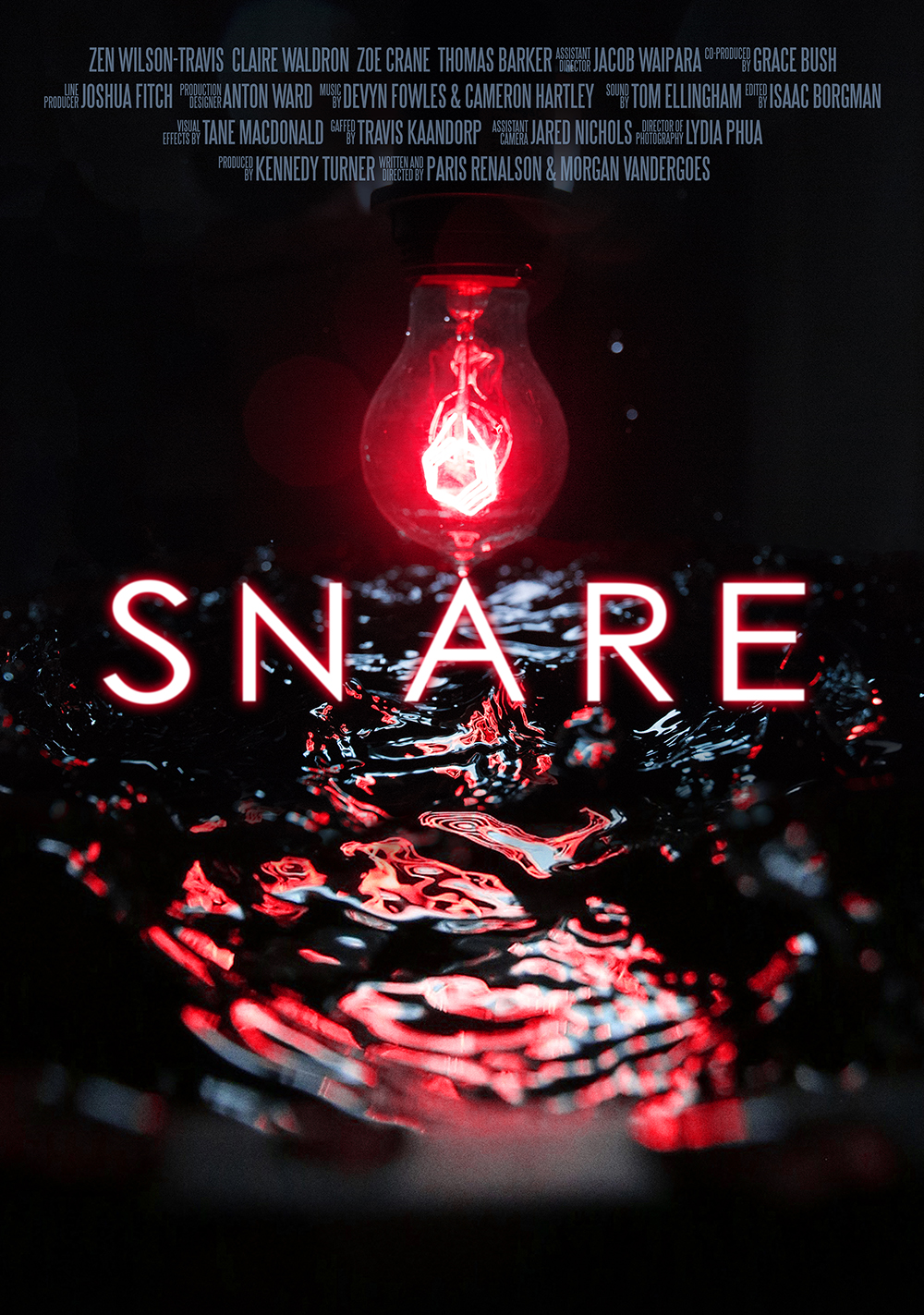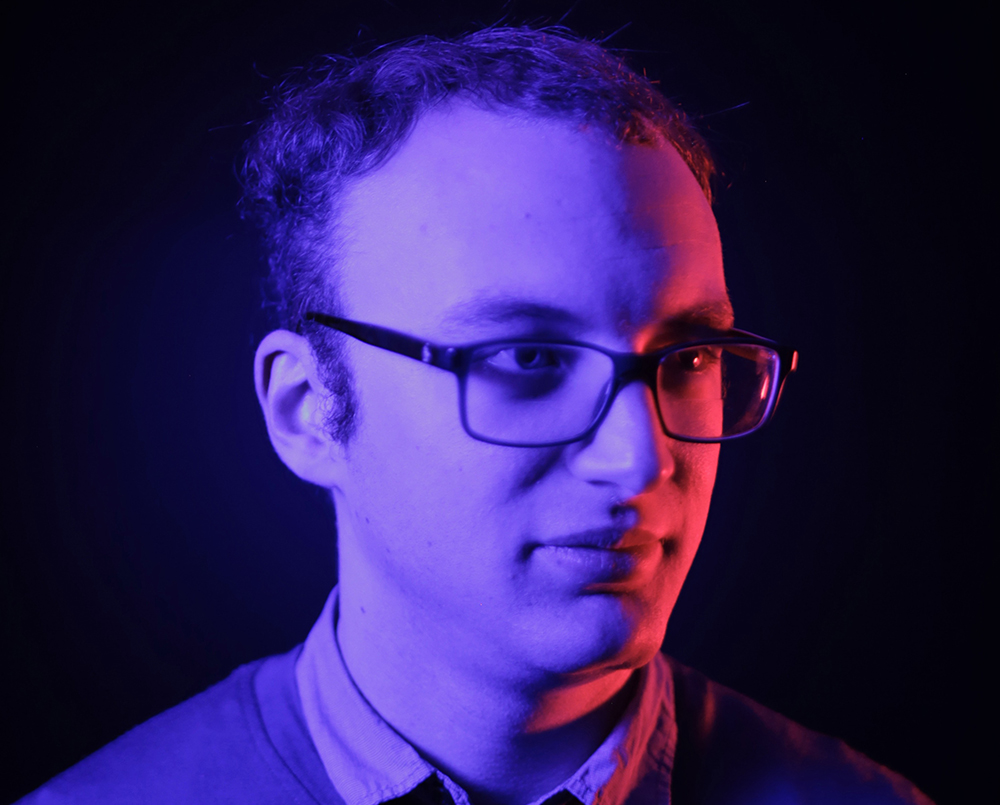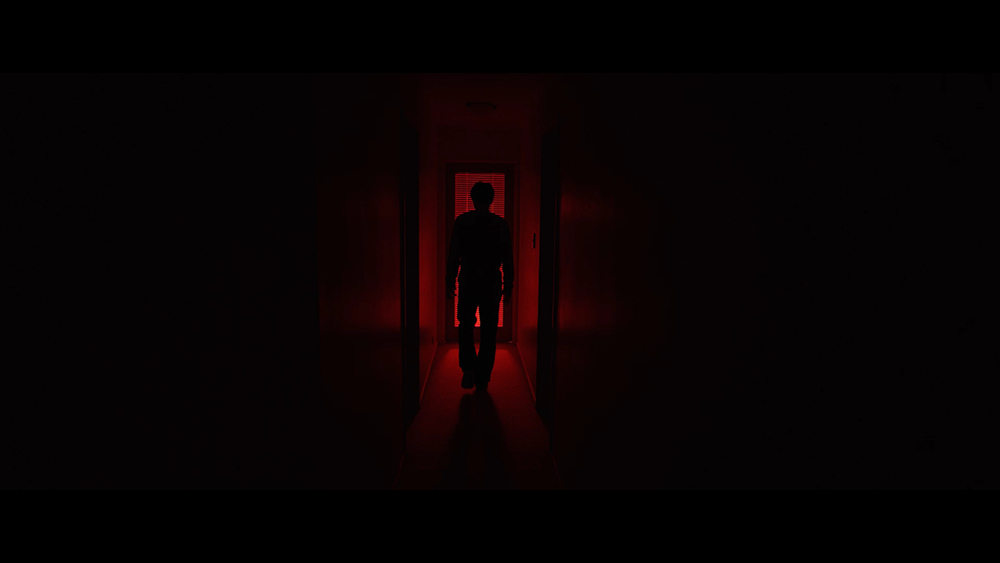 Bachelor of Creative Media Production
Snare deals with mental health issues and the struggles of those dealing with it, both directly and indirectly. Part of what drew me to this project was us telling this story realistically. In my role I had to learn how to budget and fundraise, and all the tricks and rates involved with that. This was interesting as it gave me a new perspective on the logistics involved in film making.
Snare is a Psychological Thriller short film that follows Simon, a young adult who begins to question his family's intentions after becoming trapped within his own home. Through a non-linear structure and distinct visual style, Snare explores the effects of mental health and the impact it has on both the individual and their family.
Website
Email address
LinkedIn
Other team members