Grace Bush
Snare
Te Whānau-ā-Apanui and Whakatōhea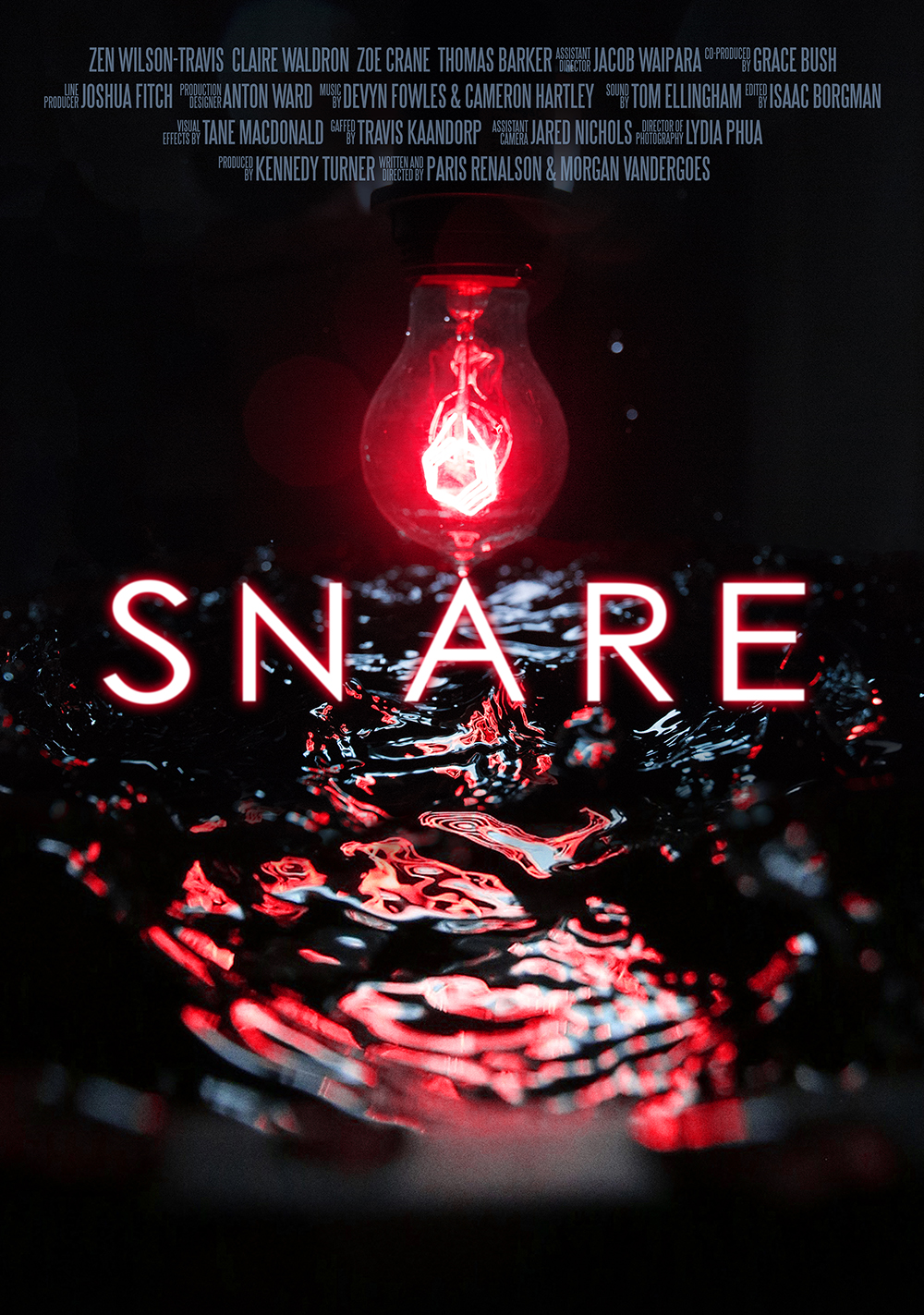 Snare is a Psychological Thriller short film modelled around the Terror-fi Film Festival brief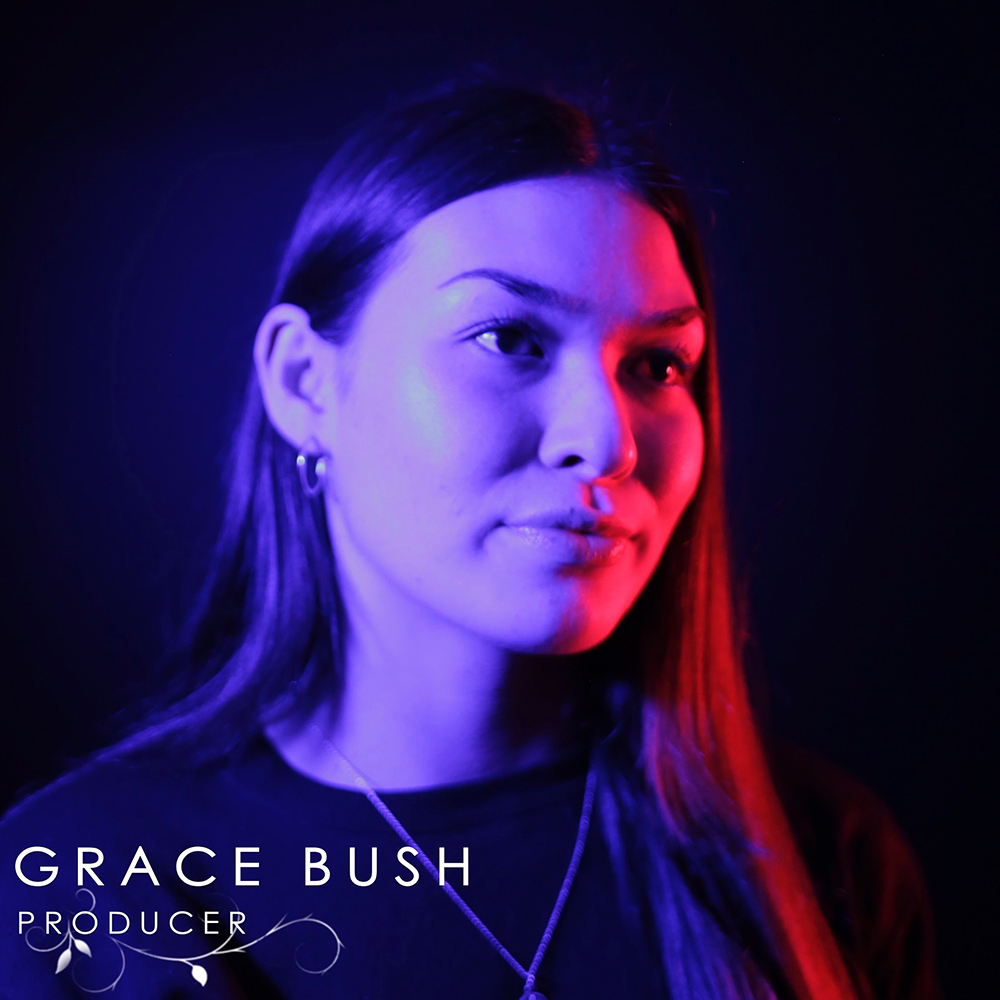 I was a Producer on Snare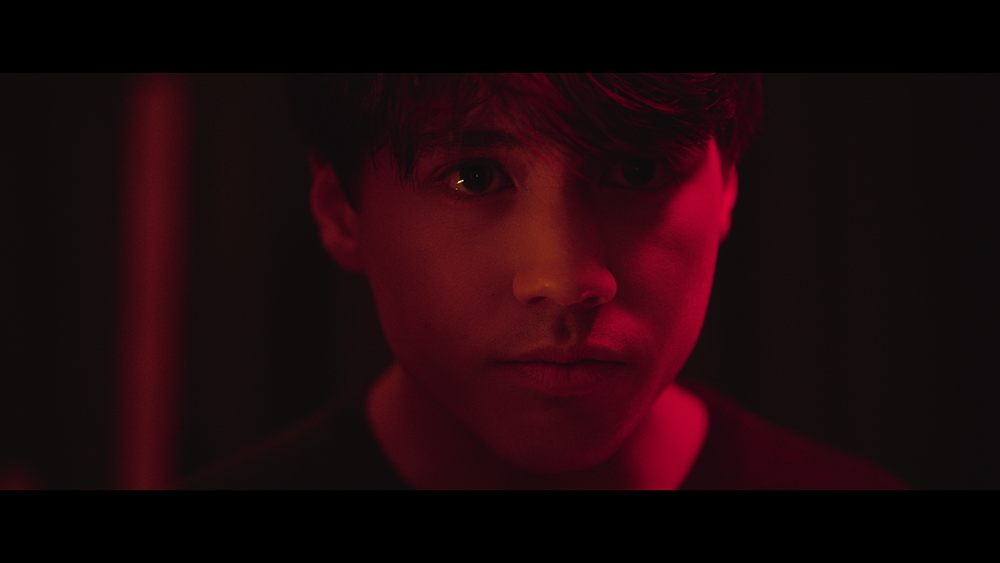 Snare follows Simon as he uncovers the truth to find out who he is.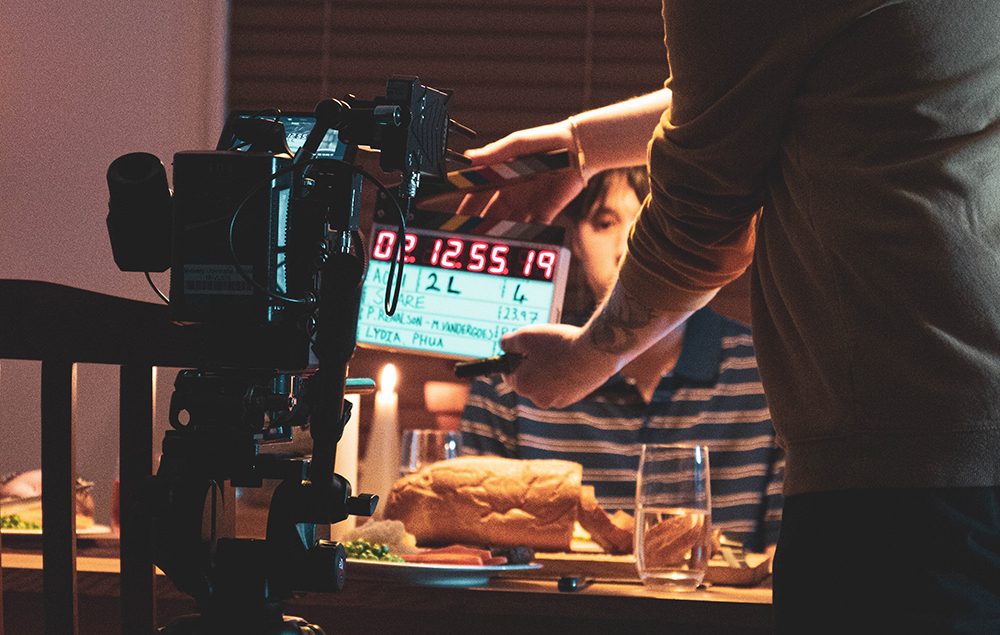 Behind the scenes of Snare
Bachelor of Creative Media Production
This year I collaborated with 12 talented CMP students to create the Psychological Thriller short film, Snare. I was always passionate about thought provoking stories that highlighted real life issues so I was quickly drawn to the idea and the amazing team behind it. Working as a Producer, I helped to make this vision come to life.
Snare is a Psychological Thriller short film that follows Simon, a young adult who begins to question his family's intentions after becoming trapped within his own home. Through a non-linear structure and distinct visual style, Snare explores the effects of mental health and the impact it has on both the individual and their family.
Website
Email address
LinkedIn
Other team members