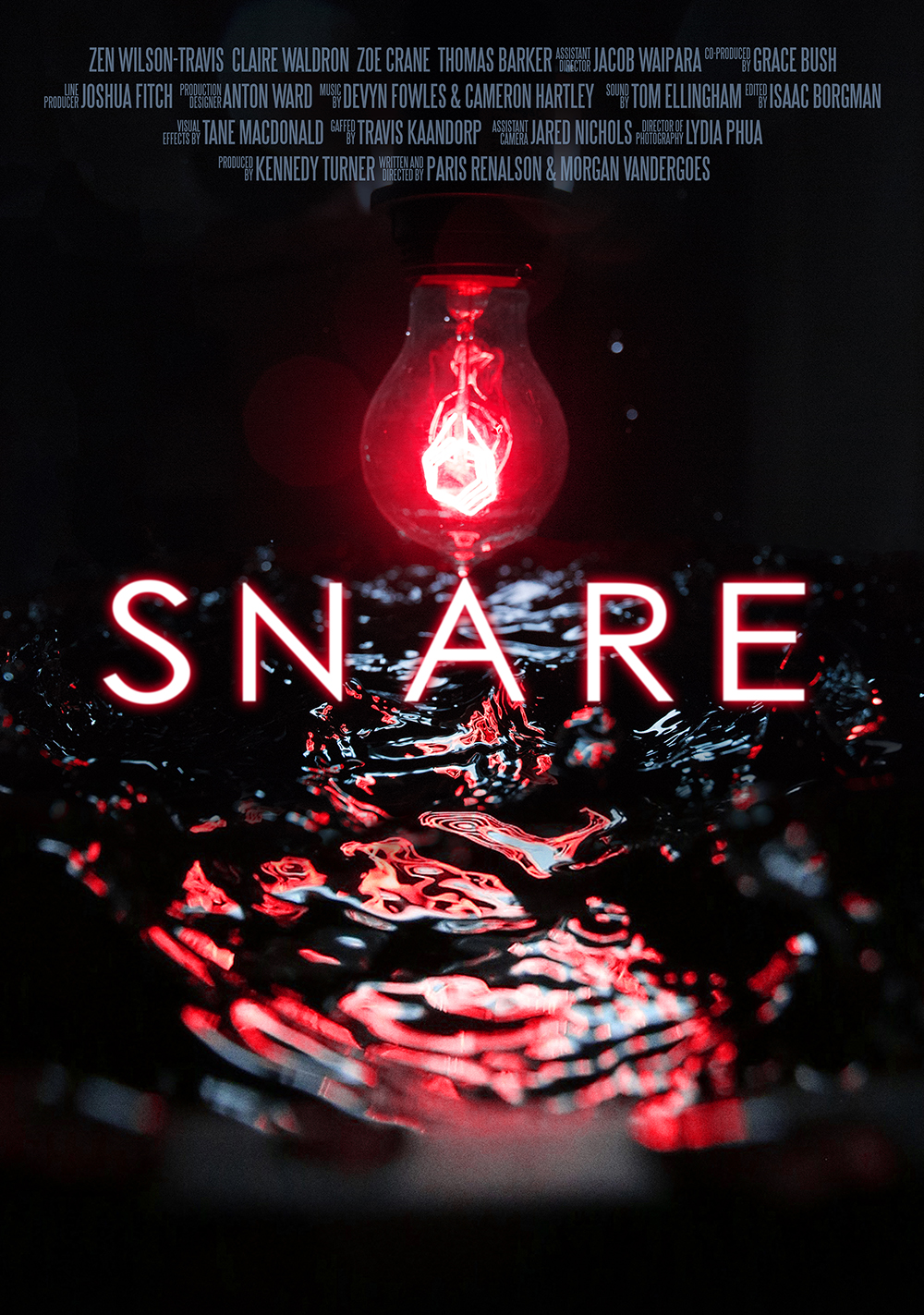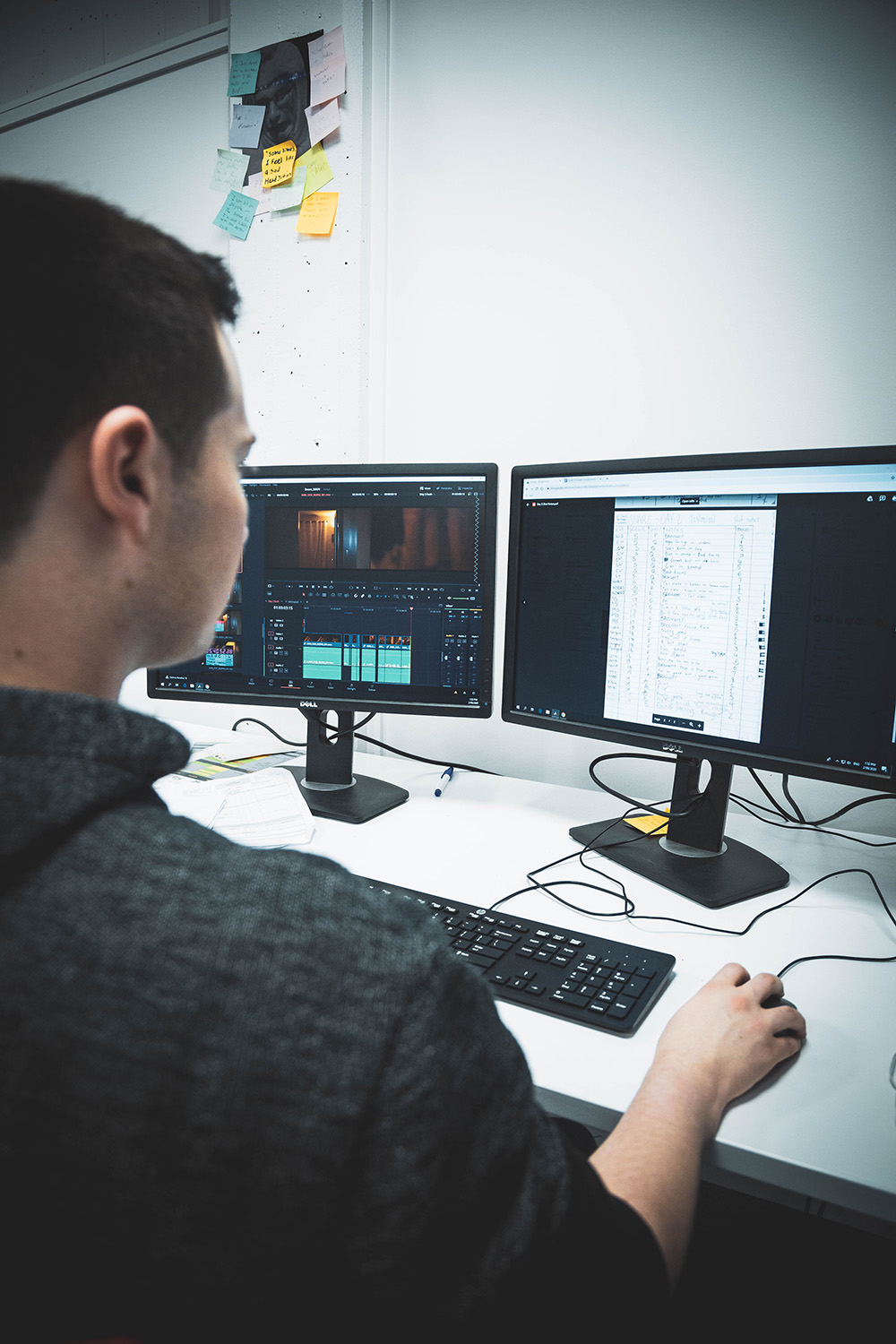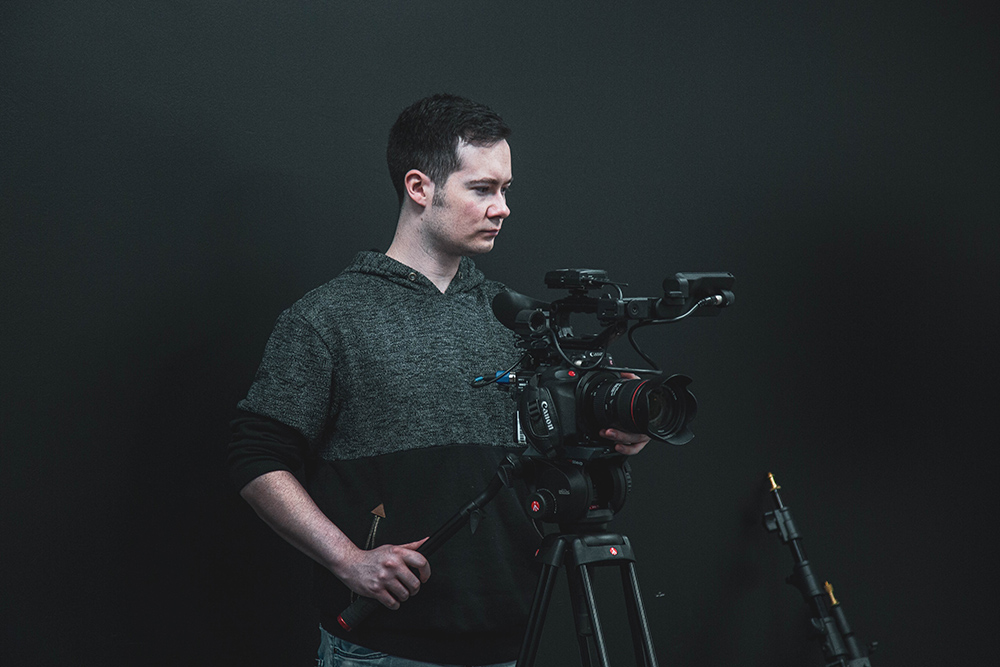 Bachelor of Creative Media Production
As the lead editor of this project, I wanted to do my best to make a visually engaging and compelling film. Snare sets out to make a statement about support and cooperation. Because it deals with the complex issue of mental health, the theme we wanted to ensure viewers left with is one of hope. The family all caring for Simon despite him seemingly giving up is an inspiring narrative draw. I think it suits well that metaphorically the film can be symbolic of the teamwork required to pull off such a feat as there are many challenges in film-making and team support is often what gets you through a hard day.
Snare is a Psychological Thriller short film that follows Simon, a young adult who begins to question his family's intentions after becoming trapped within his own home. Through a non-linear structure and distinct visual style, Snare explores the effects of mental health and the impact it has on both the individual and their family.
Other team members