Zenith Nelson
Black Channel
Te Ati Haunui-a-Pāpārangi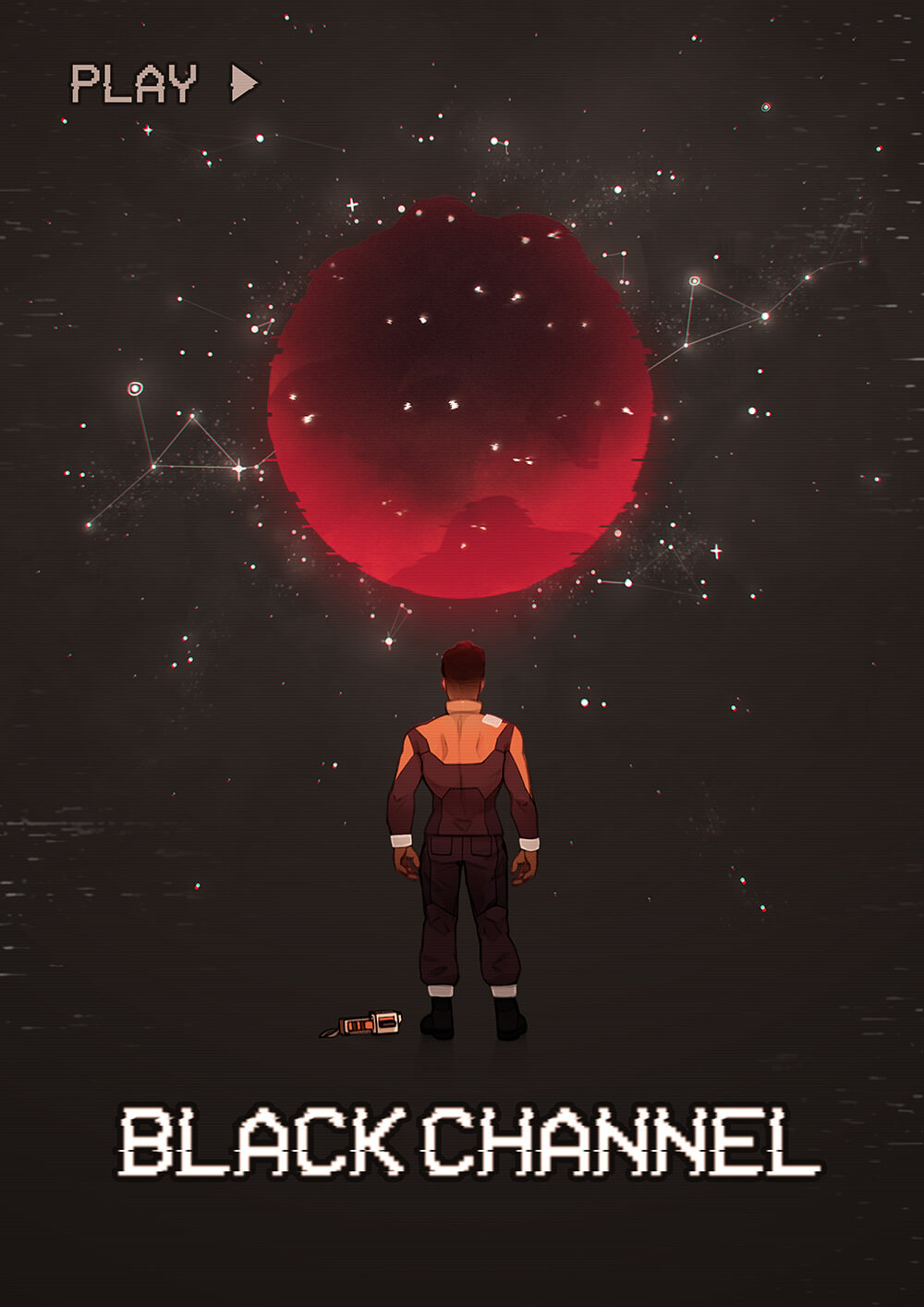 The hand illustrated poster for Black Channel.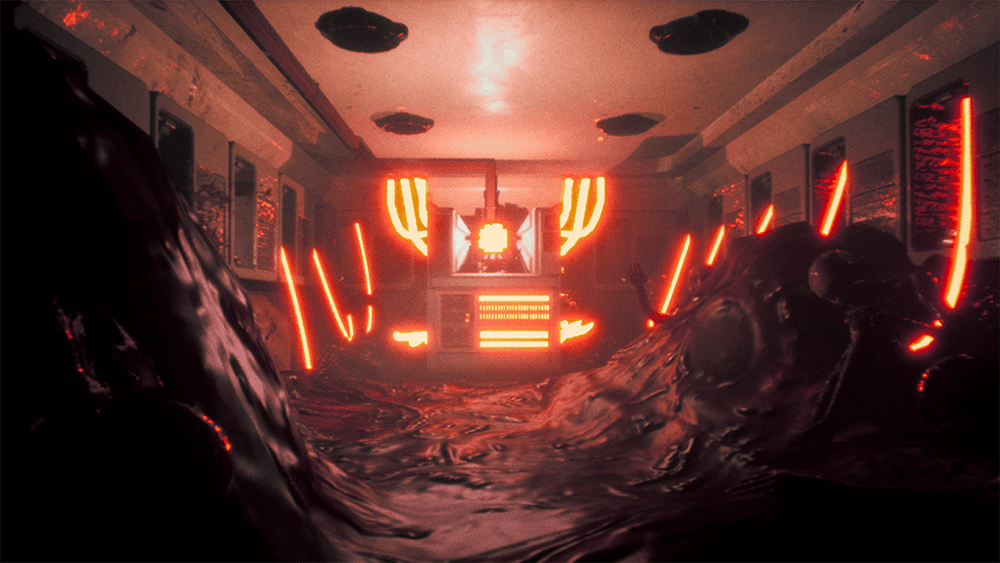 Environment Design of the Brain Room.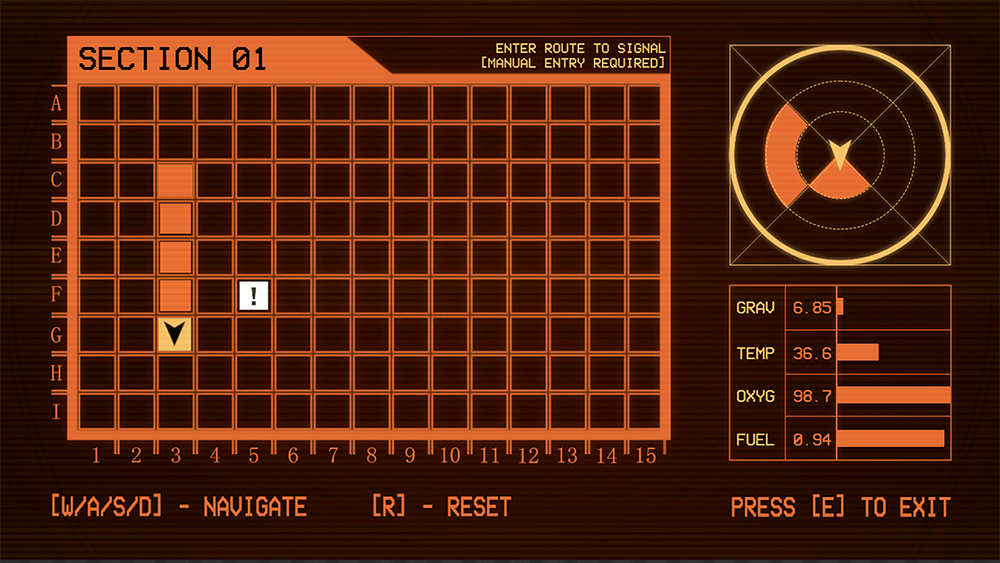 One of the many mechanics developed for Black Channel
Bachelor of Creative Media Production
I was a Game Designer and Programmer. My focus was on developing the game mechanics and puzzles while assisting the lead with the design for narrative, level, optimization, visual, sound, UI, cinematics, environment, and more. Black Channel has taught me a lot within the Unreal Engine and game design. In the future, I want to continue pushing myself and aspire to create memorable experiences using unique game design and compelling narratives.
Black Channel is a 3D first person cassette futurism horror game that follows Markus, a newly recruited search and rescue pilot, as he begins his first day patrolling the infamous Bermuda Triangle-like area of the Boötes Void known as the 'Black Channel'. As you explore his ship, you interact with belongings, audio-logs, and black boxes from previous pilots, piecing together a mystery revealing eldritch entities that reside within the void.
Other team members