Daniel MacArthur
Black Channel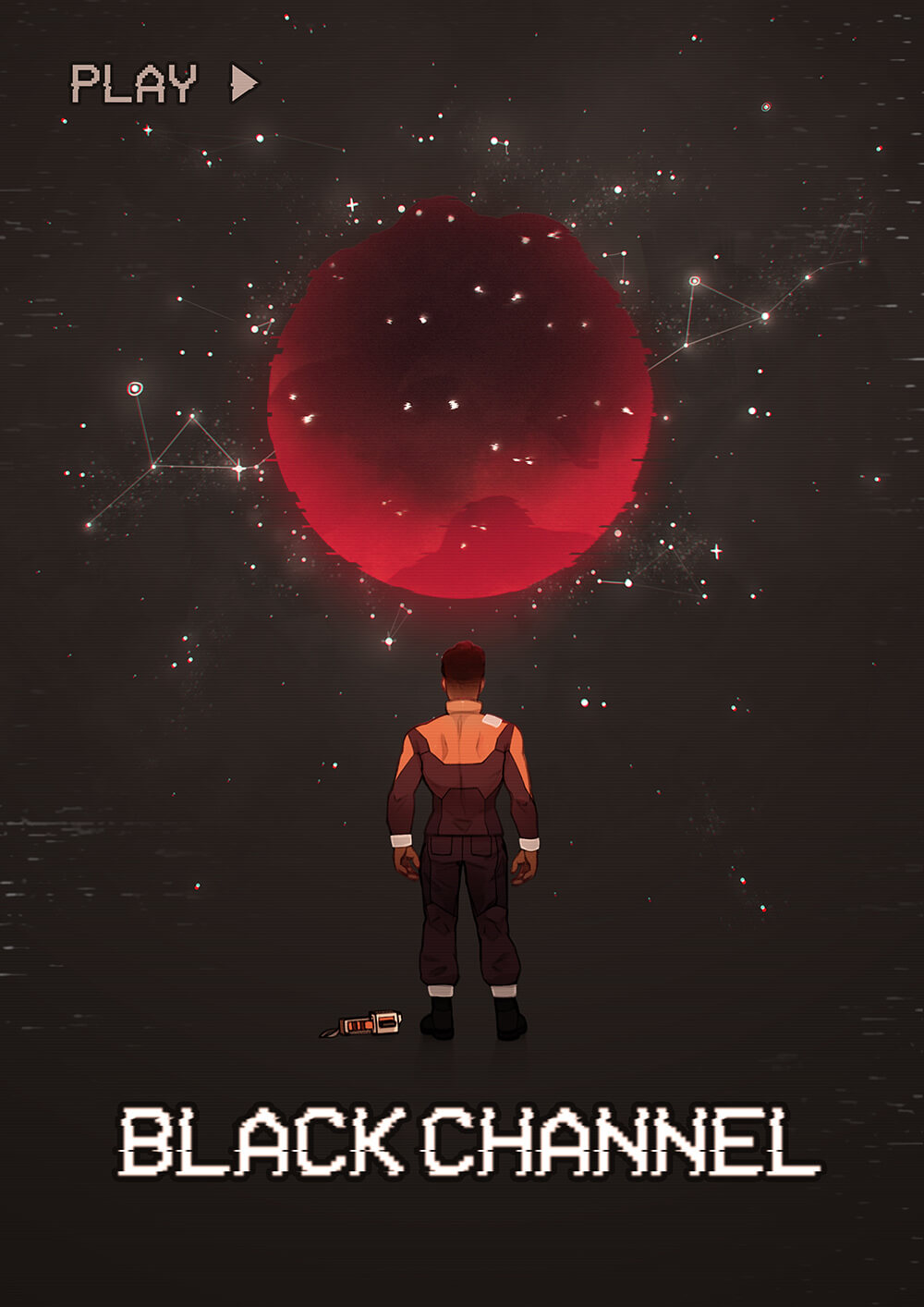 Poster for Black Channel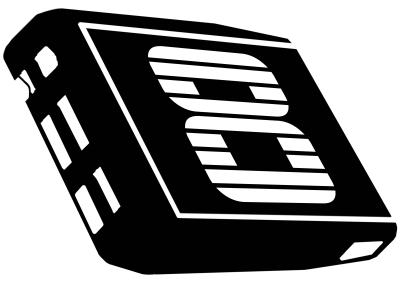 Studio 8 Track Logo
Bachelor of Creative Media Production
As the lead 3-D Artist, i was responsible for the production of models for the game. Along with producing my work, i was responsible for a team of 8 fellow modelers. Together we built the game's environments and filled them with life.

The experiences I've gained from this project have been invaluable. I've learned a lot about the creative process of game development and how each discipline has a part to play.

My passion for sculpture has allowed me to give my all to this project, and i dream of creating my sculptures, both digital and physical, on a commercial level one day.

Black Channel is a 3D first-person cassette futurism horror game that follows Markus, a newly recruited search and rescue pilot, as he begins his first day patrolling the infamous Bermuda Triangle-like area of the Boötes Void known as the 'Black Channel'. As you explore his ship, you interact with belongings, audio-logs, and black boxes from previous pilots, piecing together a mystery revealing eldritch entities that reside within the void.

Facebook
Instagram
Twitter
Other team members