Cameron Travis
Black Channel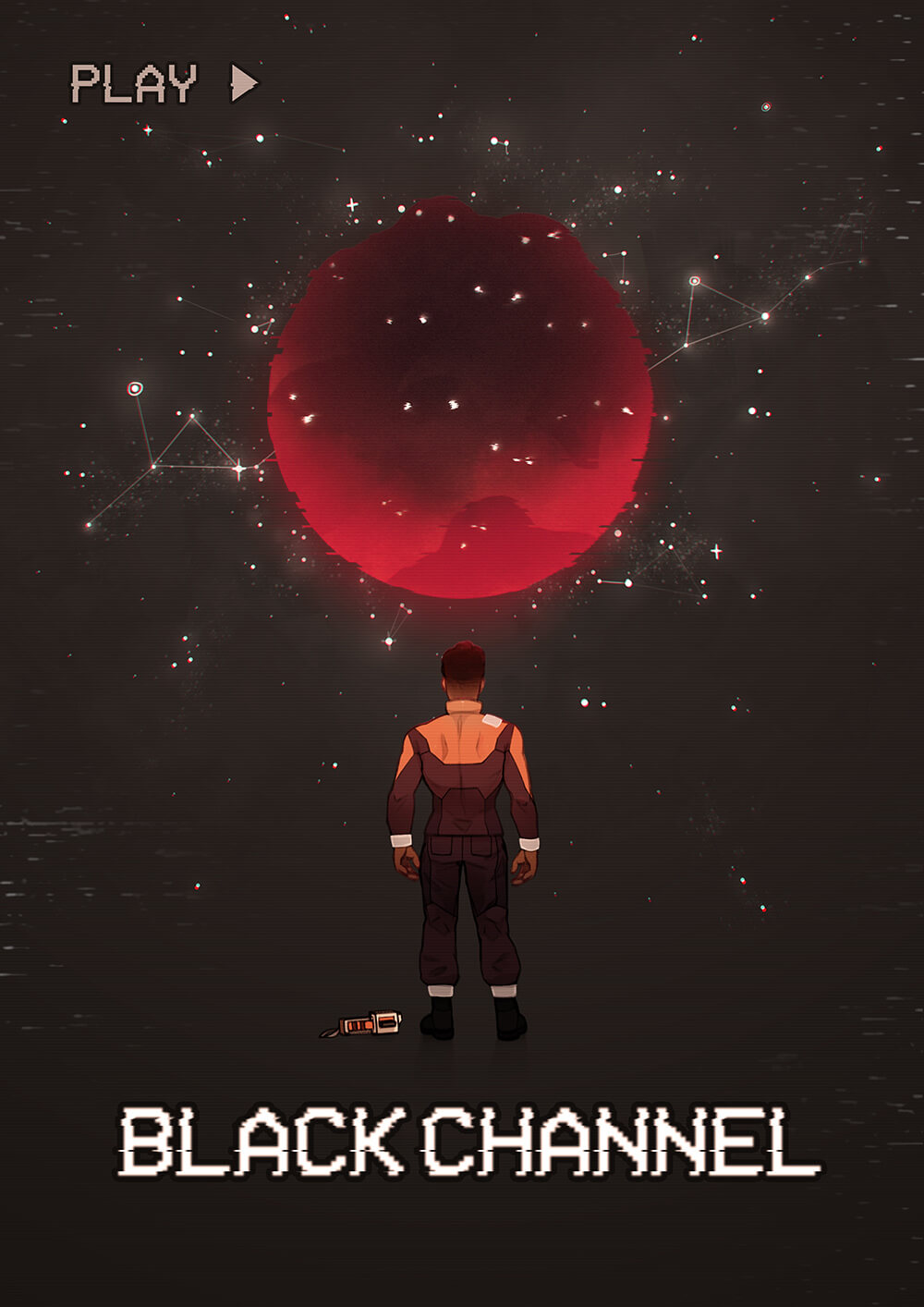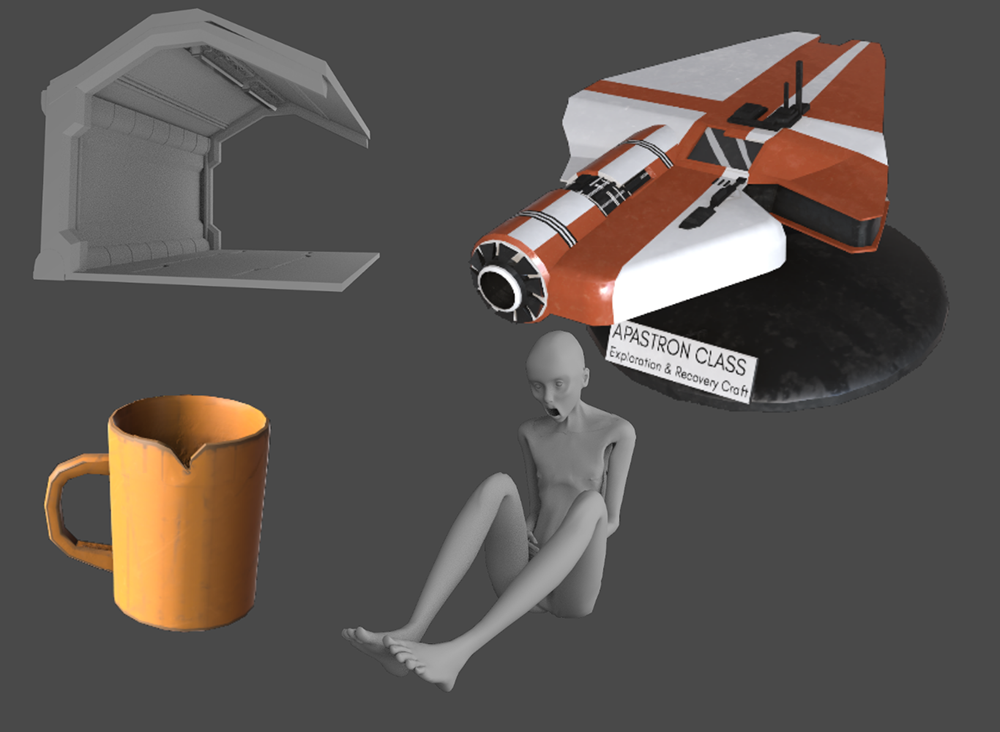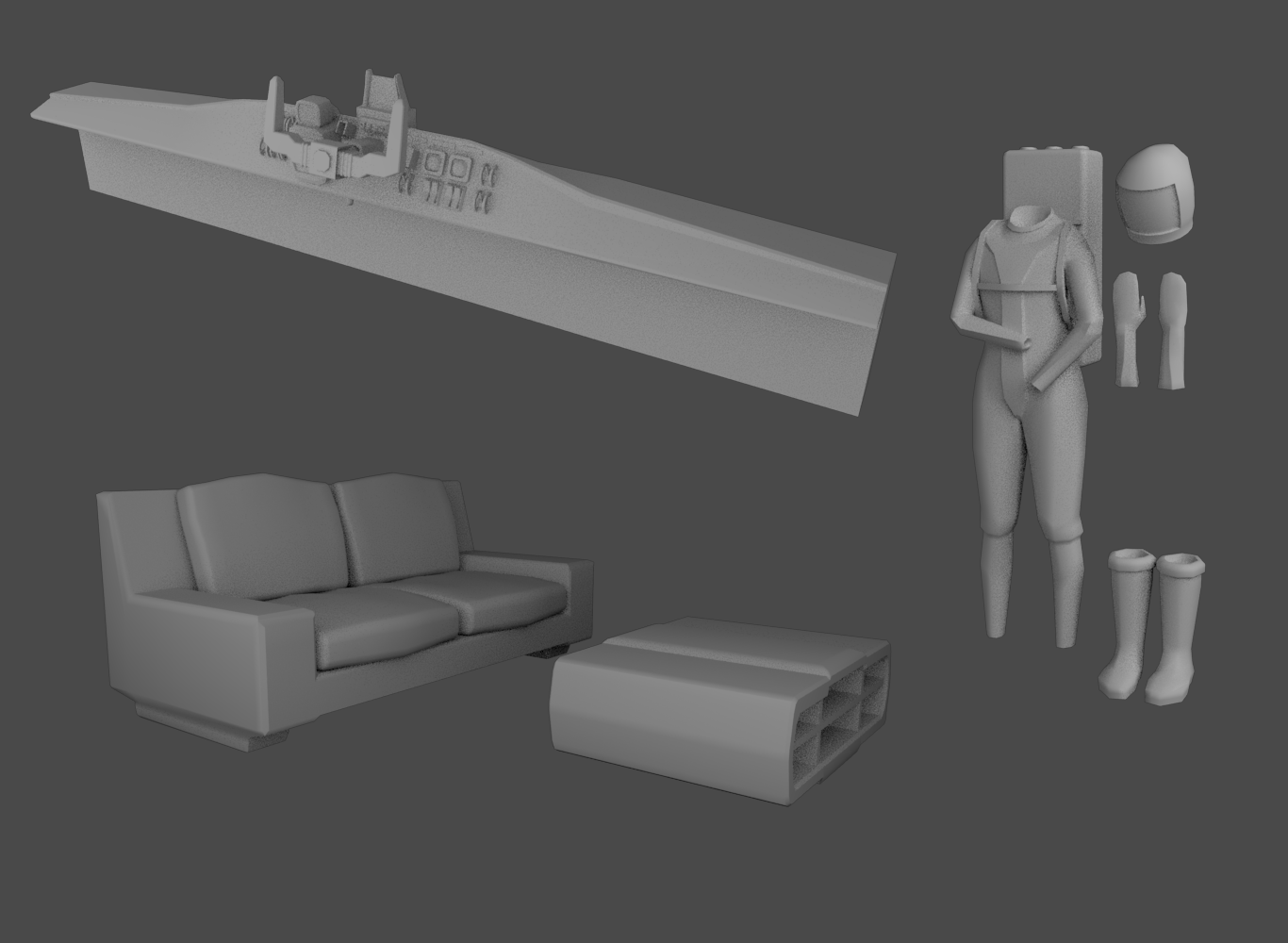 More of the models that I created for Black Channel.
Bachelor of Creative Media Production
My Role on Black Channel was a 3D Modeller and Texture artist. I had a hand in the creation of many assets including the modular hallway pieces and a significant amount of work on the Entity Model. The biggest challenge I encountered was working with humanoid models and re-learning the UV unwrapping process however I feel I have greatly improved my abilities in both these areas.
Black Channel is a 3D first person cassette futurism horror game that follows Markus, a newly recruited search and rescue pilot, as he begins his first day patrolling the infamous Bermuda Triangle-like area of the Boötes Void known as the 'Black Channel'. As you explore his ship, you interact with belongings, audio-logs, and black boxes from previous pilots, piecing together a mystery revealing eldritch entities that reside within the void.
Website
Instagram
YouTube
Other team members