Taizan Yamada
Of Ugly Things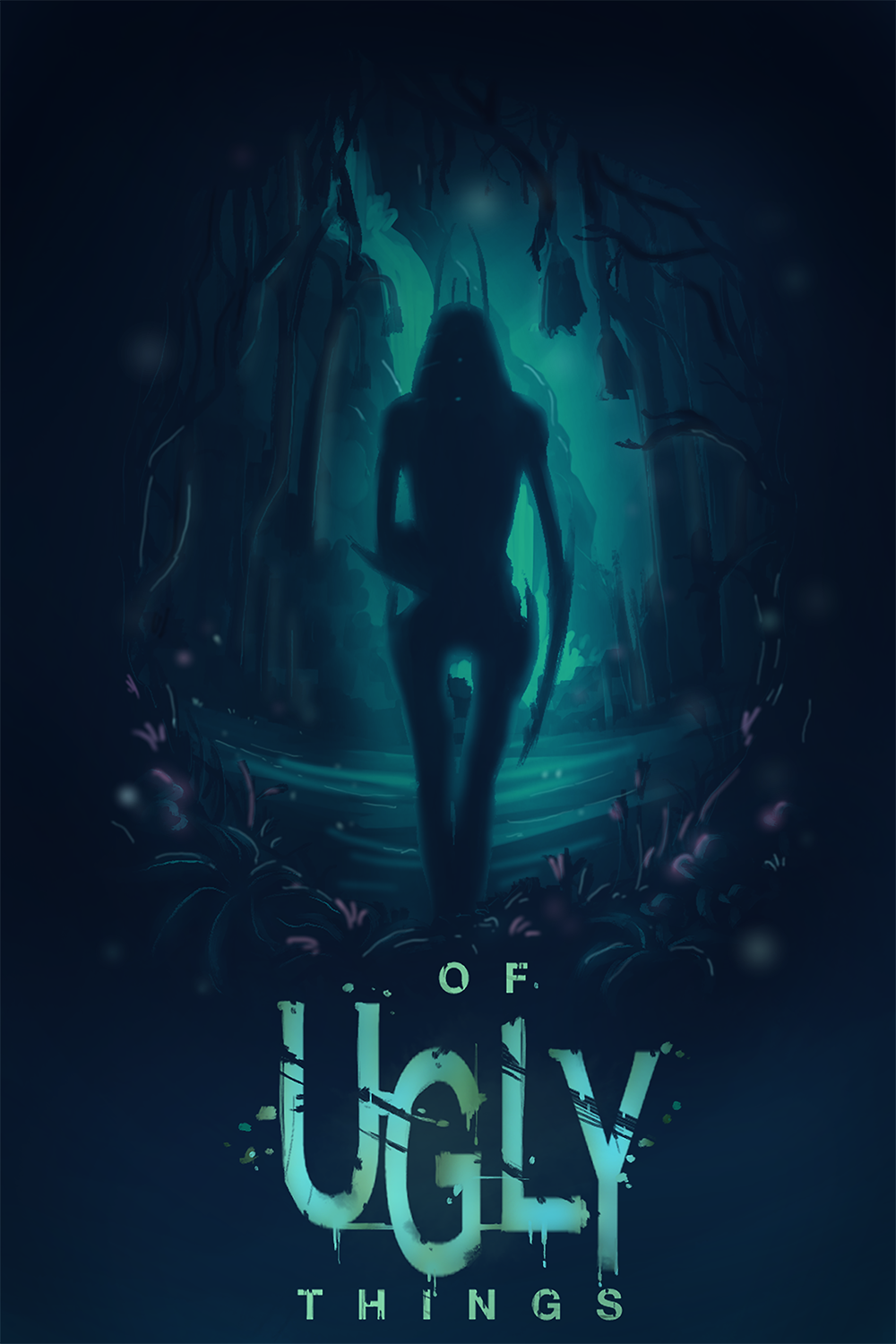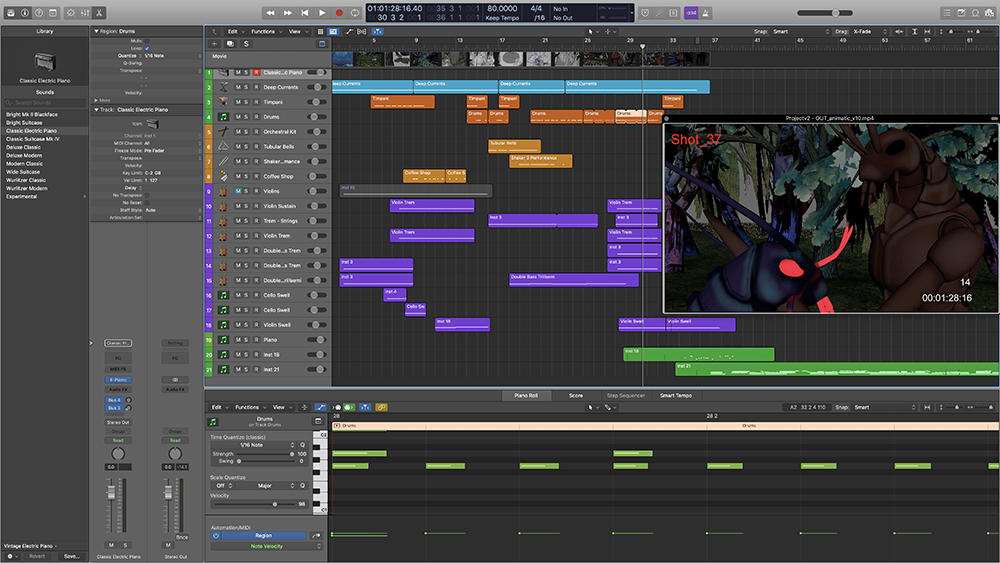 Logic Pro X Session of the film score.
Concept Art for the environment.
Bachelor of Creative Media Production
My main role in Of Ugly Things was Film Score Composer. Other roles I was involved with were Sound assistant, Foley artist and Concept artist. I have been involved with many external projects this year including illustrating Sofia Machray's audiobook 'Rūi the Tūi', as well as filming and animating the visual EP 'WOOL' which was directed by Anna Wild.
Set in an eerie landscape, a primal creature wrestles with its nature and the encroaching forces of the world around it when it is confronted by a defenceless child. Of Ugly Things is a short 3D animated horror/thriller film created for the client of Terror-Fi film festival as a major project for the Bachelor of Creative Media Production course.
Other team members