Sebastina Paustin (Of Ugly Things)
Of Ugly Things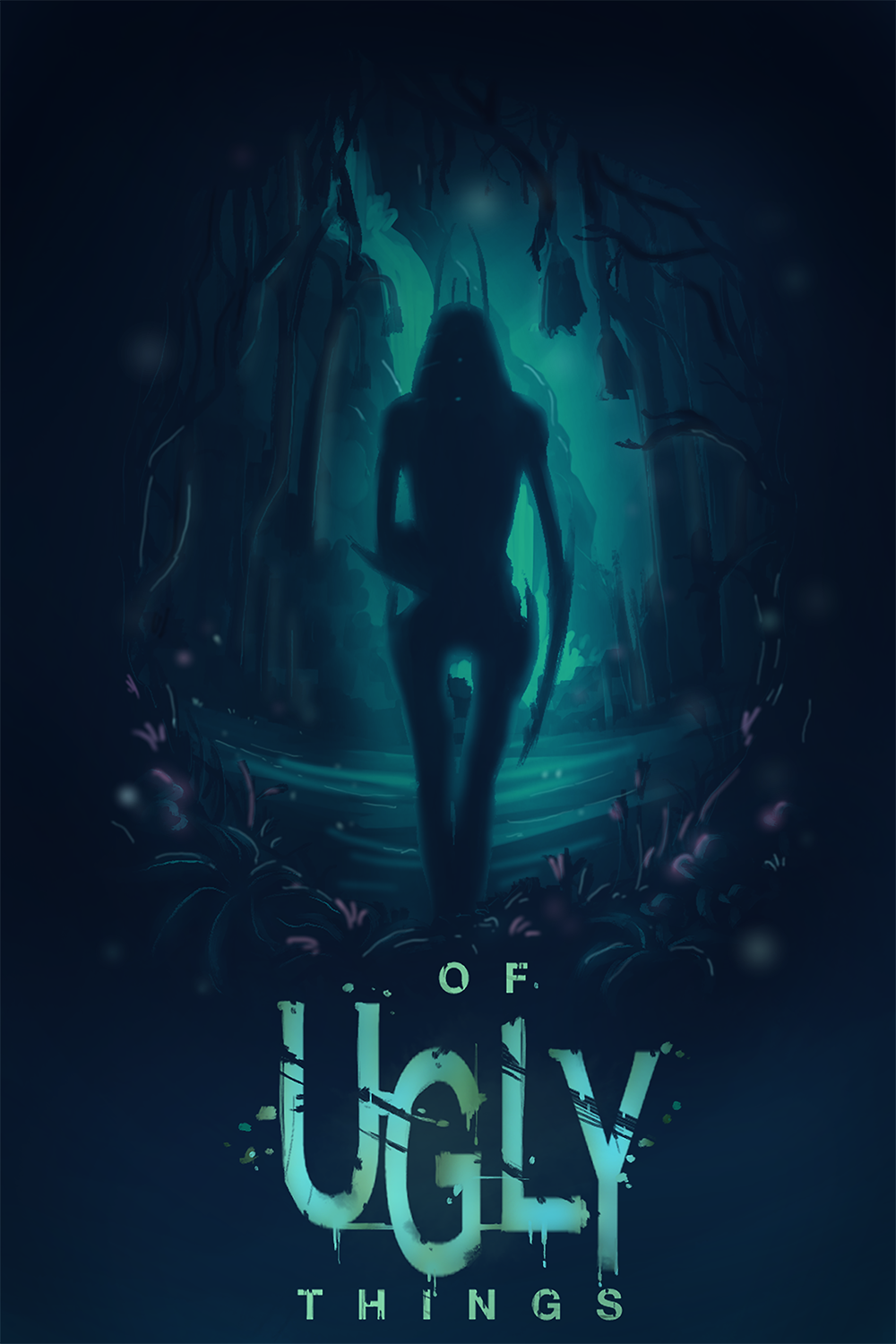 The Of Ugly Things Official Poster
Bachelor of Creative Media Production
Of Ugly Things is an animated short film that explores the nature vs nurture narrative through the journey of a primal creature who finds a defenseless baby amidst a treacherous environment. I was the storyboard artist on this film and, as the film had no dialogue, I was able to really challenge myself and gain confidence with visual storytelling.
Set in an eerie landscape, a primal creature wrestles with its nature and the encroaching forces of the world around it when it is confronted by a defenceless child. Of Ugly Things is a short 3D animated horror/thriller film created for the client of Terror-Fi film festival as a major project for the Bachelor of Creative Media Production course.
Sebastina also worked on
M.I.A
.
Other team members