Brady Green
Blood Tropicana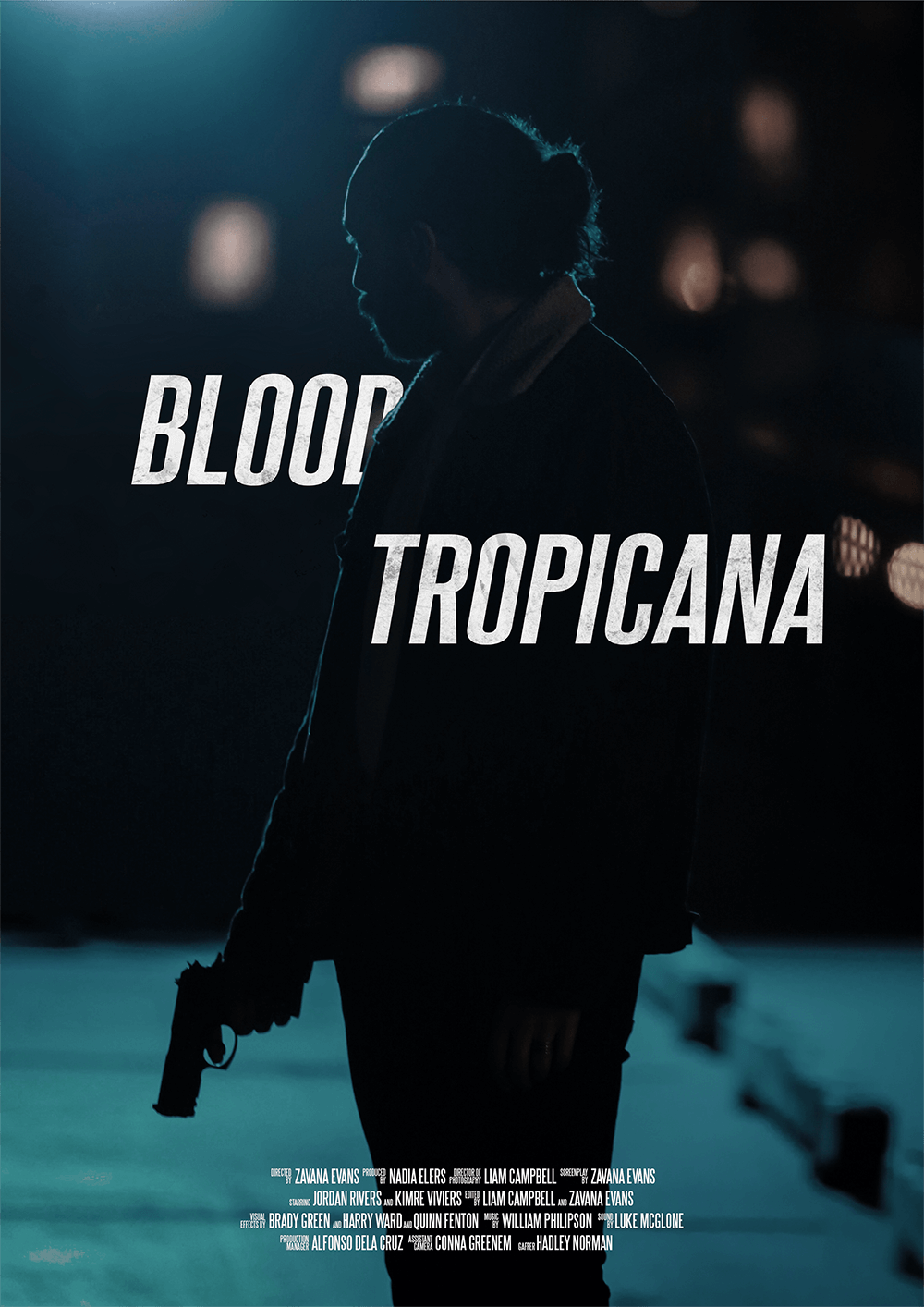 Blood Tropicana role: Visual Effects Supervisor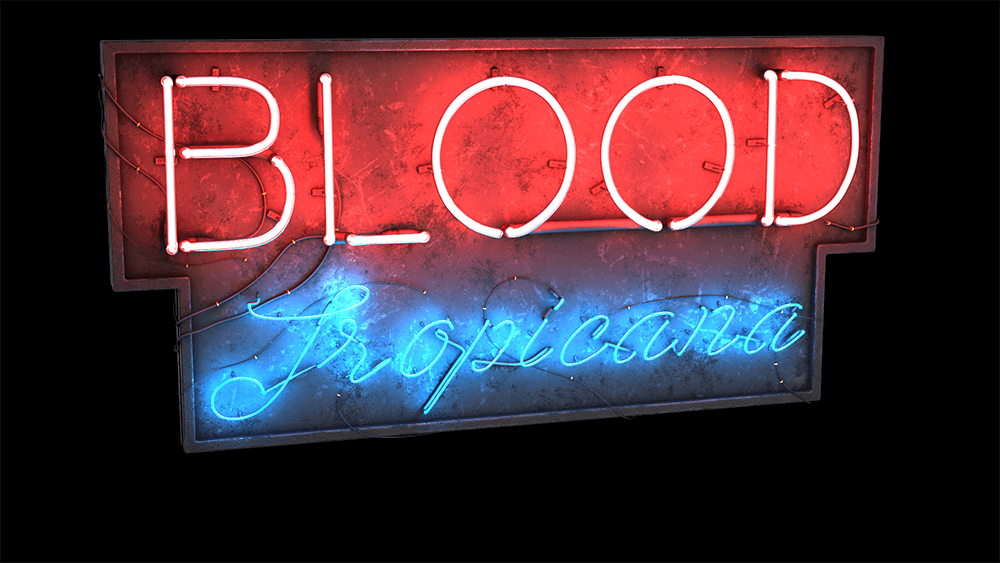 I 3D modelled and textured the Blood Tropicana sign that was used within the film.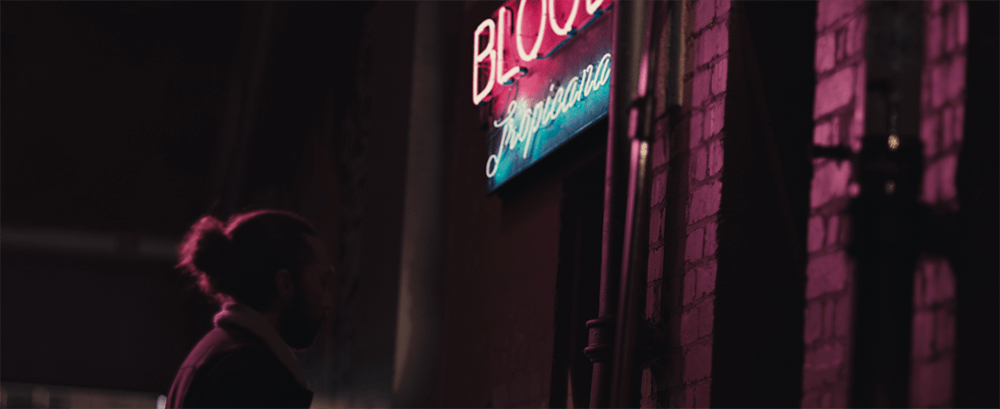 The 3D asset of the Blood Tropicana sign match-moved and composited into the live action plate.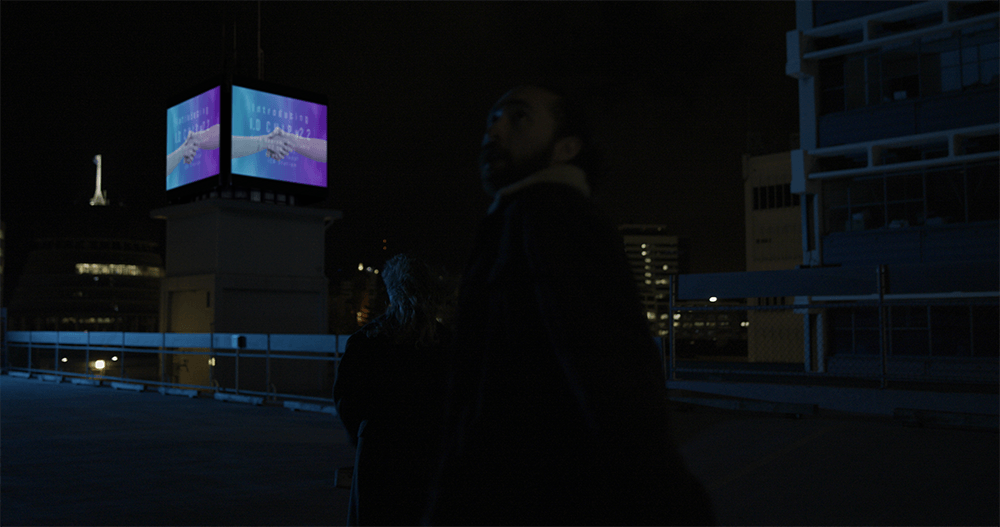 I 3D modelled and textured the billboard asset in this shot, as well as doing the match-moving. The compositing was done collaboratively.
Bachelor of Creative Media Production
For Blood Tropicana, I worked within the VFX team as the VFX Supervisor. During the project, the VFX team and I collaborated closely to produce CG elements that integrated into the film's overall aesthetic and feel.
Throughout this production, I gained a lot of skills, knowledge, and experience that I am excited to apply once I graduate and enter the industry.
Blood Tropicana is a 12-minute sci-fi short film set in a dystopian Wellington. Frank, still grieving his late wife, decides to impersonate an officer at the I.C.A, the specialists in tracking and deporting overstayers. Frank begins to question his fascist worldviews when he confronts an illegal immigrant inside the seedy speakeasy, Blood Tropicana. The film explores the themes of migration, corruption, prejudice, and loss.
Other team members