The poster for QUINTESSENCE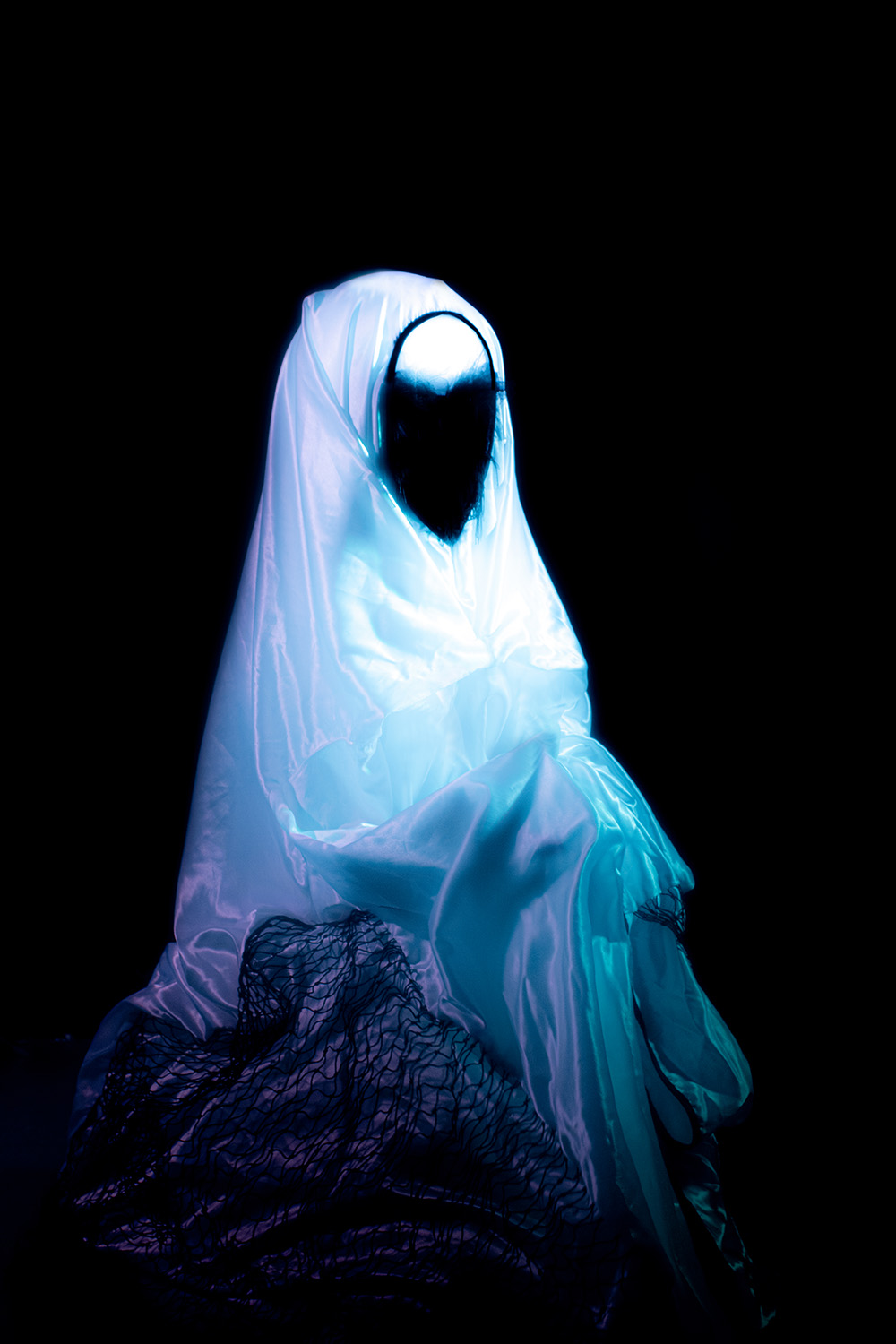 A studio photoshoot of QUINN, an artificial character from the film QUINTESSENCE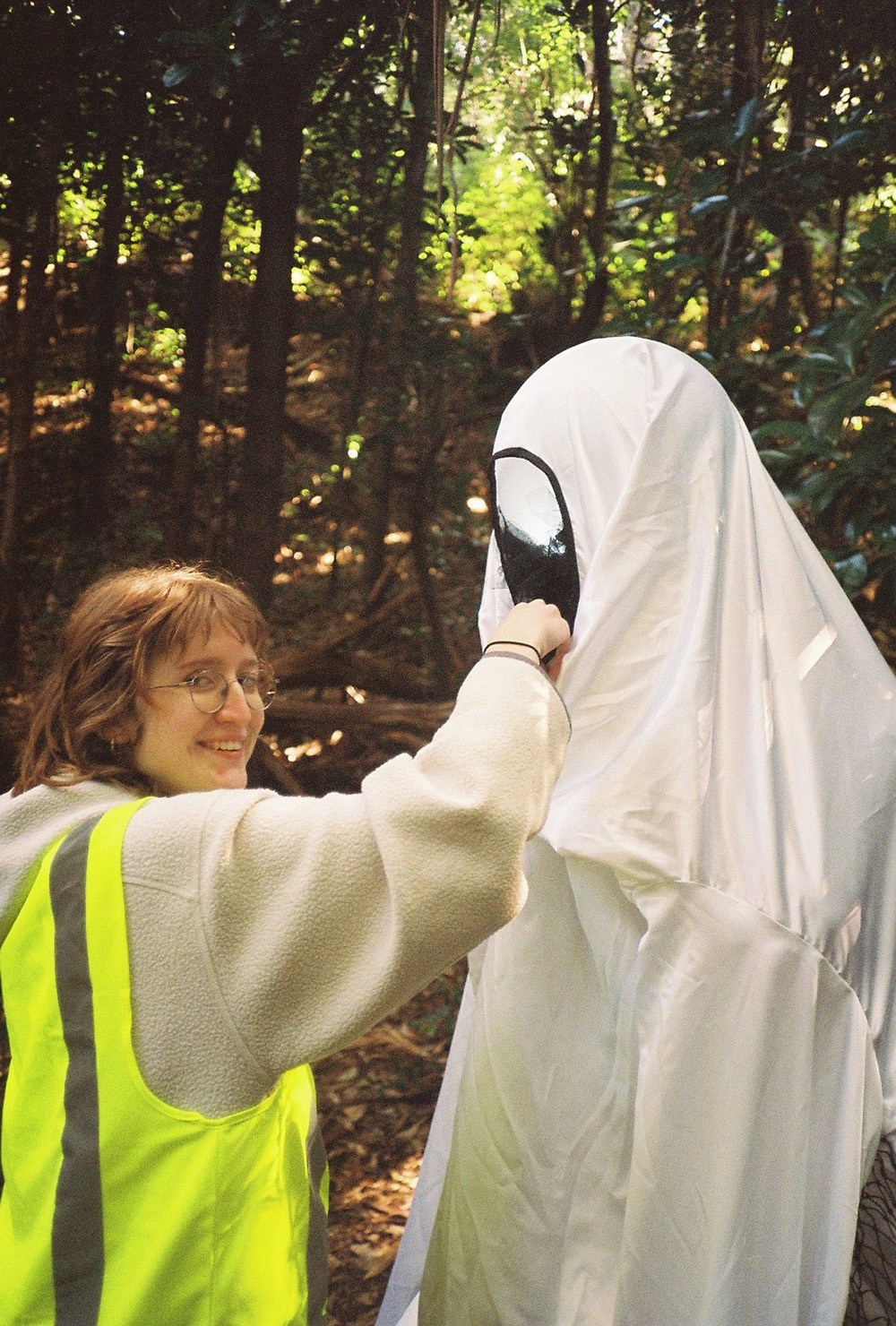 Eva on set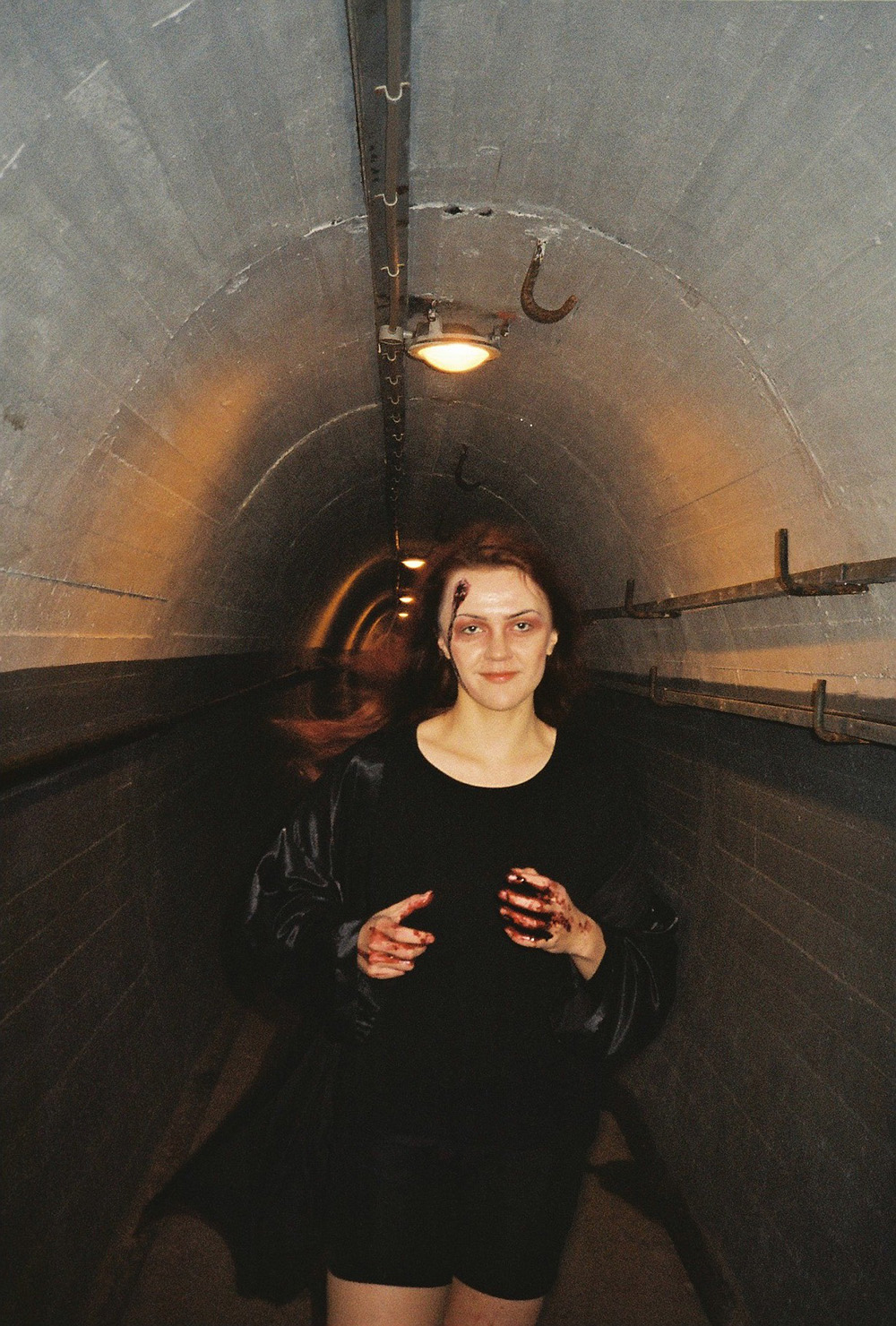 Rangamarie on set
Bachelor of Creative Media Production
I am a 22 year old creative media producer with a passion for film making, photography, aesthetics and style.
As a production designer on the film Quintessence I was aiming to create a strong unique aesthetic that contrasts freedom and isolation; exploring a range of messages reflecting our collective concerns surrounding the state of our society and the direction we are headed if change is not implemented.
QUINTESSENCE is a film that was born from strife. A character confined to their quarters only to experience the world through a digital lens, this year and its struggles have influenced our story beyond measure. Our goal is to bring attention to pressing environmental issues through a situation that, while now familiar to us all, is yet to be extensively explored through creative storytelling.
Other team members