Thomas Spratt
Mindfully Made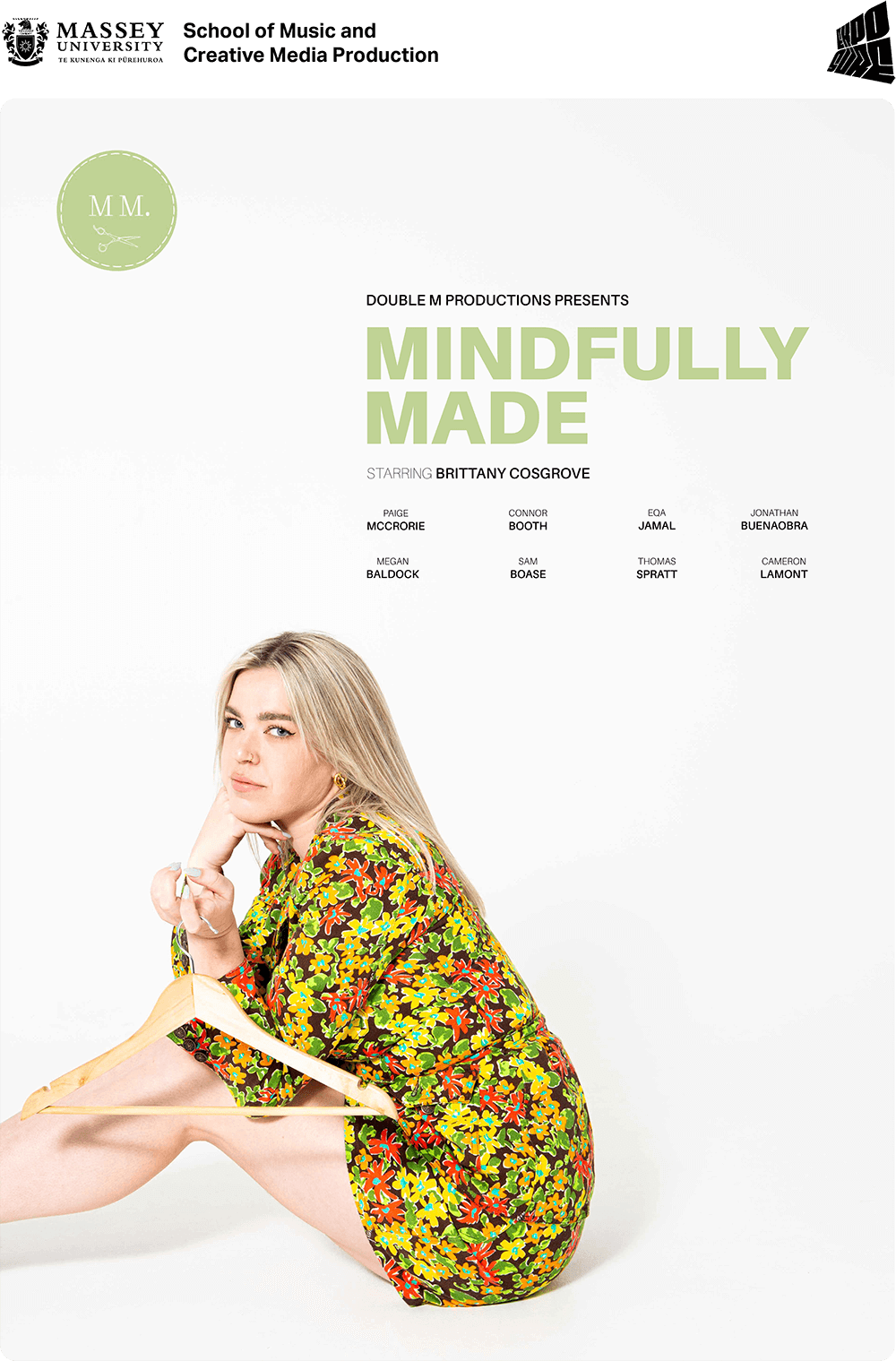 Mindfully Made Series Poster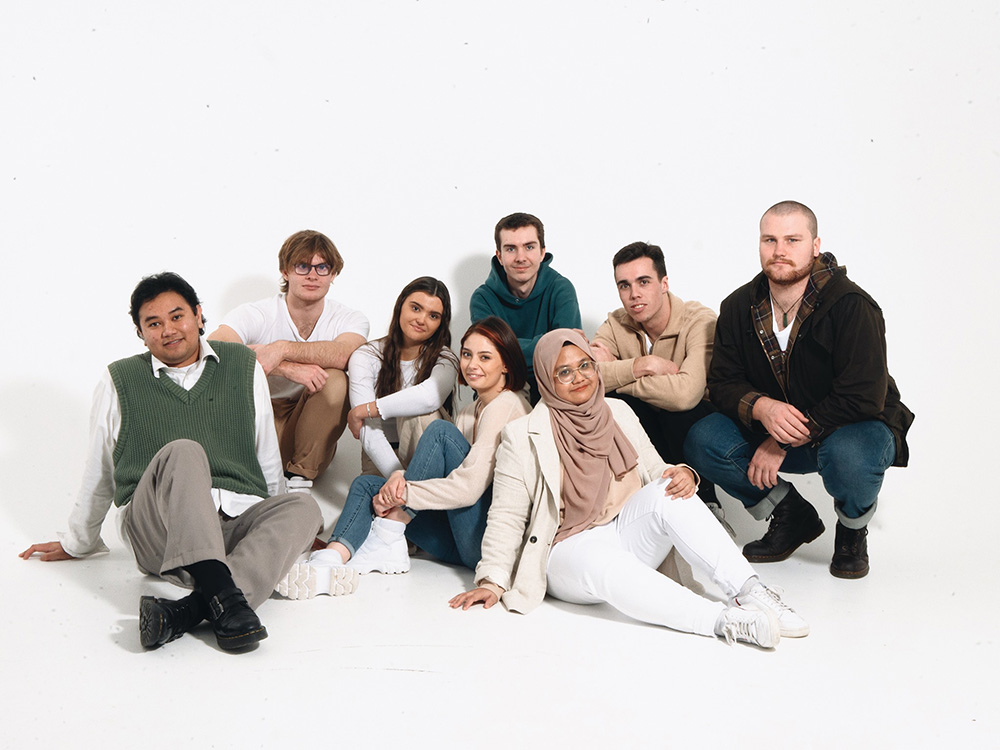 Bachelor of Creative Media Production
The Mindfully Made project was conceived with the intent of spreading awareness around the impact fashion has on the environment. I was personally drawn to this idea because of the image New Zealand holds as a green country, I felt this project would be a good start to upholding this image. The initial progress was slow due to Covid19 however after that ended , contacting and organising interviews and shoot dates made it feel like things were finally coming together.
Mindfully
Made is an online documentary series of 4 X 5min episodes that explore the importance of sustainability in the New Zealand fashion industry. We follow our host, Brittany Cosgrove, as she discovers the true environmental impacts of fast fashion and learns how
New Zealand designers and activists respond to the challenges and opportunities of ethical fashion.
Other team members