Anton Piters
At Your Local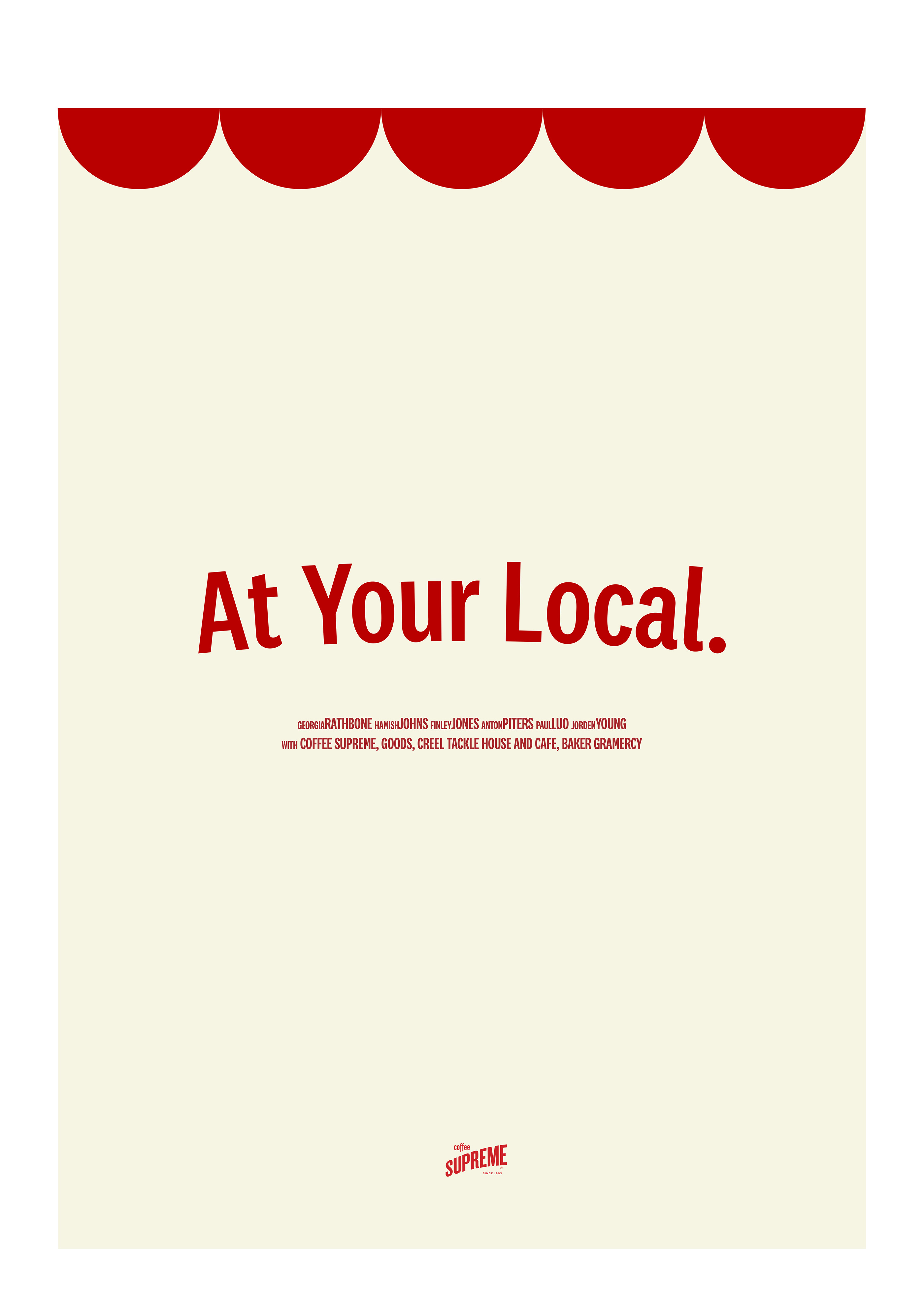 At Your Local promotional poster.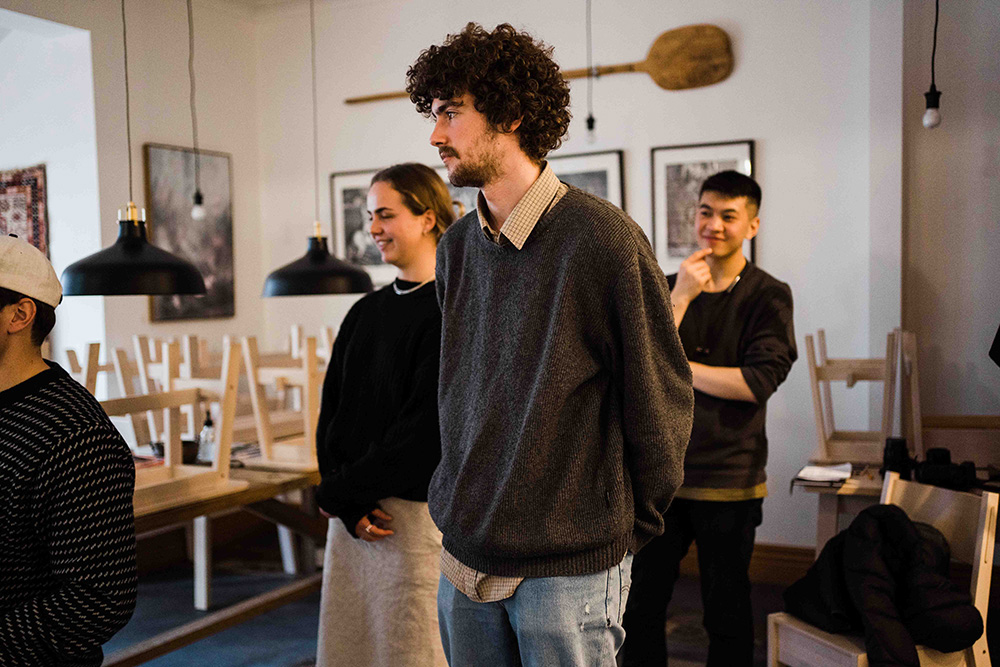 Myself, along with Geogia Rathbone, Jorden Young and half of Hamish Johns. Taken by Lachie Clark at Goods cafe
Bachelor of Creative Media Production
For me At Your Local was a really great project to work on. As a producer and writer is was an opportunity to construct a neat story around these cafes and the Coffee Supreme brand. It was a difficult year, working with this team made the process smooth and easy. I am extremely proud of this project and am excited for the wider public to see it.
At Your Local is a four part documentary series made in association with Coffee Supreme. We discover the heart of three cafes around New Zealand; Baker Gramercy, Goods, And the Creel Tackle House, as well as the Coffee Supreme Roastery. At Your Local encourages an appreciation for small local businesses especially during testing times.
Vimeo
Email address
LinkedIn
Other team members