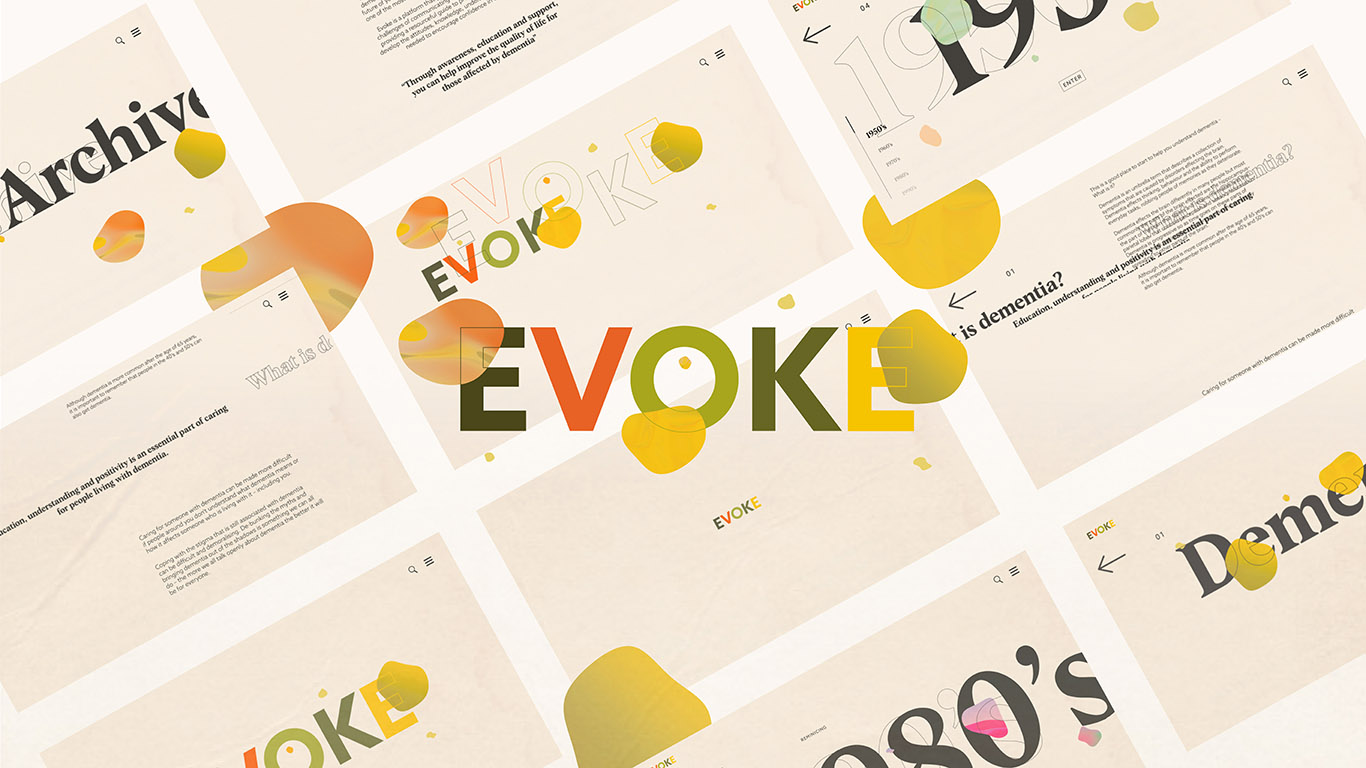 Bachelor of Design with Honours
It is a frightening journey to have a loved one diagnosed with dementia, it brings many unknown challenges and fear for the future of you and your loved one.
Communication may become one of the most obvious challenges with dementia. By promoting and illustrating the importance of meaningful conversation, Evoke provides methods to initiate confidence that can help carers and family better navigate, practice, understand an empathise with the realistic nature of dementia.