Niemke Cloete
Old Dogs New Tricks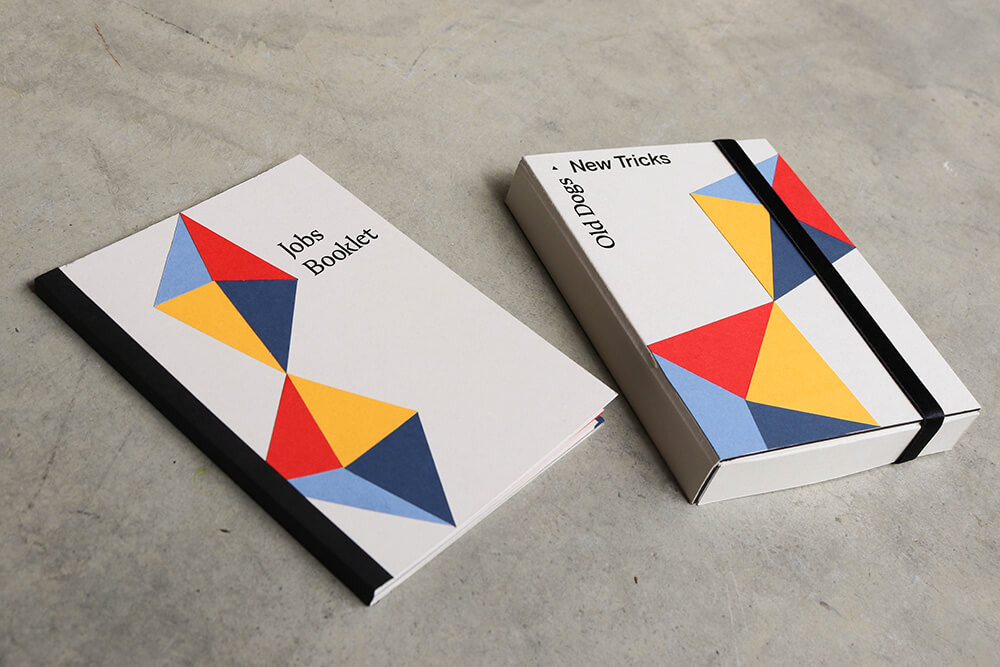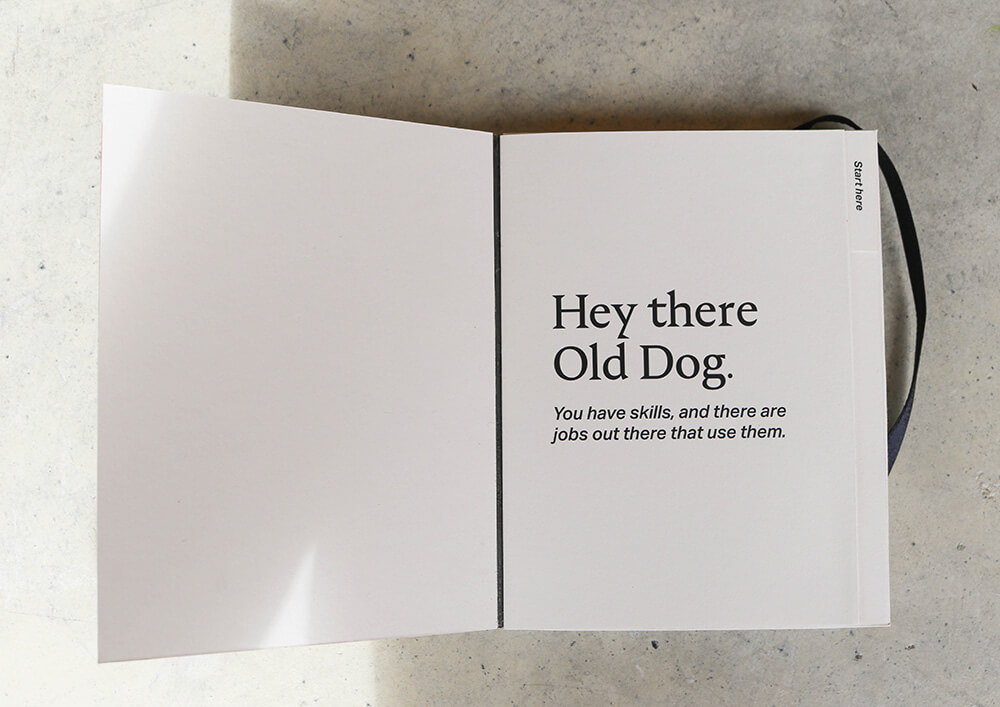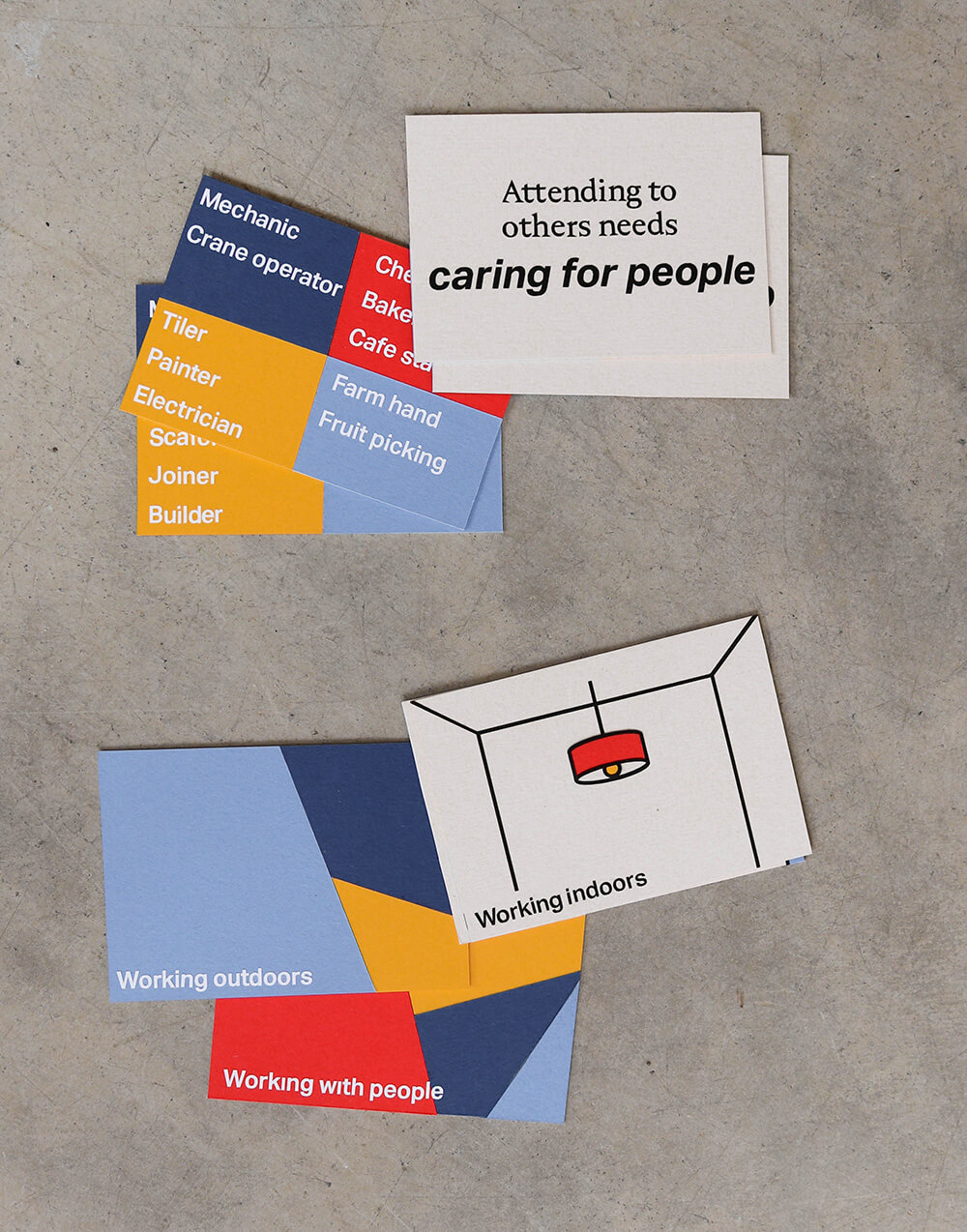 The cards are split into two packs. One identifies skills and the other, work environments.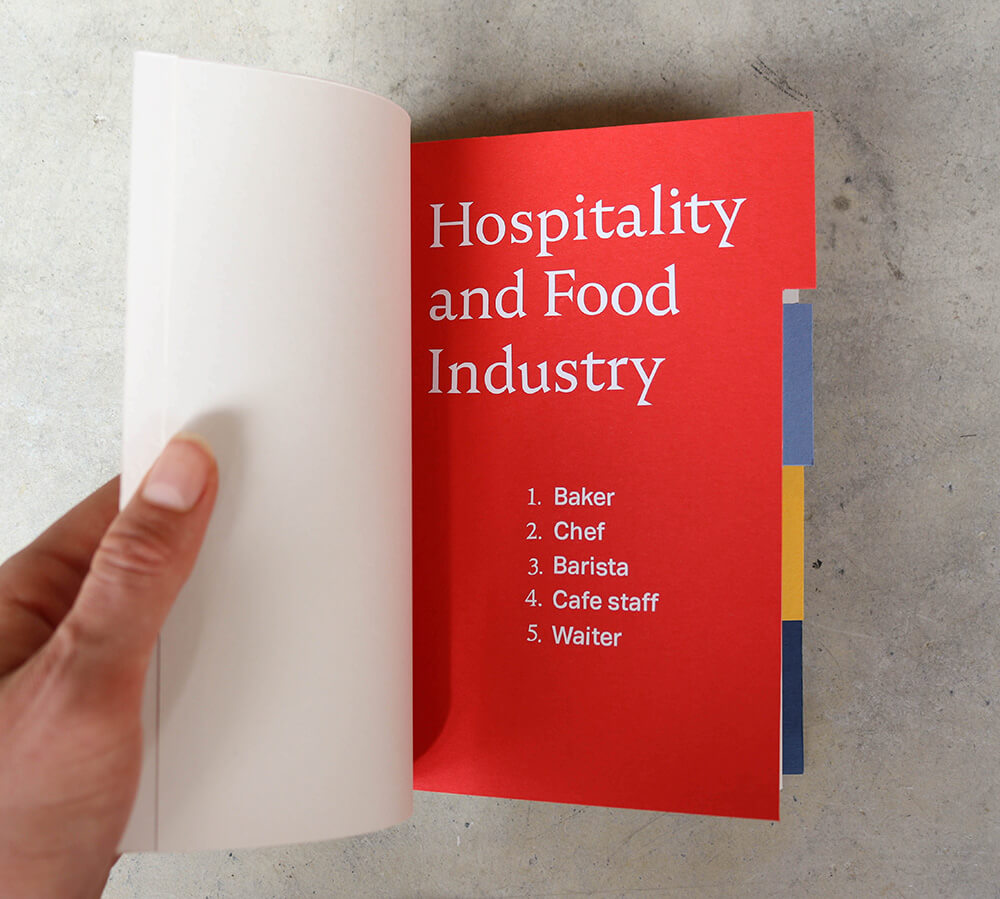 The Jobs Booklet provides more information about each job included in the card resource.
Bachelor of Design with Honours
Old Dogs New Tricks is a resource that facilitates opportunity for men held in Remand to help identify what skills they have, and how these skills can be translated into various jobs across four different work industries. It supports and encourages men in prison to find a job they are skilled in and passionate about, rather than something that just pays the bills.