Maddie Jones
Go Home Stay Home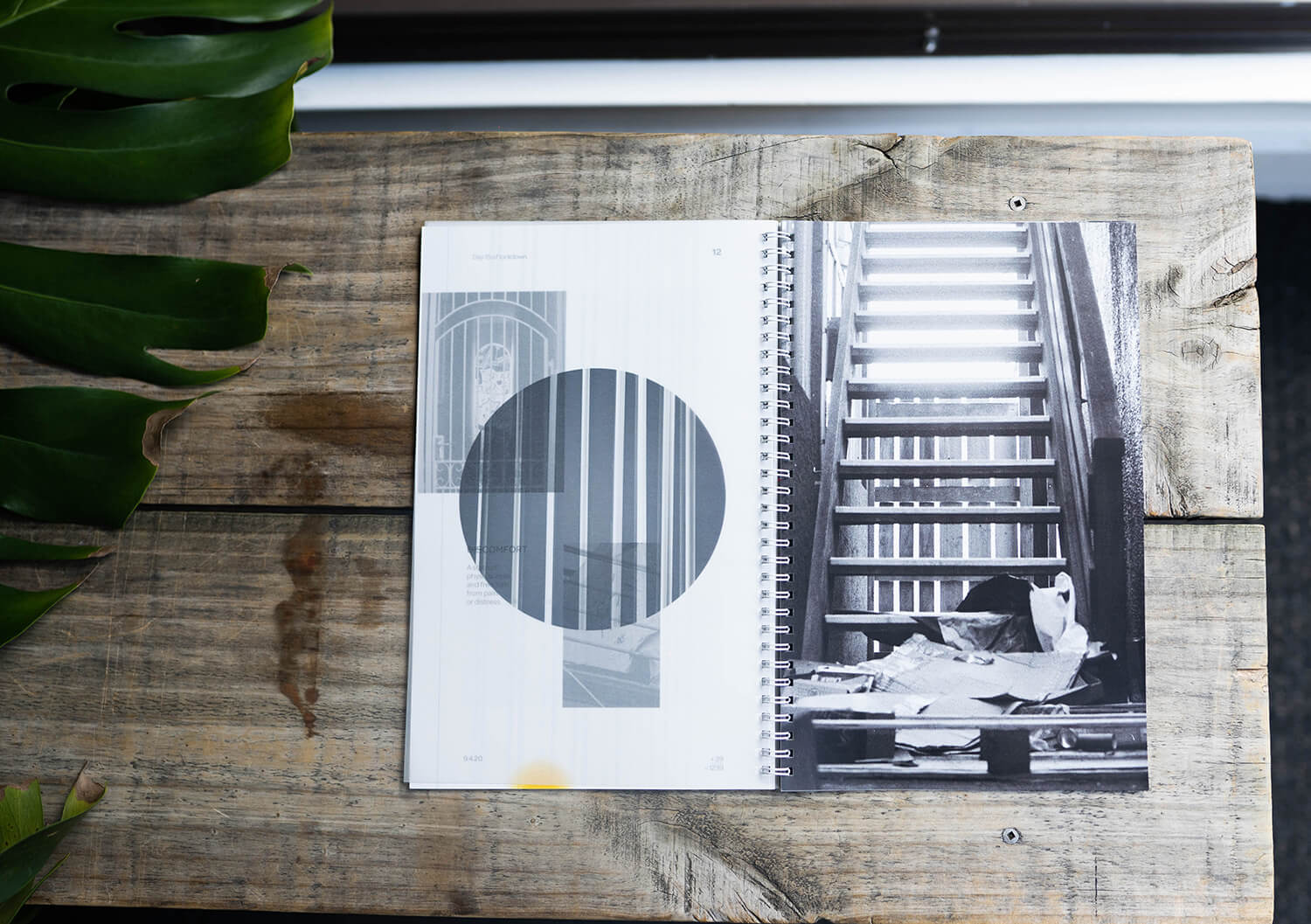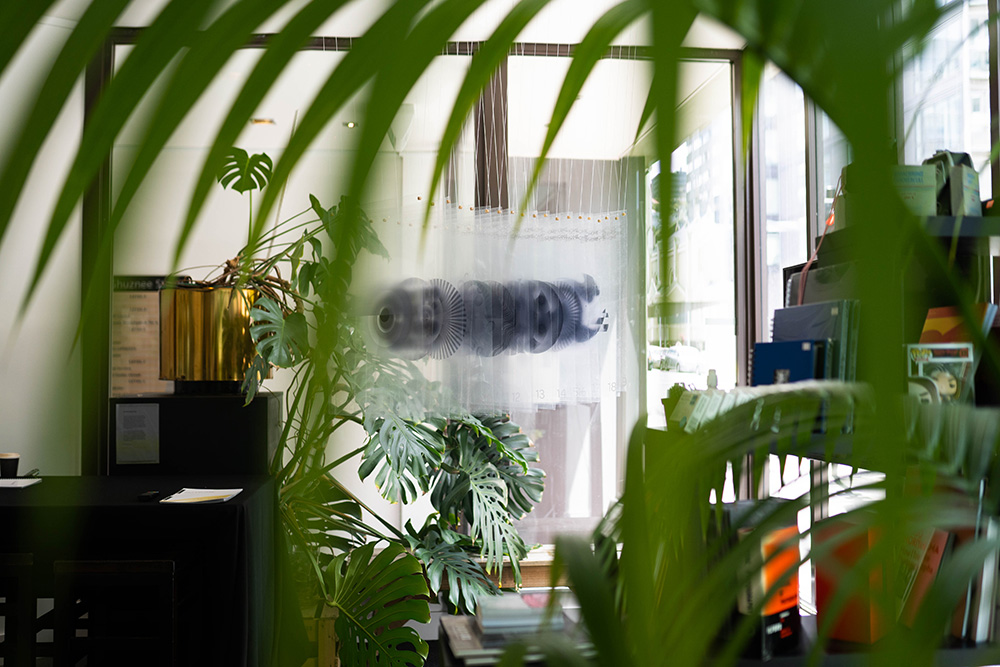 Bachelor of Design with Honours
To be read between the lines, Go Home Stay Home explores disruption through the lens of an emerging graphic designer.

Explorations utilise the fundamental principles of design to comprehend the timeline of Coronavirus.

 As a means of stability and balance in a time of uncertainty, the installation documents and poses reflection through a distilled print series.

It's not the disruption itself, but how we (as designers) chose to respond to it. 
Email address
Instagram
Website