Kasey McDonnell
Project Zero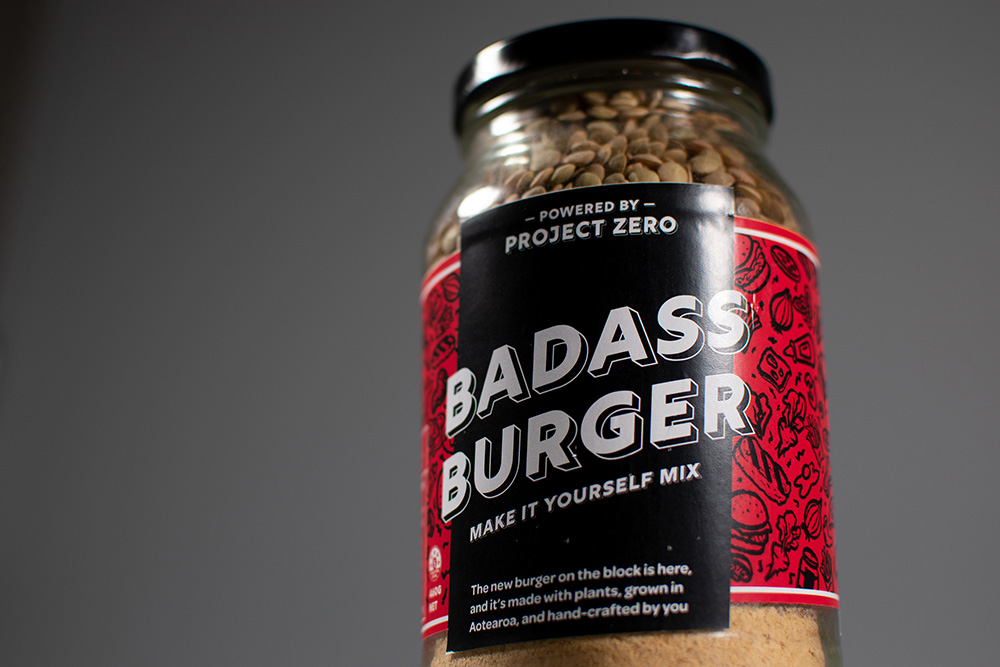 Project Zero's Badass Burger Mix intrigues and excites meat-eaters.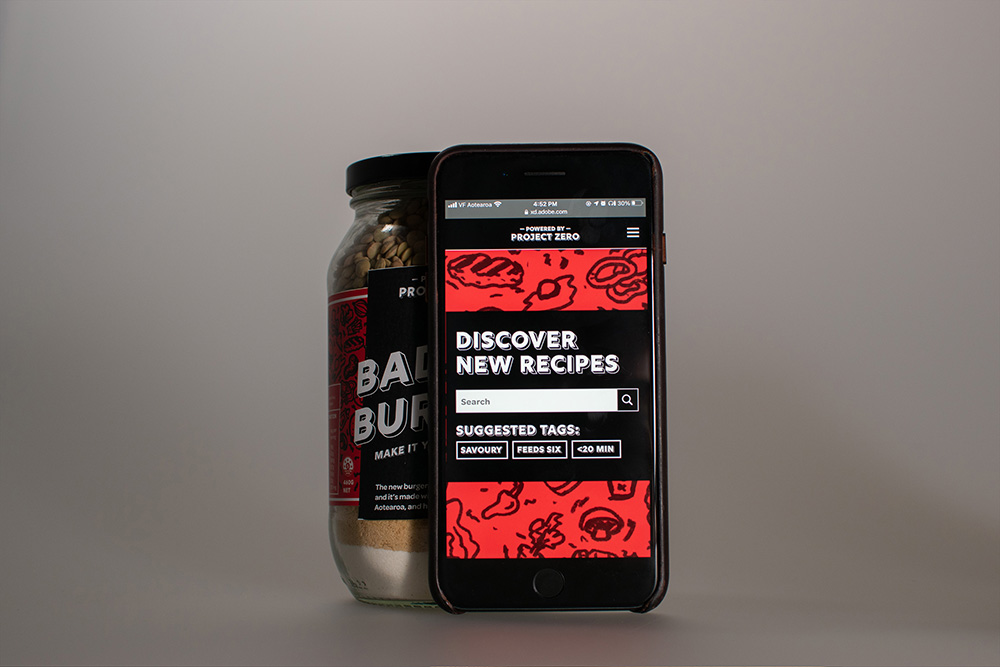 The Smart Recipe Service builds confidence in cooking more plant-based meat.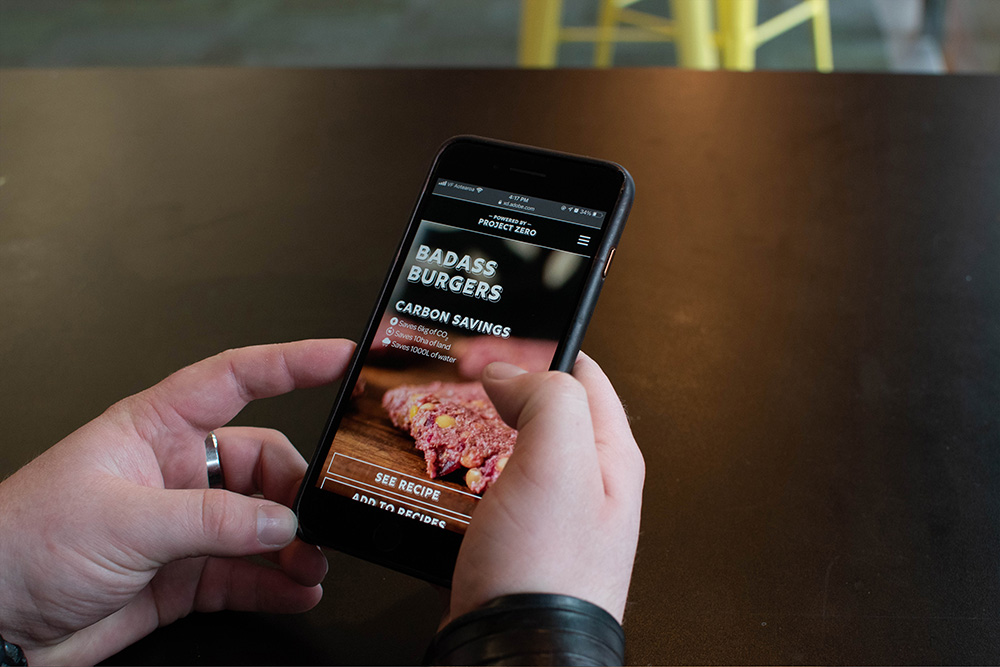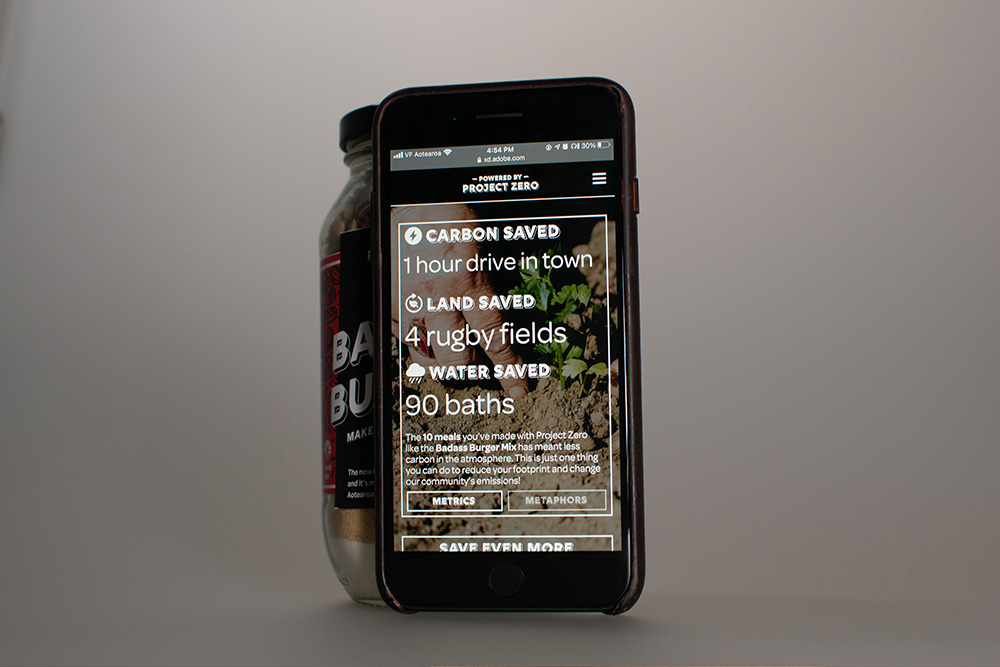 Project Zero transitions people from being concerned to prioritising action.
Bachelor of Design with Honours
We need a majority of people prioritising action to fight climate change, but climate rhetoric paralyses people rather than motivating them. Designers can persuade more people to demand action by changing the rhetoric of low carbon behaviours. To persuade people from being concerned to demanding wider change, Project Zero excites people with a fresh approach to plant-based meat, gives confidence with a smart recipe service and helps support community action.