Flynn Beeman
The Stories of Strangers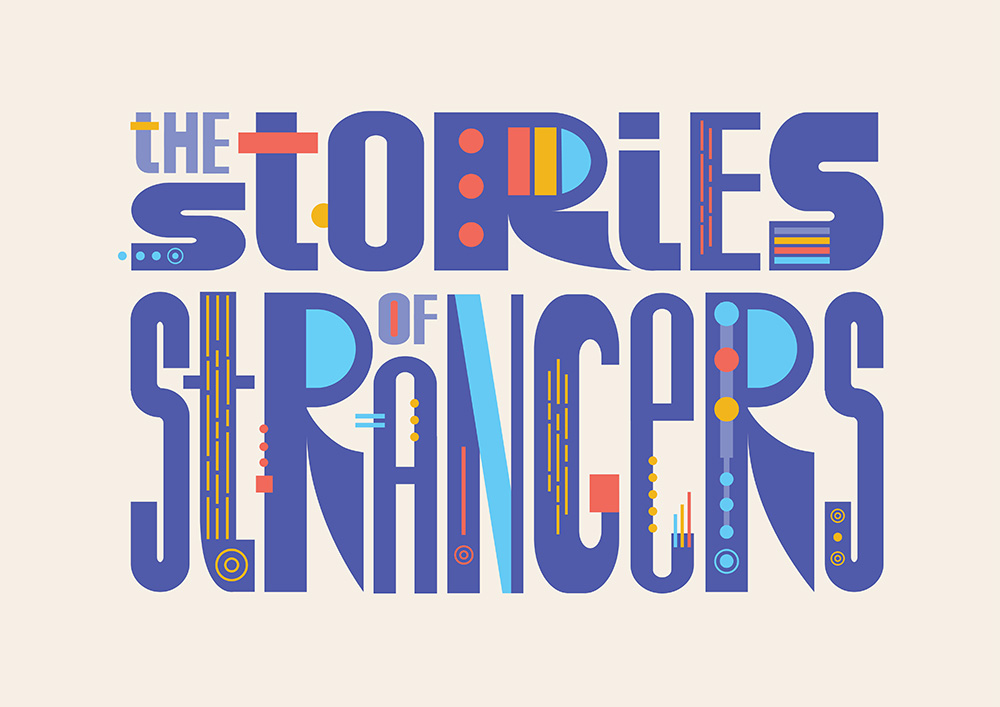 'The Stories of Strangers' facilitating exploration for young adults struggling to figure shit out.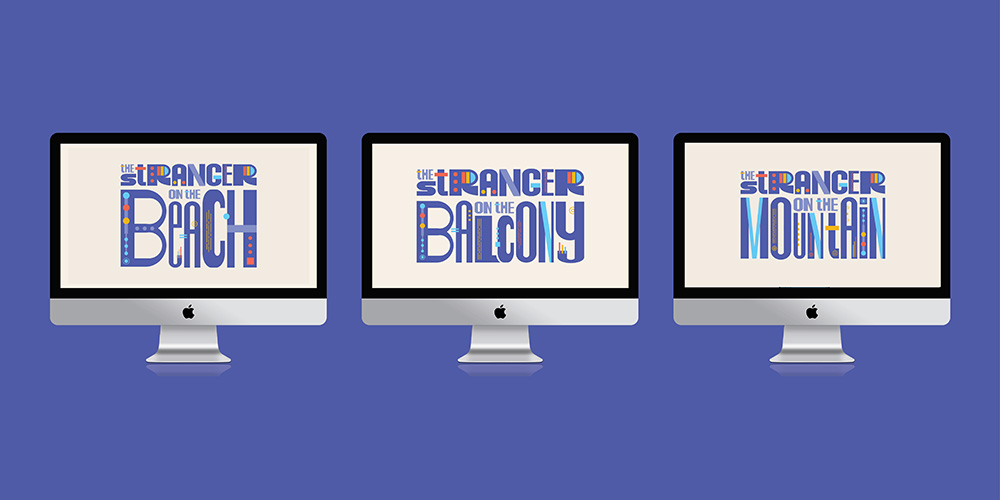 The home displays of each animation highlighting the context of my cold approach to create intrigue and choice based on what resonates with the audience.
Bachelor of Design with Honours
'The stories of strangers', an exhibit of peoples stories through animation, to help young adults struggling to figure out who they are and their place in the world.

The exhibit displays three animated stories gathered using cold approaches which focus on the wisdom and lessons of stranger's own experiences, so young adults have an experience, gain insights, and learn in active exploration.