Sophie Parsons
Distant Connections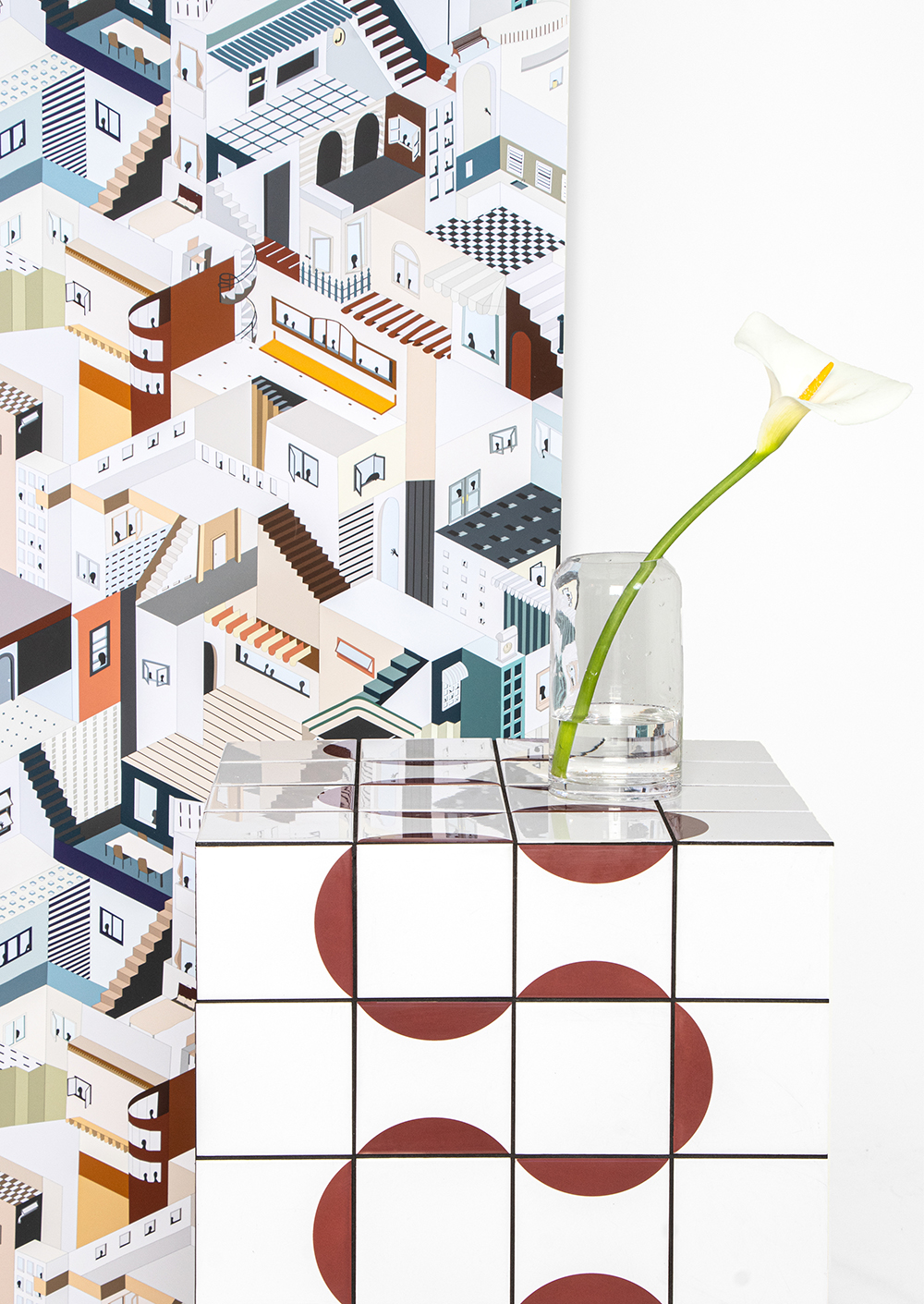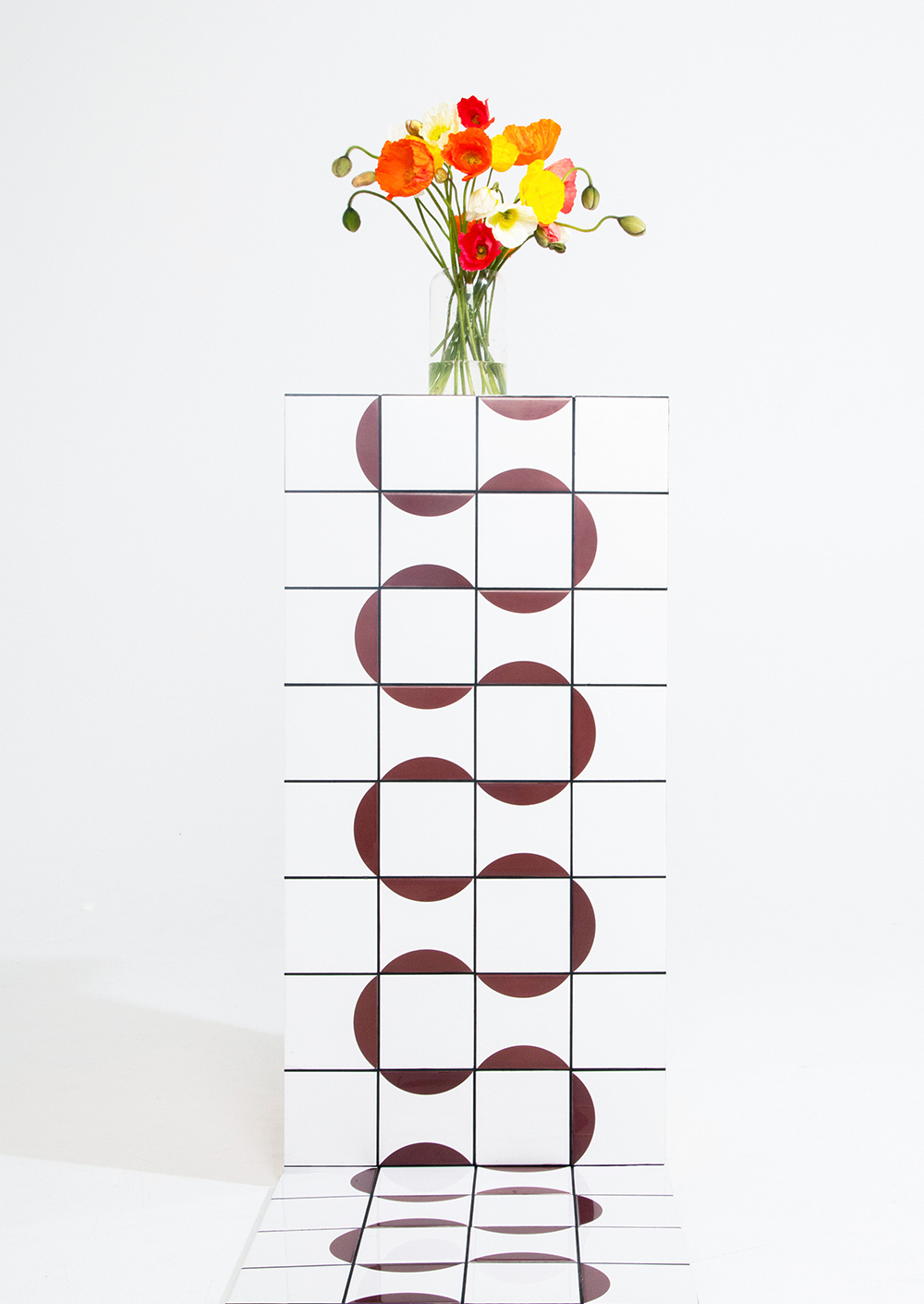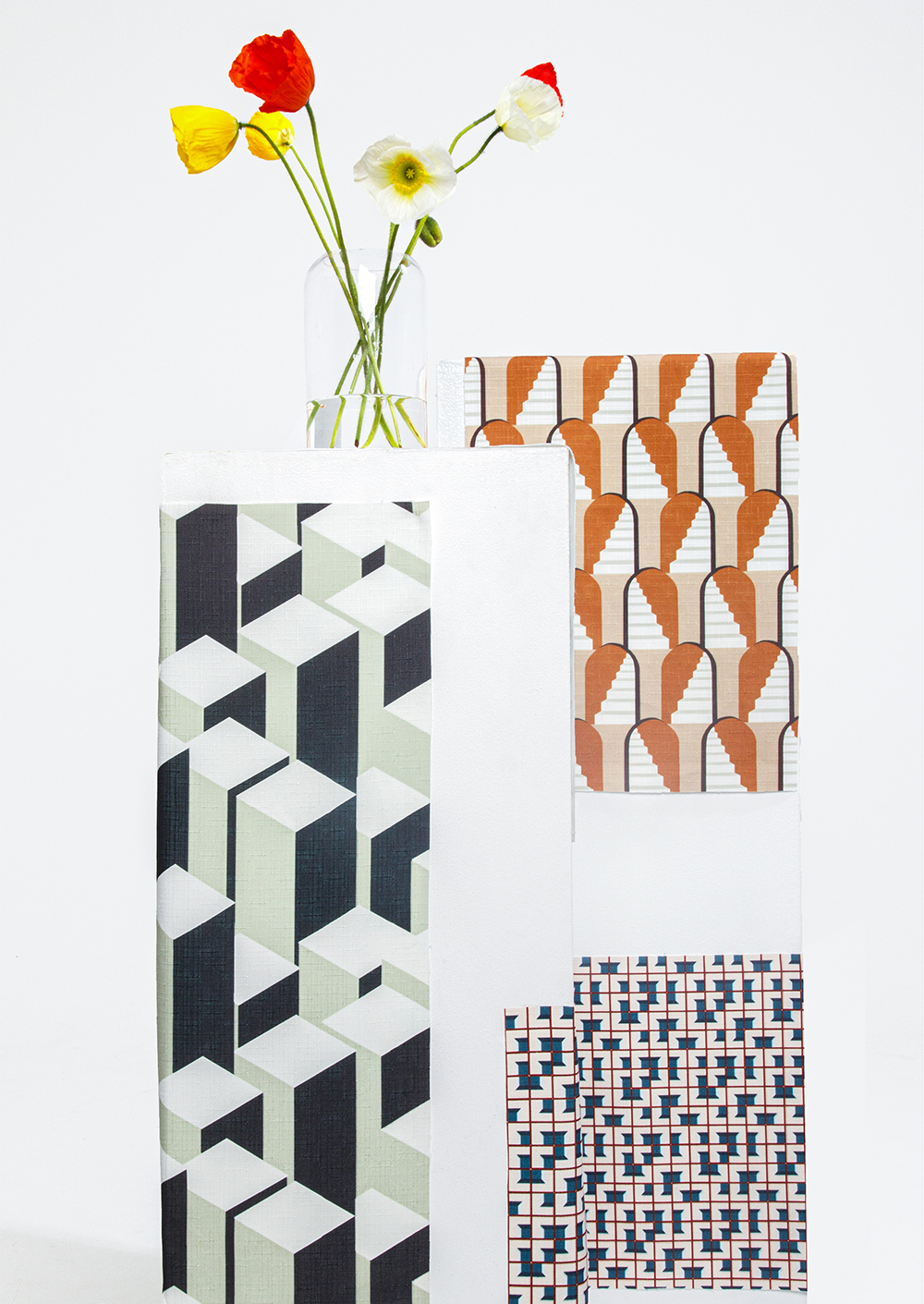 Bachelor of Design with Honours
Distant Connections is an interior surface design collection that explores New Zealanders response to Covid-19.

Inspired by the spatial restrictions that limit our physical interactions, Distant Connections captures the consequential bonds formed within our communities. These bonds enable us to maintain strength during uncertain times.

Using digital print on paper, textile and ceramic, this collection is designed for your home; the place you now know so well.