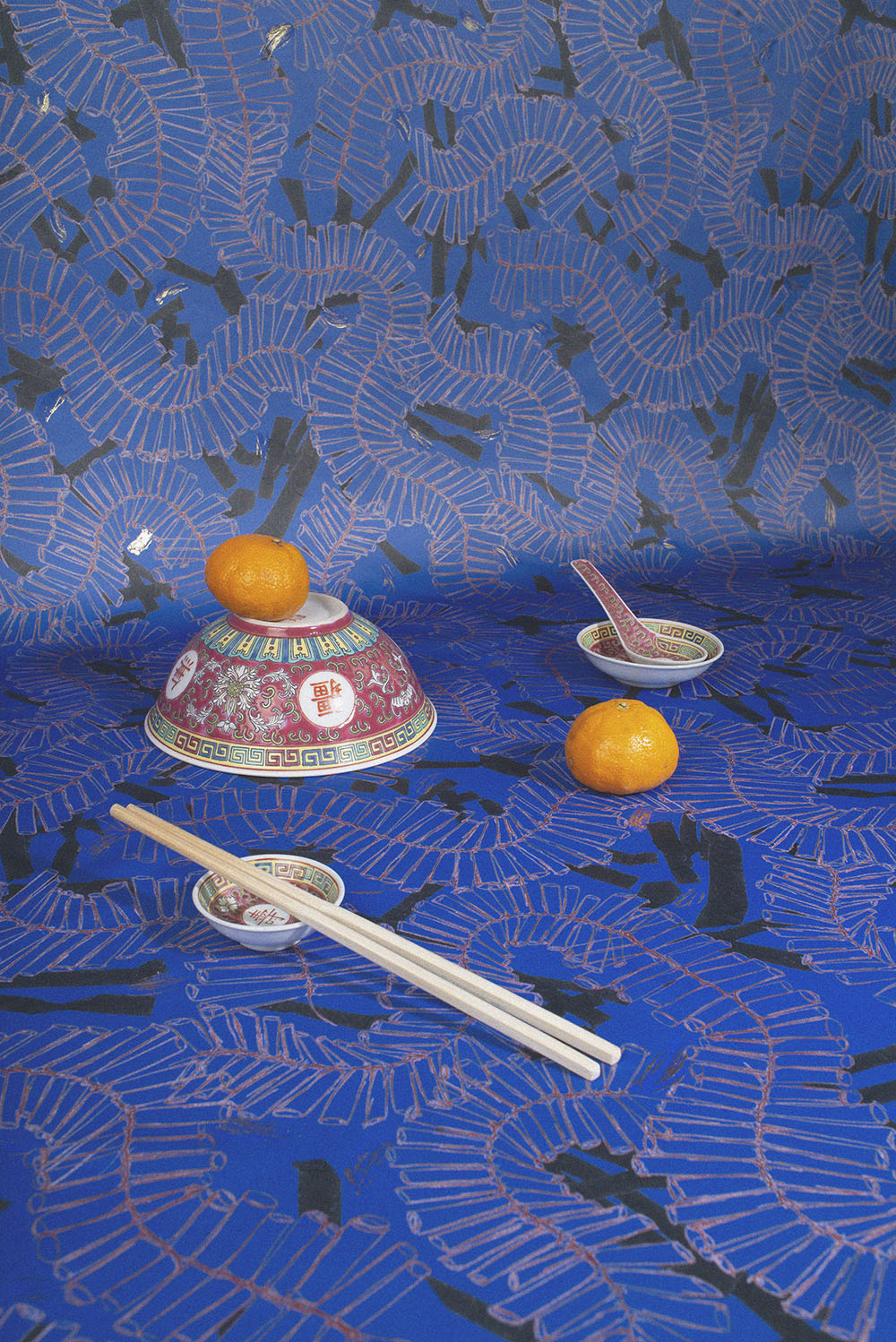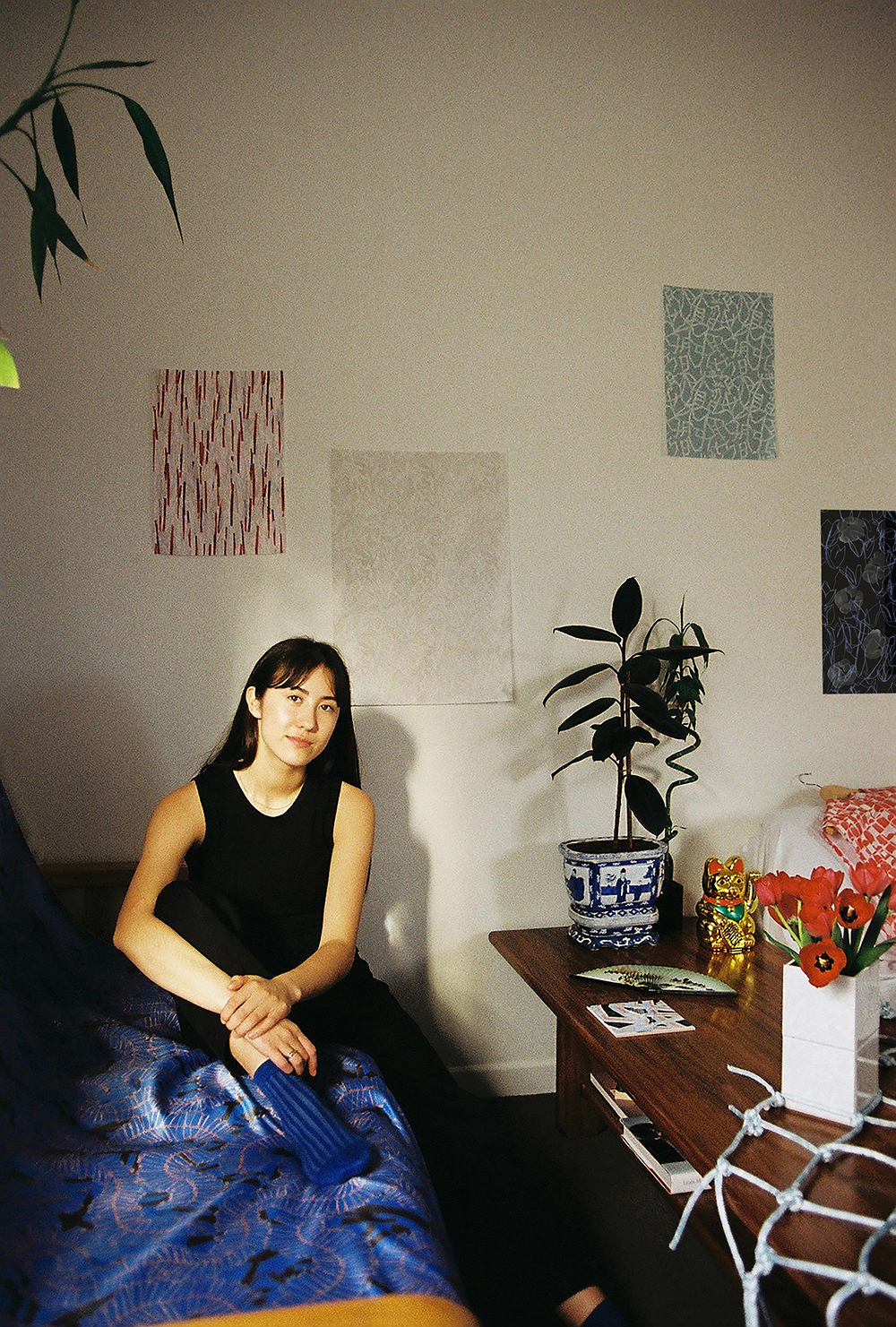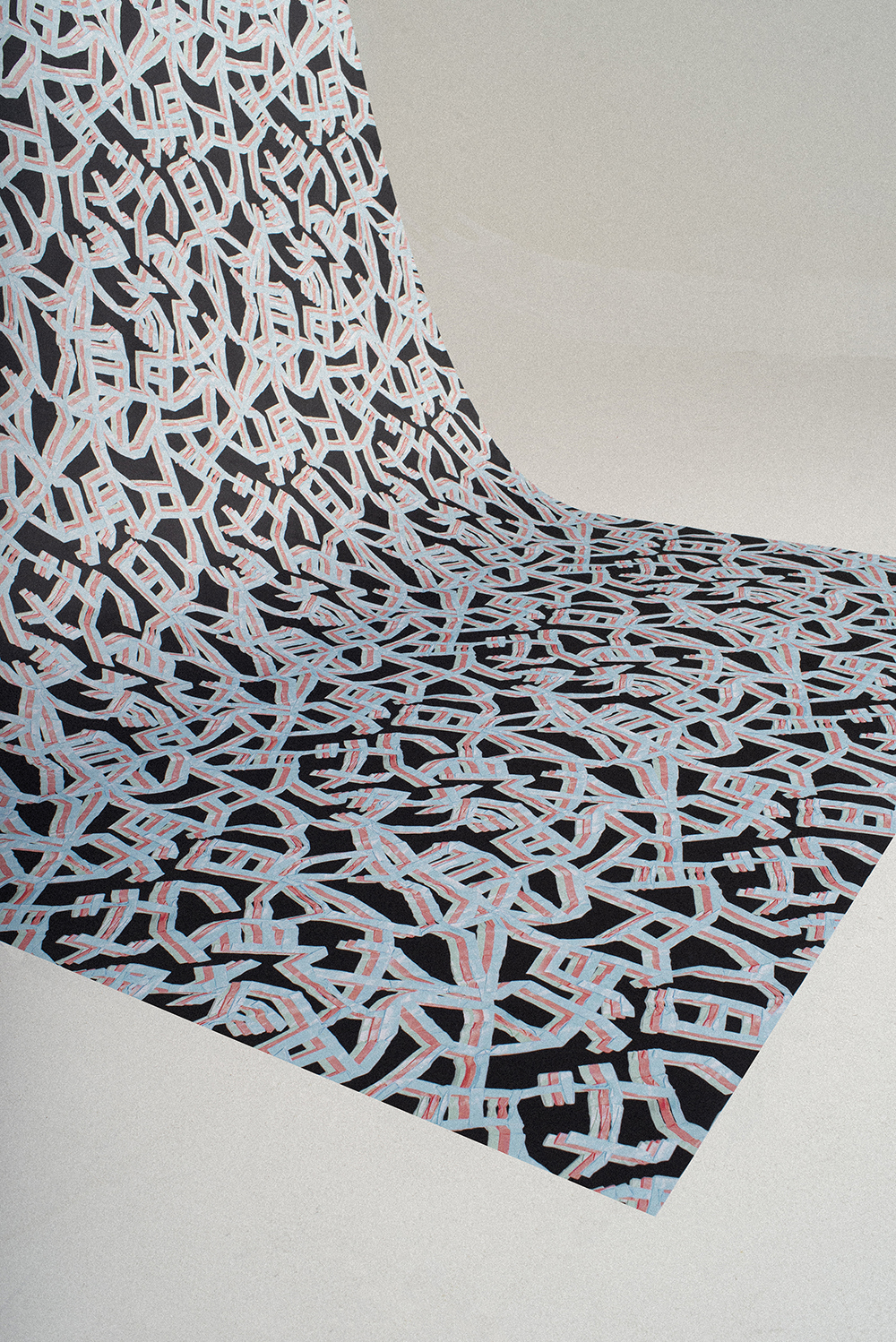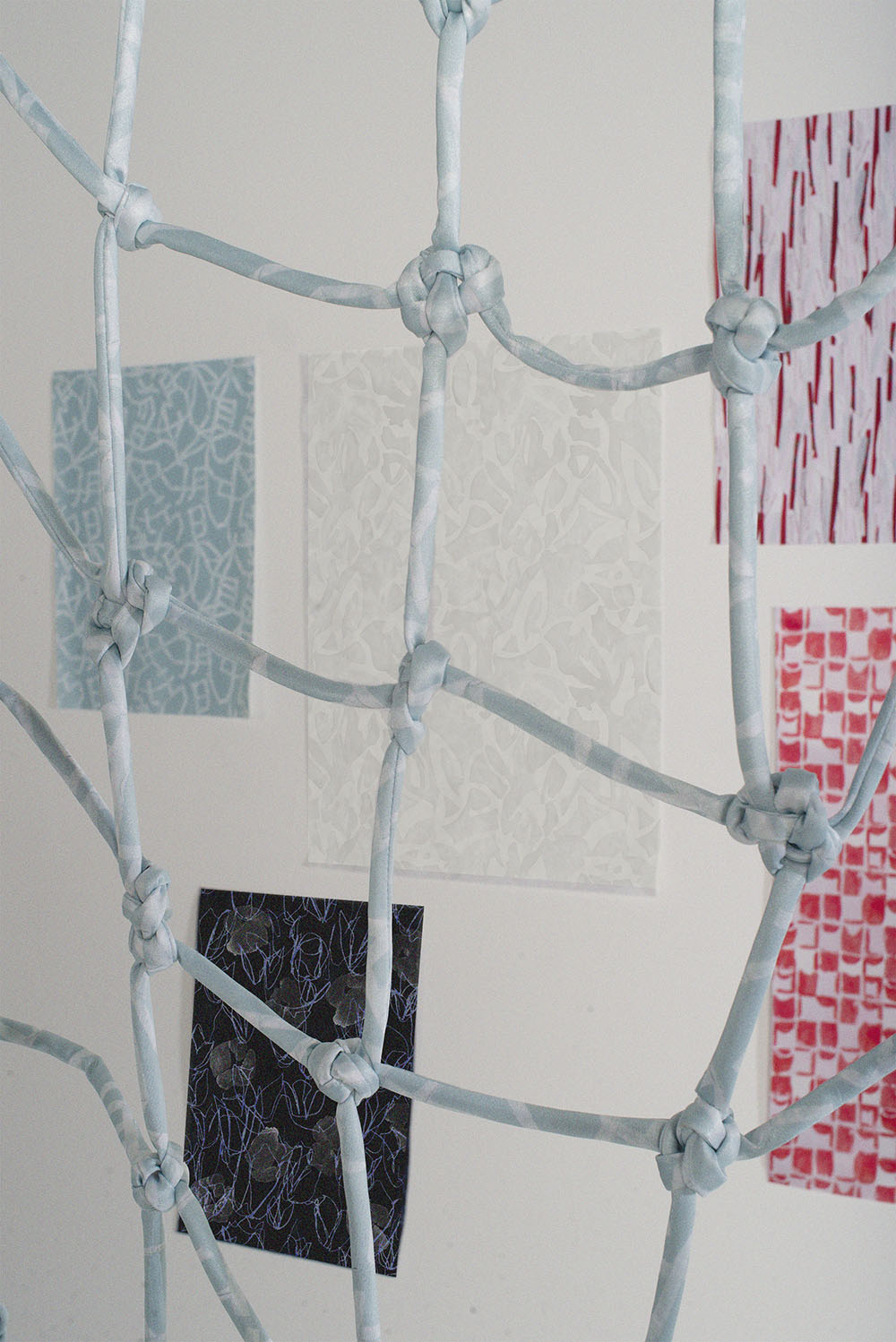 Bachelor of Design with Honours
Multi is a printed textile exploration of my mixed cultural identity.

Drawing on stereotypical cultural motifs, I explore the nuanced or somewhat disconnected relationships I have to my Chinese, Irish and Dutch cultures. Concepts such as hybridity, othering and cultural agency are engaged with through multimedia making for printed surface design.

Through the introspective dialogue that occurs during the creative process, textile design becomes a heuristic tool to gain and visualise a deeper understanding of my multiculturalism.