Mackenzie Skene
Stonewashed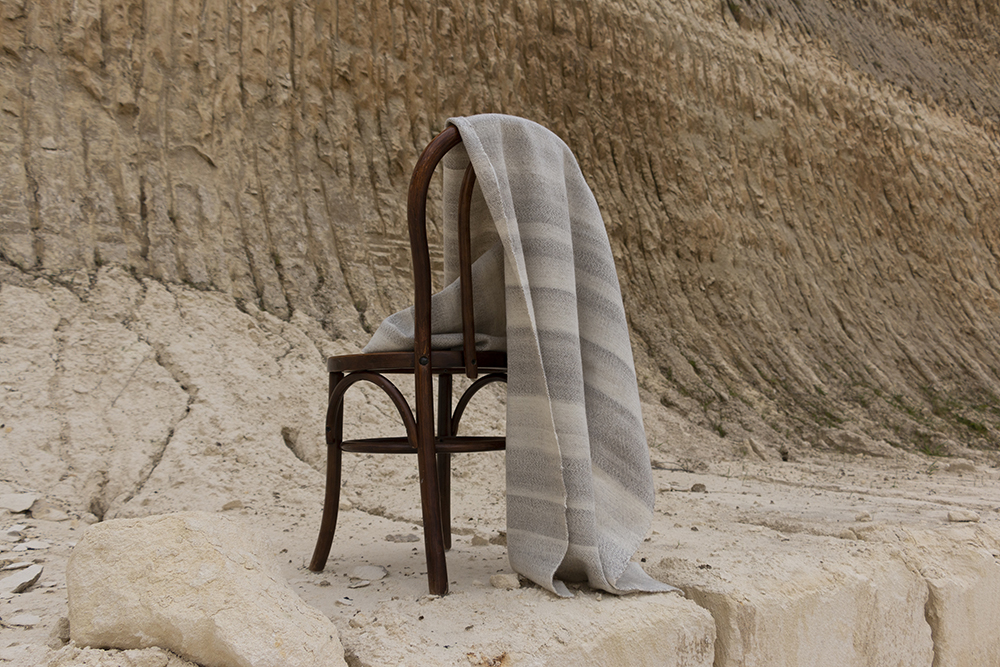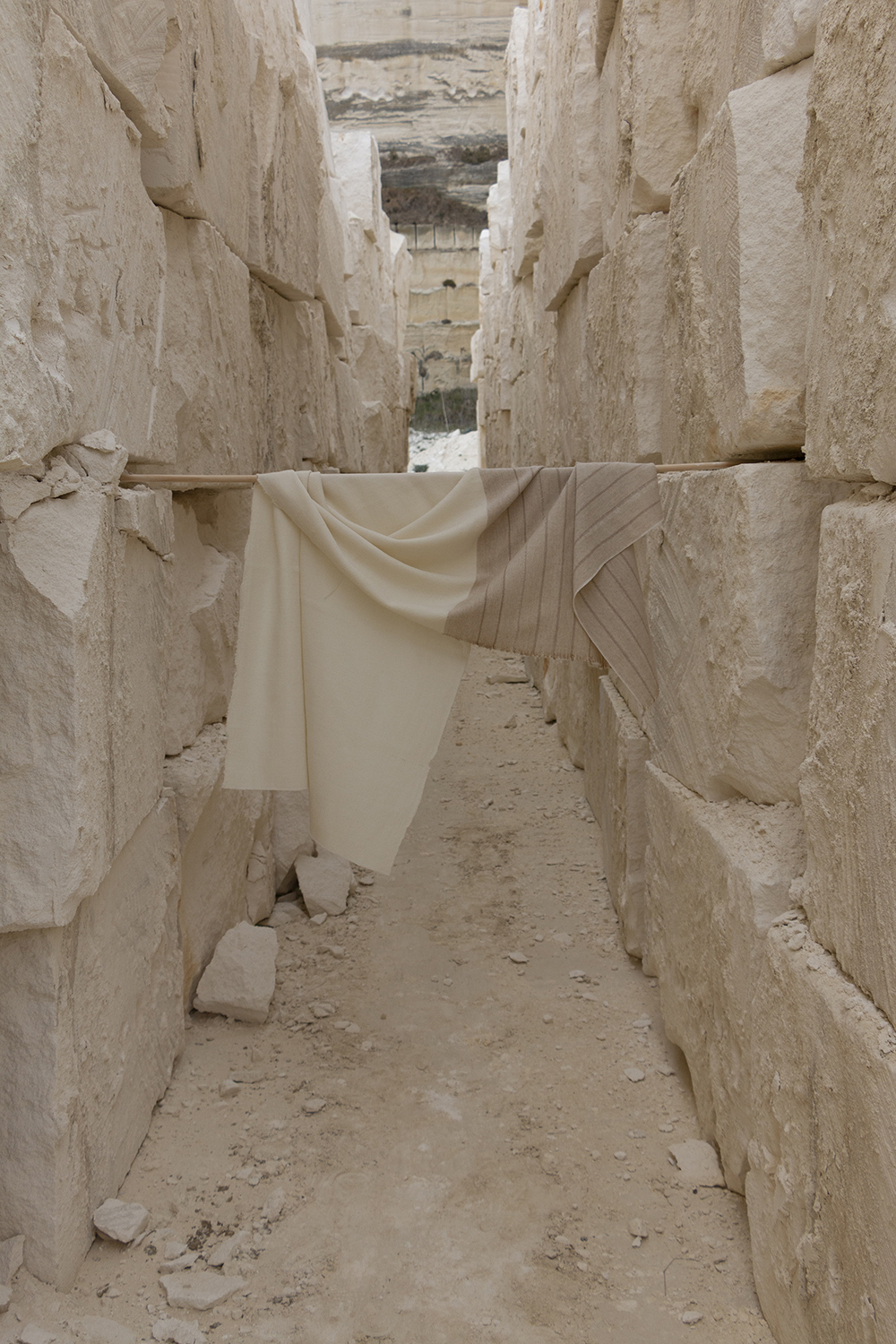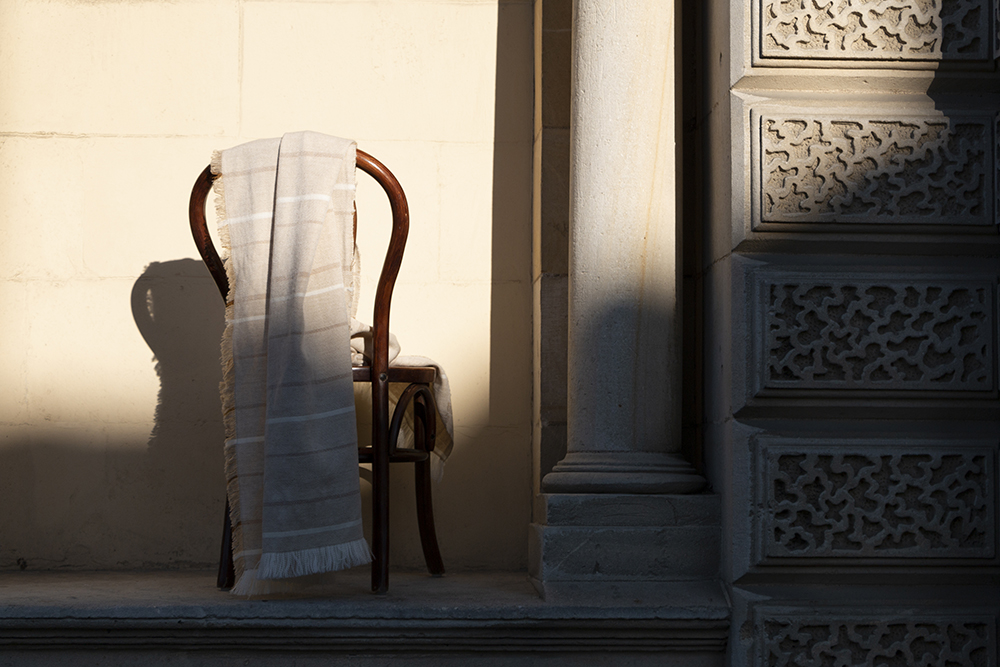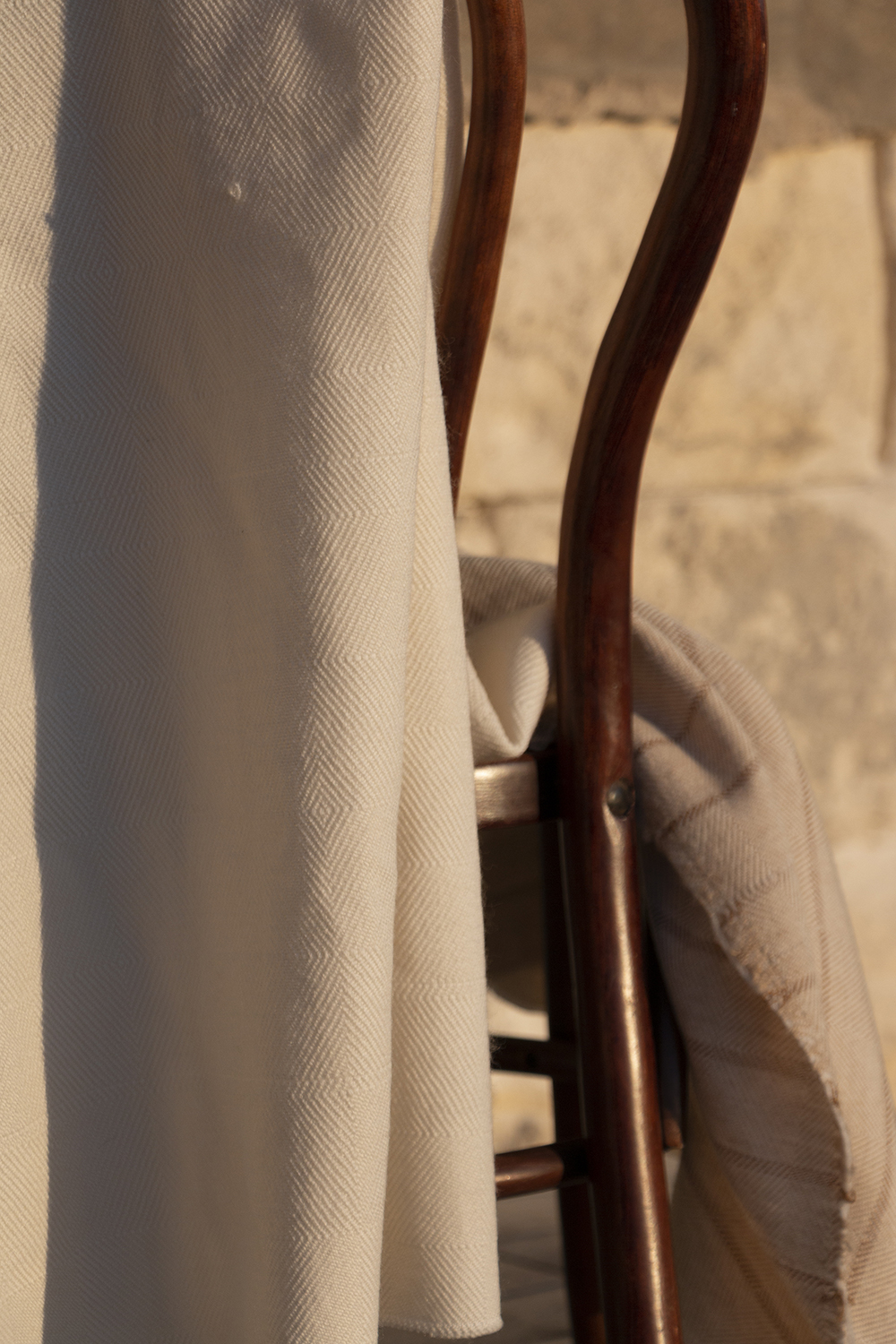 Bachelor of Design with Honours
Stonewashed is a woven collection celebrating my hometown of Oamaru. Stonewashed focuses on the importance of Localism and making use of the local resources in design.

Localism ; noun. A movement to encourage consumers and businesses to purchase from locally owned, independent businesses.

I partnered with the Oamaru weave company, McLean & Co, to manufacture four woven blankets inspired by the well-known Oamaru architecture and the colours found in Oamaru stone.