Holli Lauridsen
The Obnoxious Tyre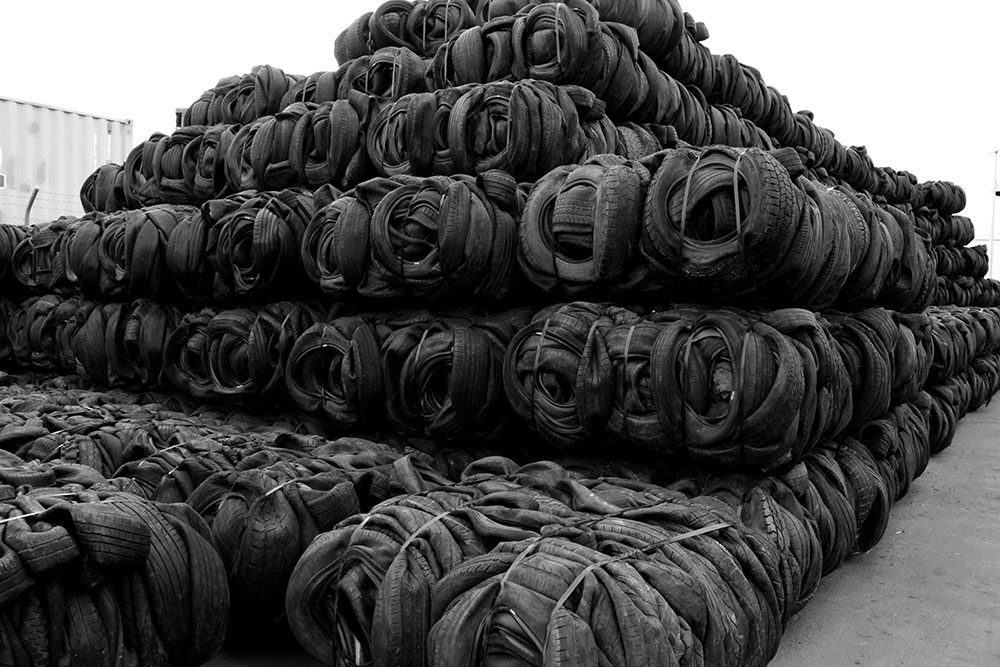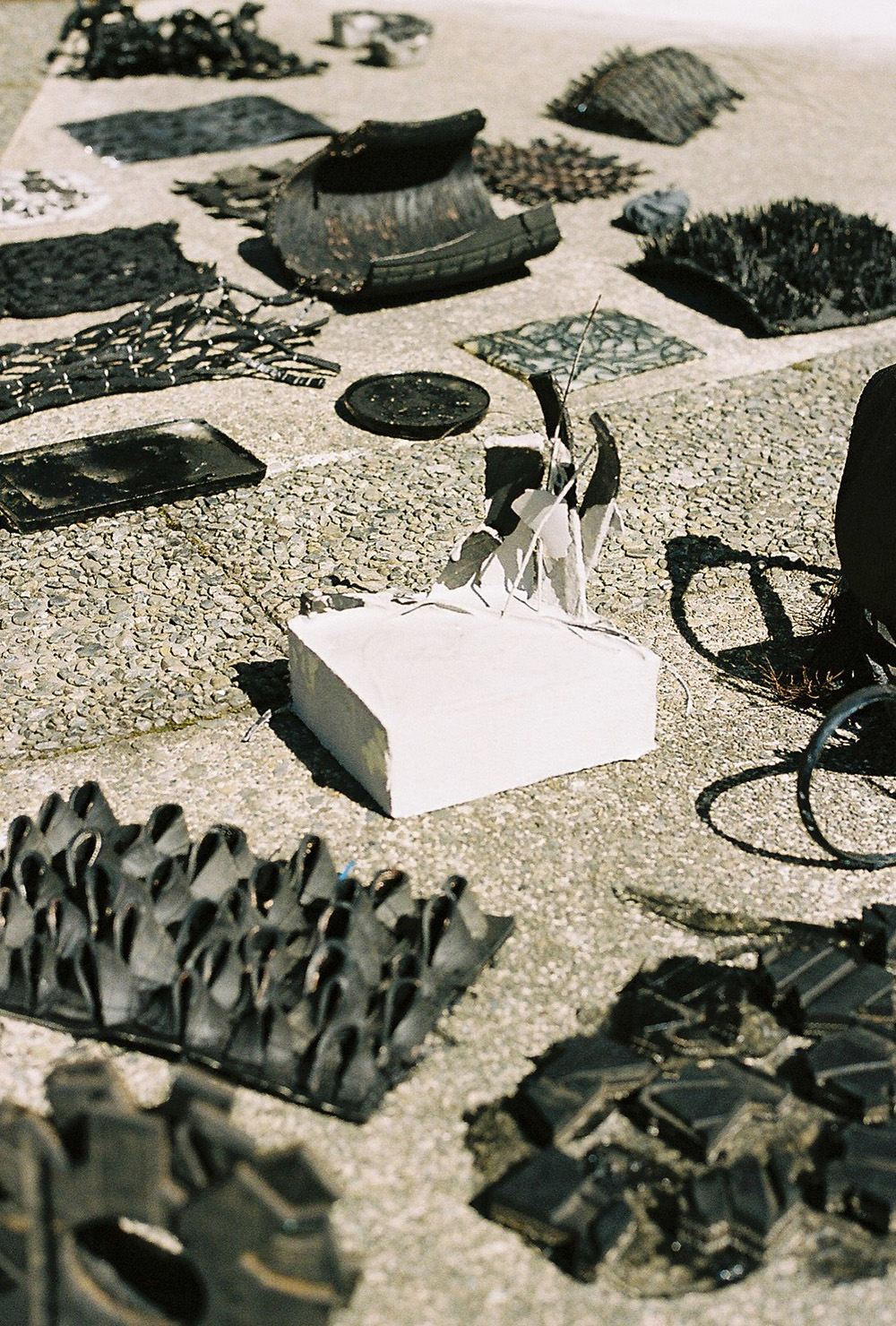 Bachelor of Design with Honours
The Obnoxious Tyre is an exploration of textile manipulation processes to address an ecologically and problematic material.

Due to the lack of global and local stewardship schemes, tyres are both a mechanical and chemical issue that have continued to be ignored.

Engagement between designer and material is documented through multidisciplinary media showcasing the complexity of this waste stream.

Through working at the boundaries of conventional design this project introduces circular and speculative material innovation that could ignite ideas for future waste management.
Email address
Instagram
LinkedIn