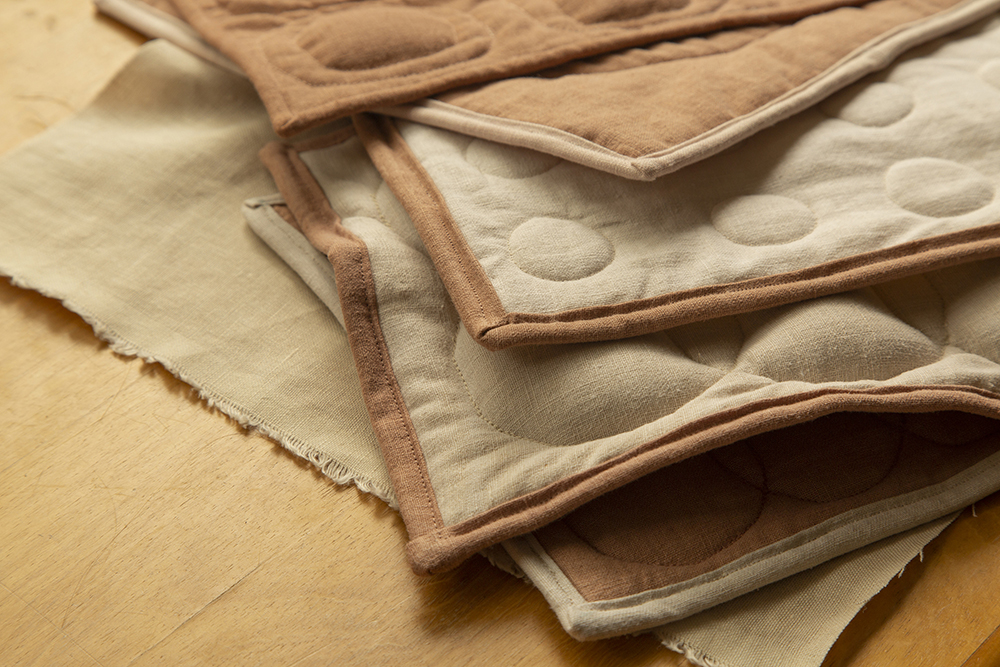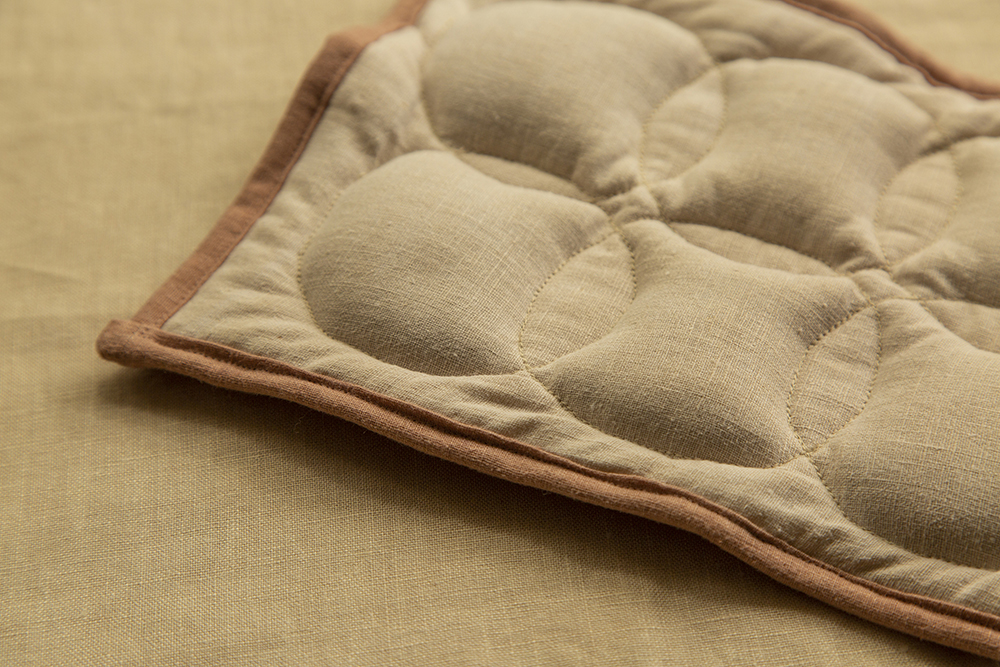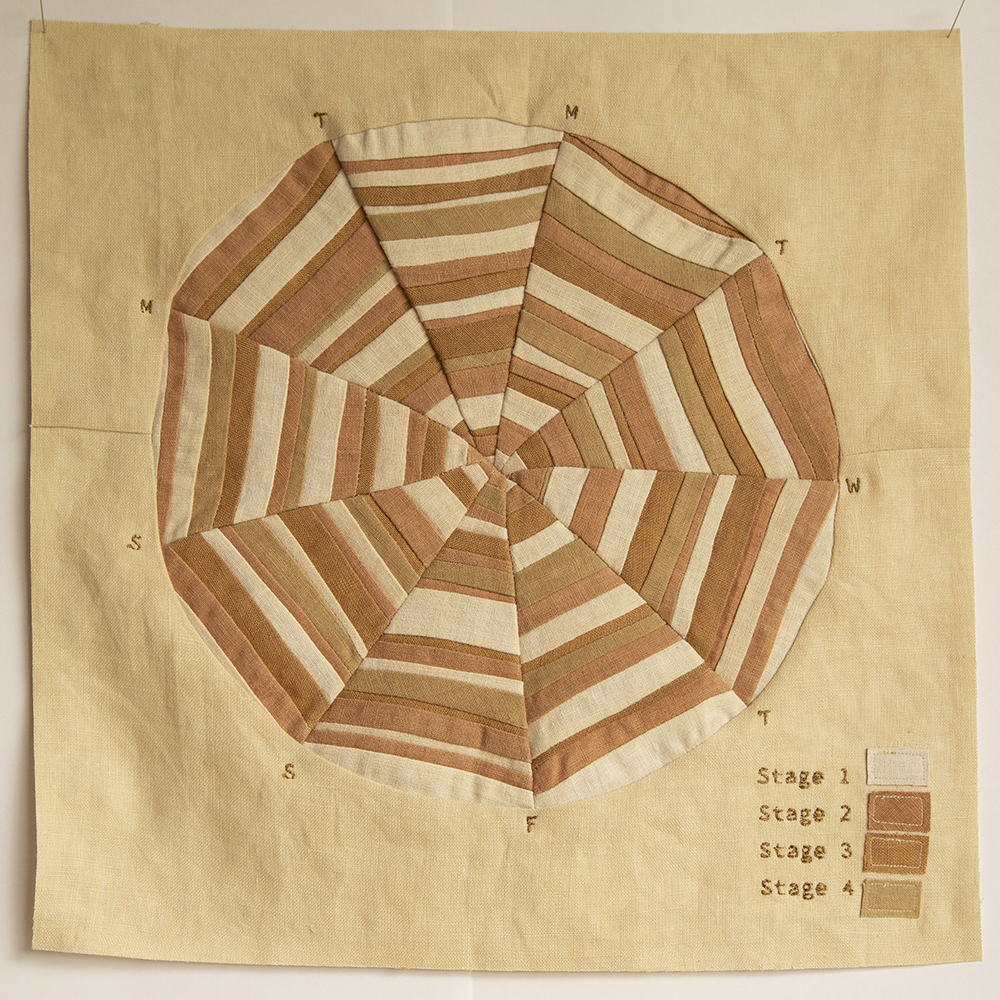 Bachelor of Design with Honours
sleep well explores the ability of textiles to aid healthier sleep cycles. Using textile processes such as quilting and natural dye, sleep well explores the sensory benefits of weight, scent and fibre to enable better sleep quality.

Through this collection of designs I aim to bring attention to the issue of sleep loss within our society, and start conversations to promote healthy sleep habits.