Charlotte Wallis
Recapture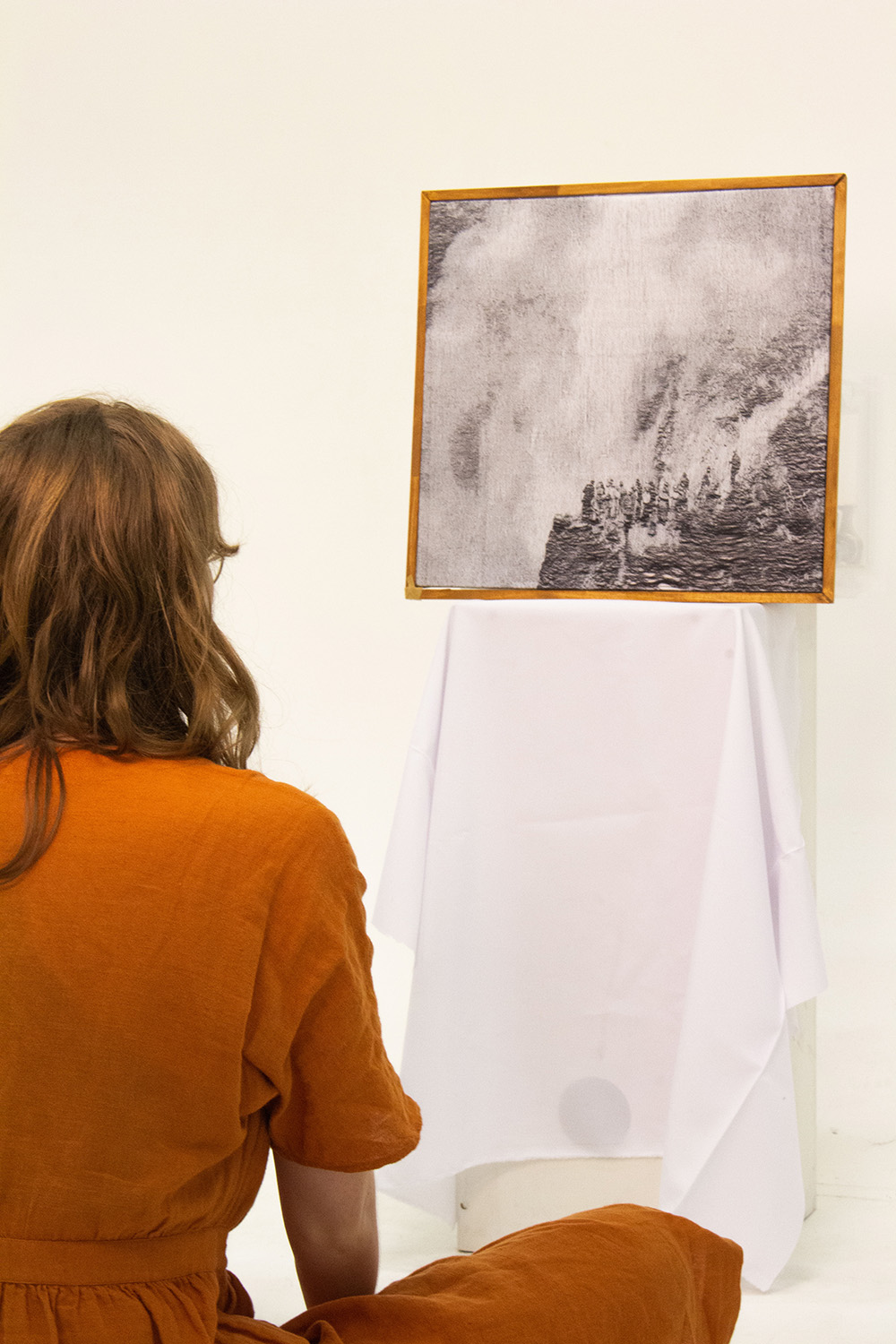 "THE TOURISTS" - Framed woven piece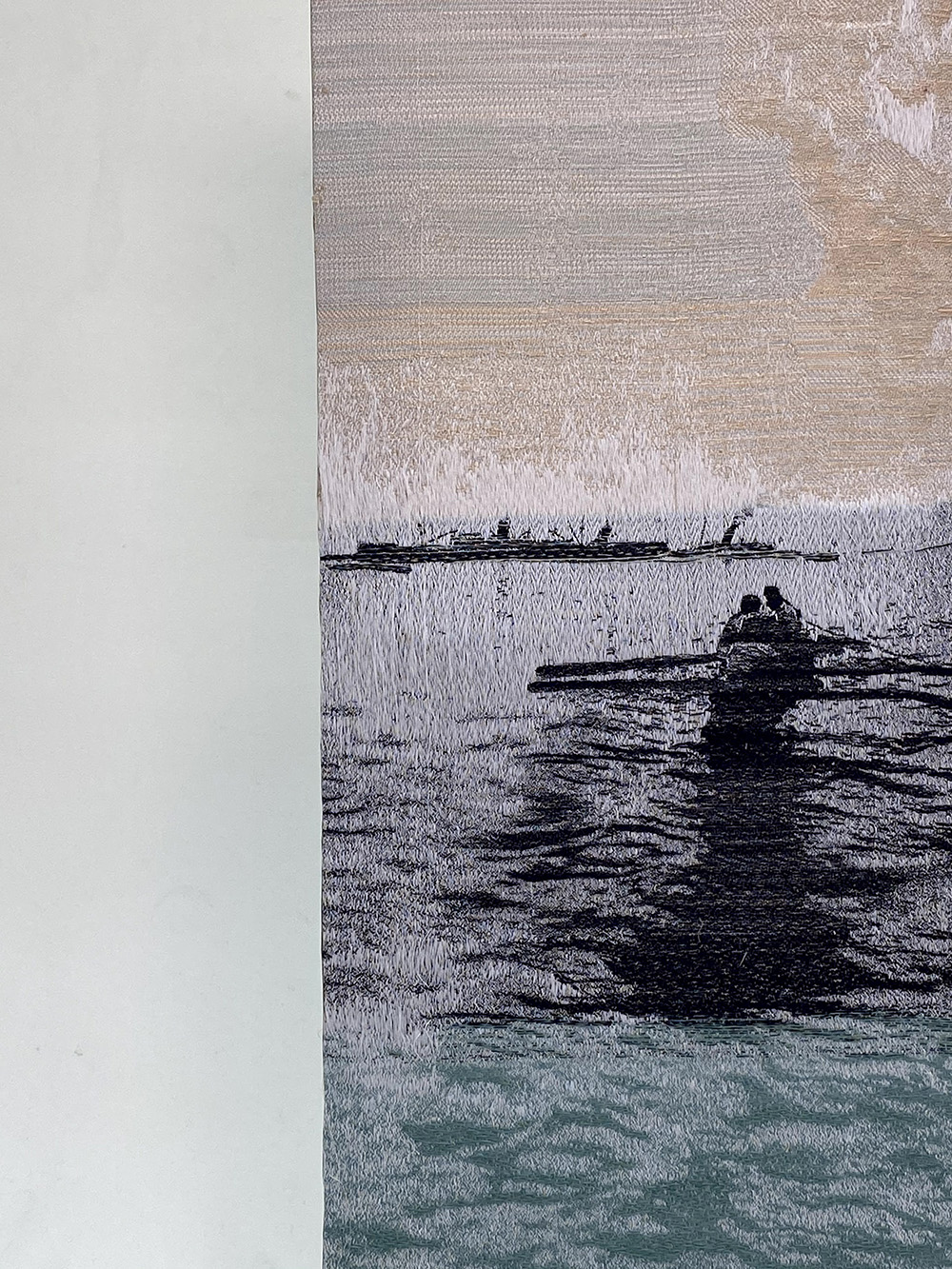 "BOATMAN" - Section of wider woven piece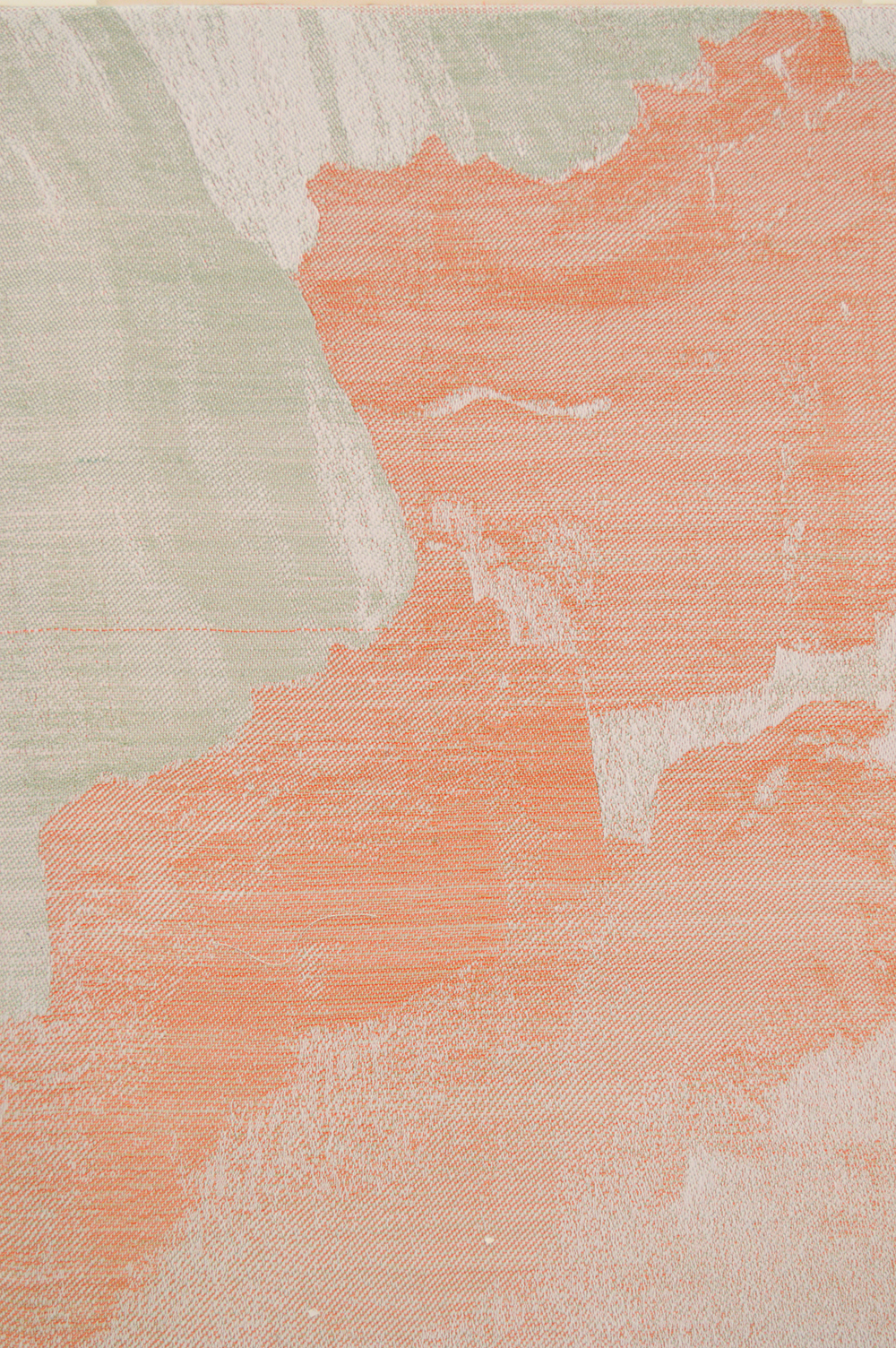 "SULPHUR CLIFFS" - Entire woven piece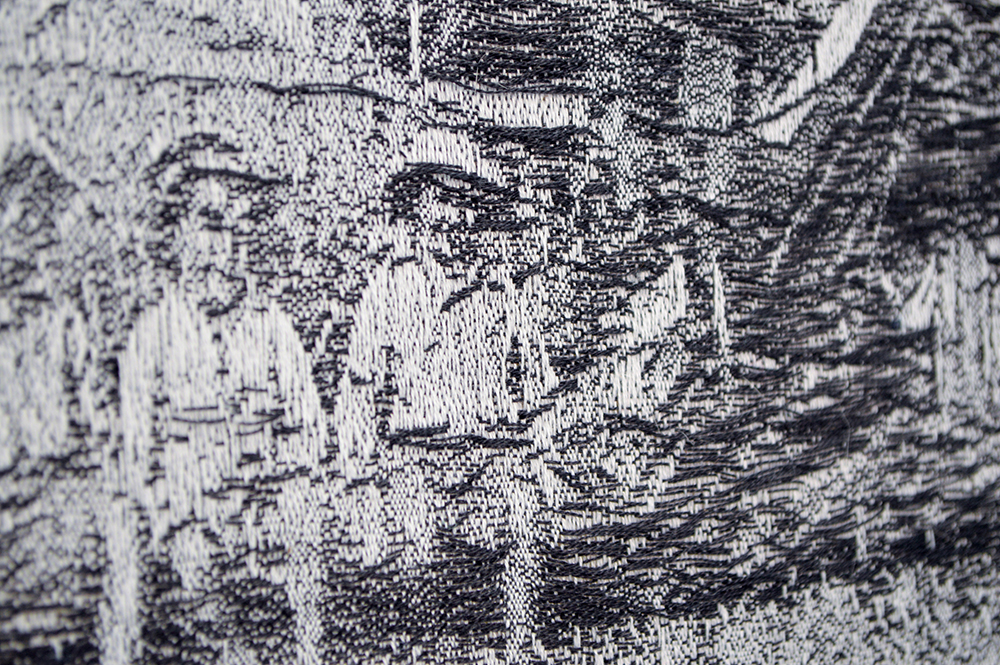 "TRACTOR BOYS" - Close up of woven piece.
Bachelor of Design with Honours
'RECAPTURE' is a woven collection questioning the singular perspective of photography as a regime of truth. Inspired by my family's love for immortalising moments of significance this collection unpacks a family history told in photographs. Photography is masterful at omitting key truths through restricting a whole event to single frames - these single frame are the key imagery explored. 'RECAPTURE' utilises the TC2 Jacquard loom and is woven in 100% cotton yarns.