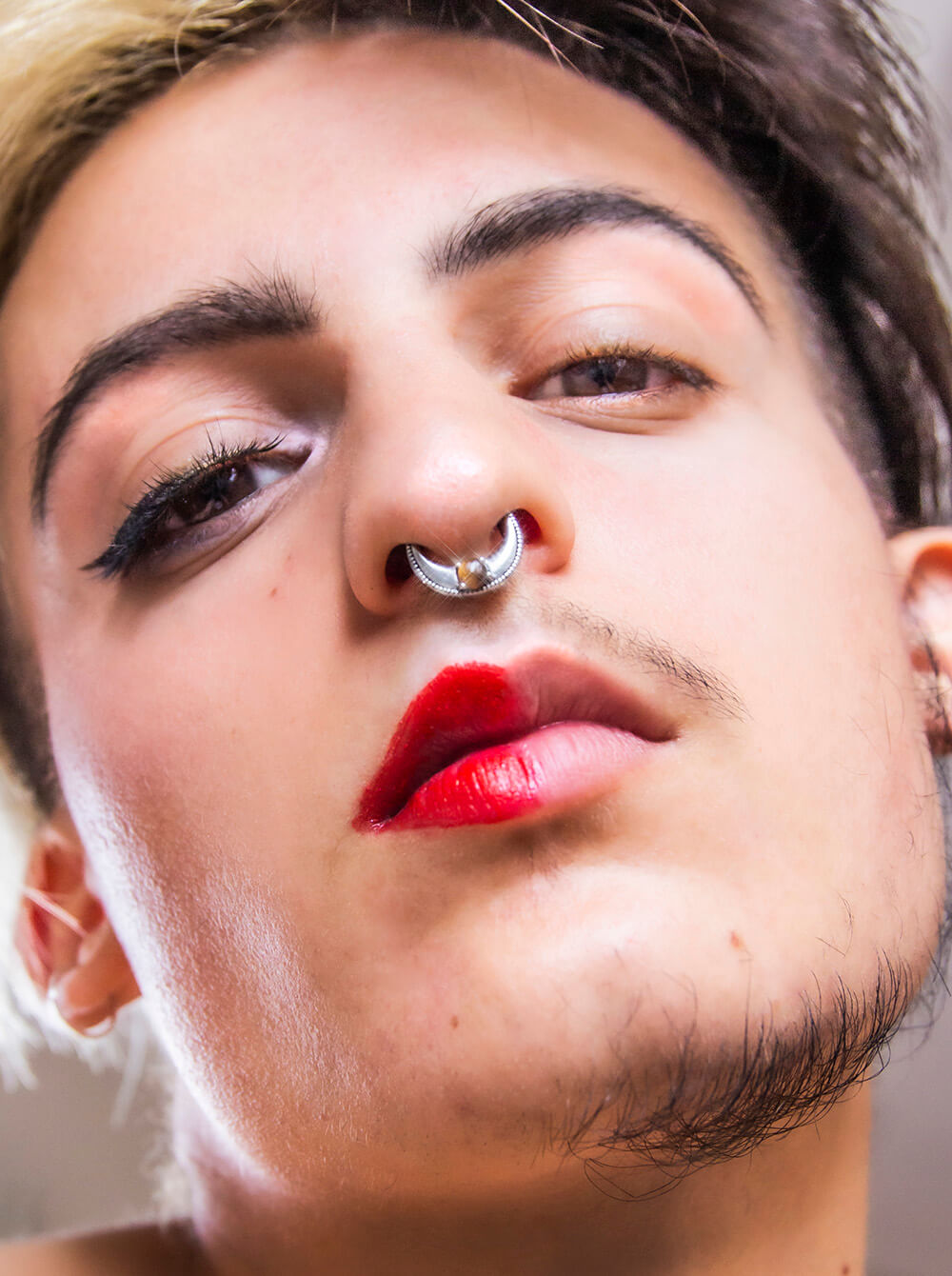 Self portrait and cover of the photobook 'To Be A Man'.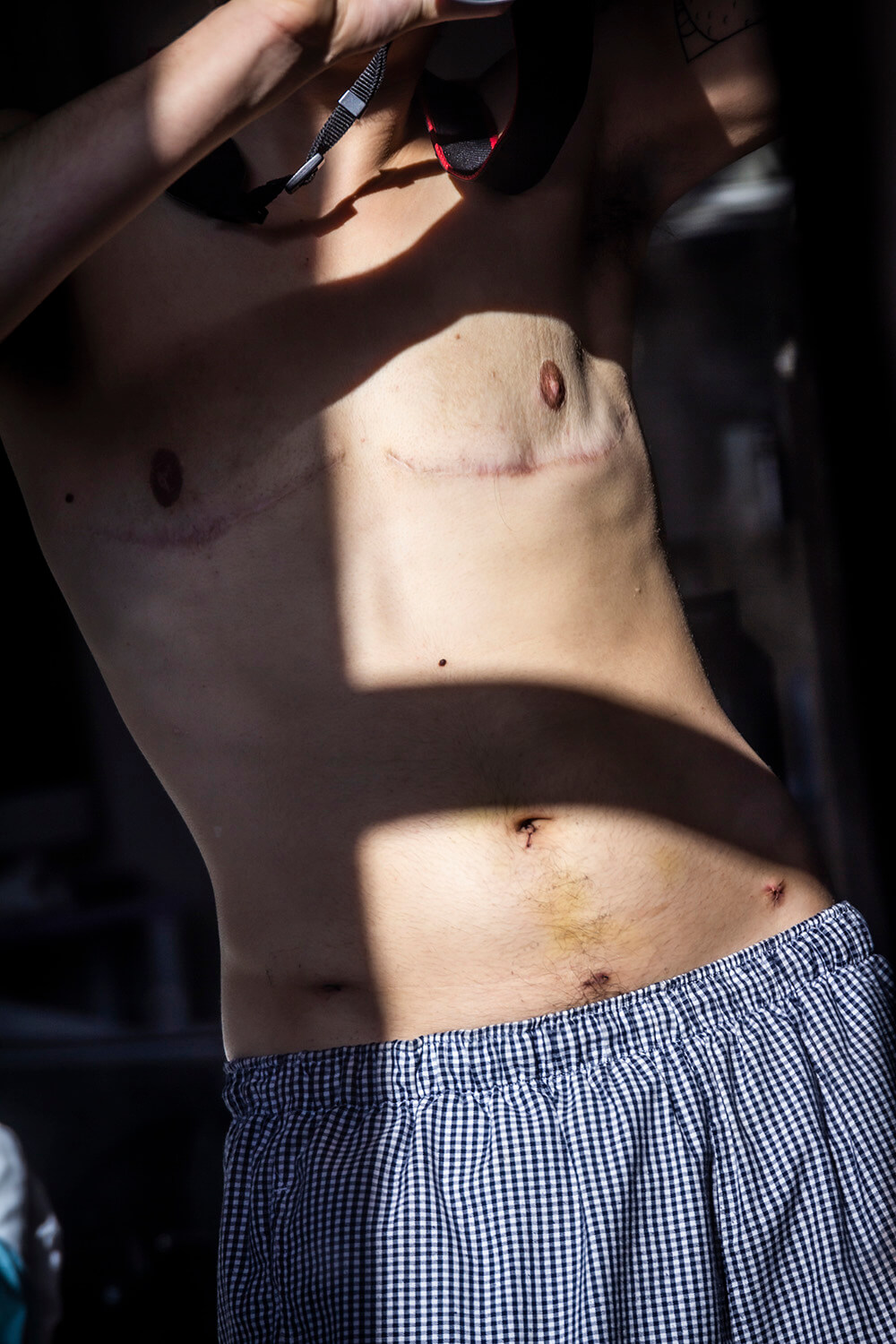 Three days post hysterectomy.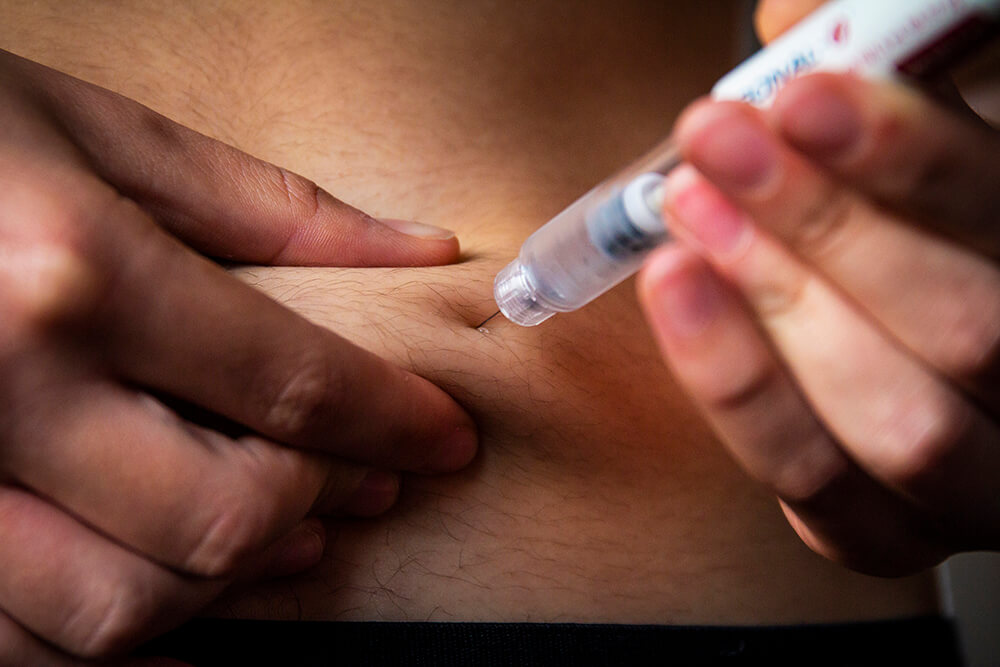 In preparation for egg freezing.
Bachelor of Design with Honours
To Be A Man is a photobook by Aden Meser exploring his own life as a transgender man. It portrays personal expression of identity through documentation, creating positive reflection on what it means to be a transgender individual. The book is essentially personal and not a universal representation of every life as a transgender person in present-day society, showing a trans individual living a fulfilled life.