Josh Brown
Integrated Expression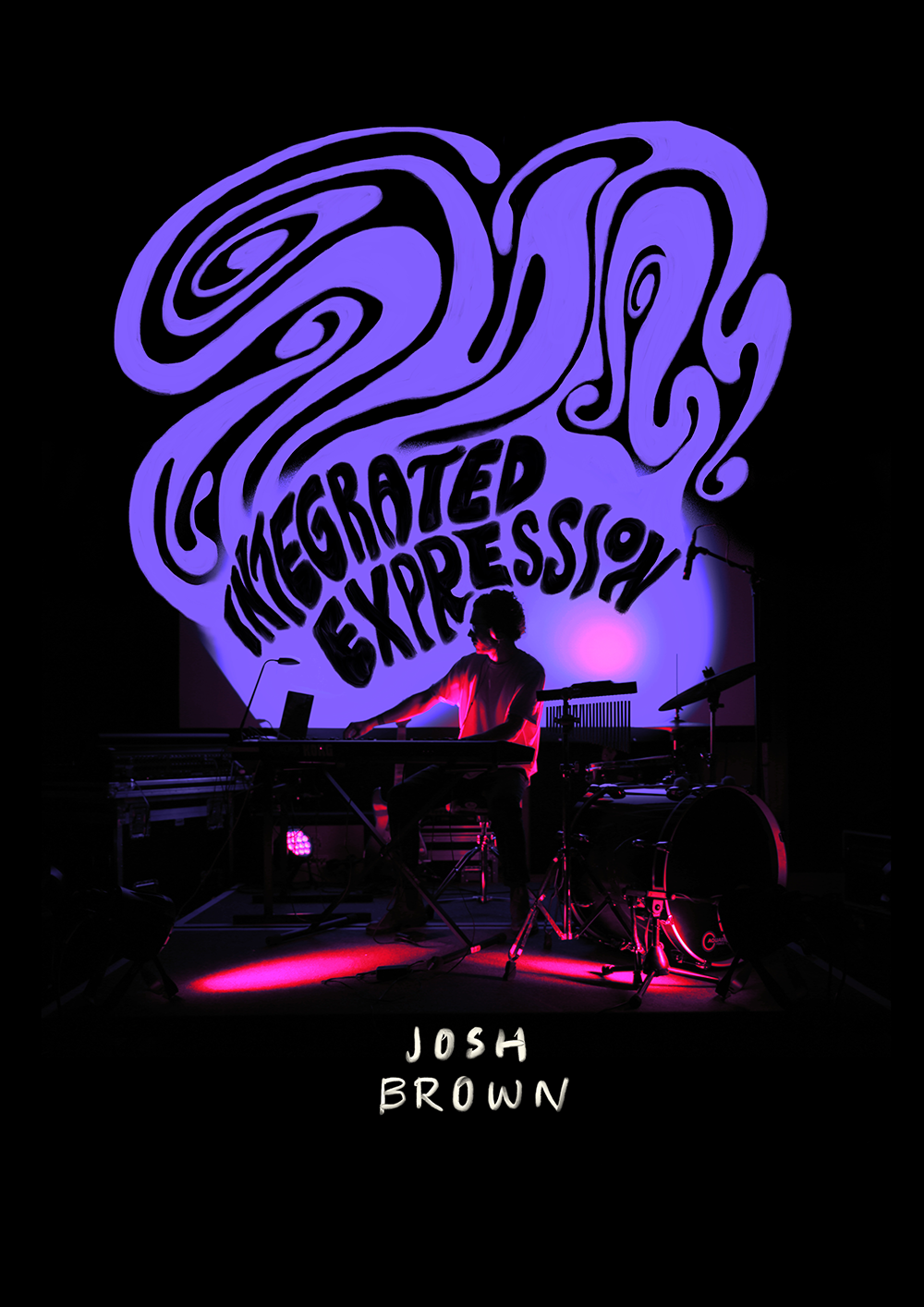 Poster design by Emeli Fredsdotter
Bachelor of Commercial Music
Integrated Expression is simultaneously live-looped lighting and audio.

Josh is a 3rd year music tech student who is interested in the possibilities of live lighting control as a musician who seeks to communicate stronger emotional connections in live musical performance.

Through repurposing music technology and instruments for live lighting control, manipulation and looping, Josh plans to continue exploring performer-lighting in the hopes of crafting more immersive and enjoyable performances.