Joseph Shepheard
Video Game Audio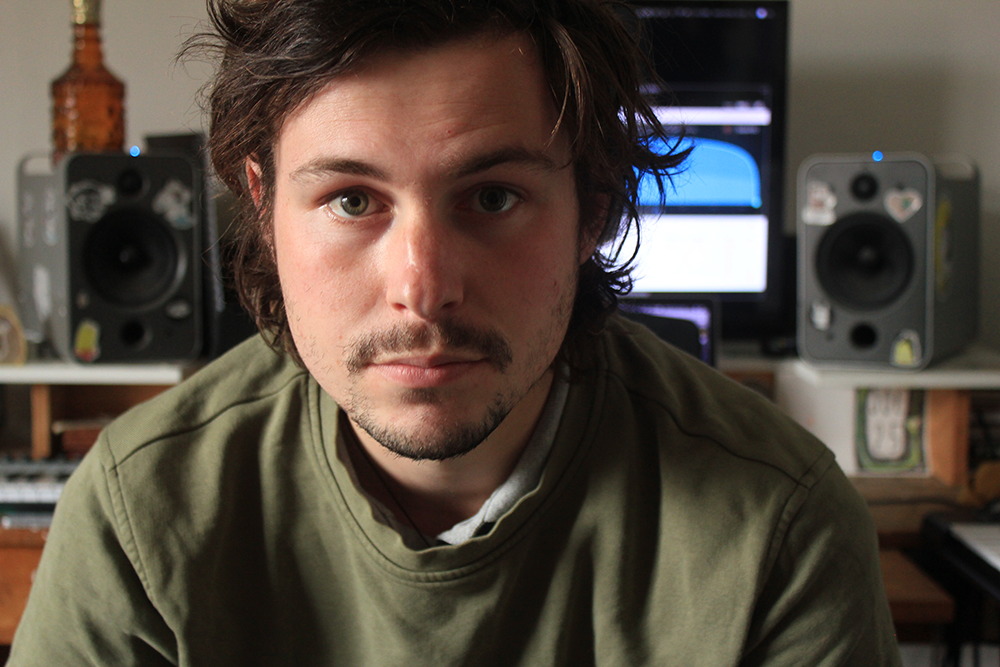 Video Game Music Composer and Sound Designer.
Bachelor of Commercial Music
I have created music and sound design for an unreleased video game accompanied by a showreel of four preexisting video games.
The beta of the video game will be playable at the exhibition whilst the showreels will play on a separate screen with two sets of headphones available.
My goal was to compliment the video games as best possible whilst showcasing a variety of genres that I can comfortably cover in order to propel a career in to video game composition and sound design.
Website
YouTube
Email address