Taegan Bourke (Talliss)
Observe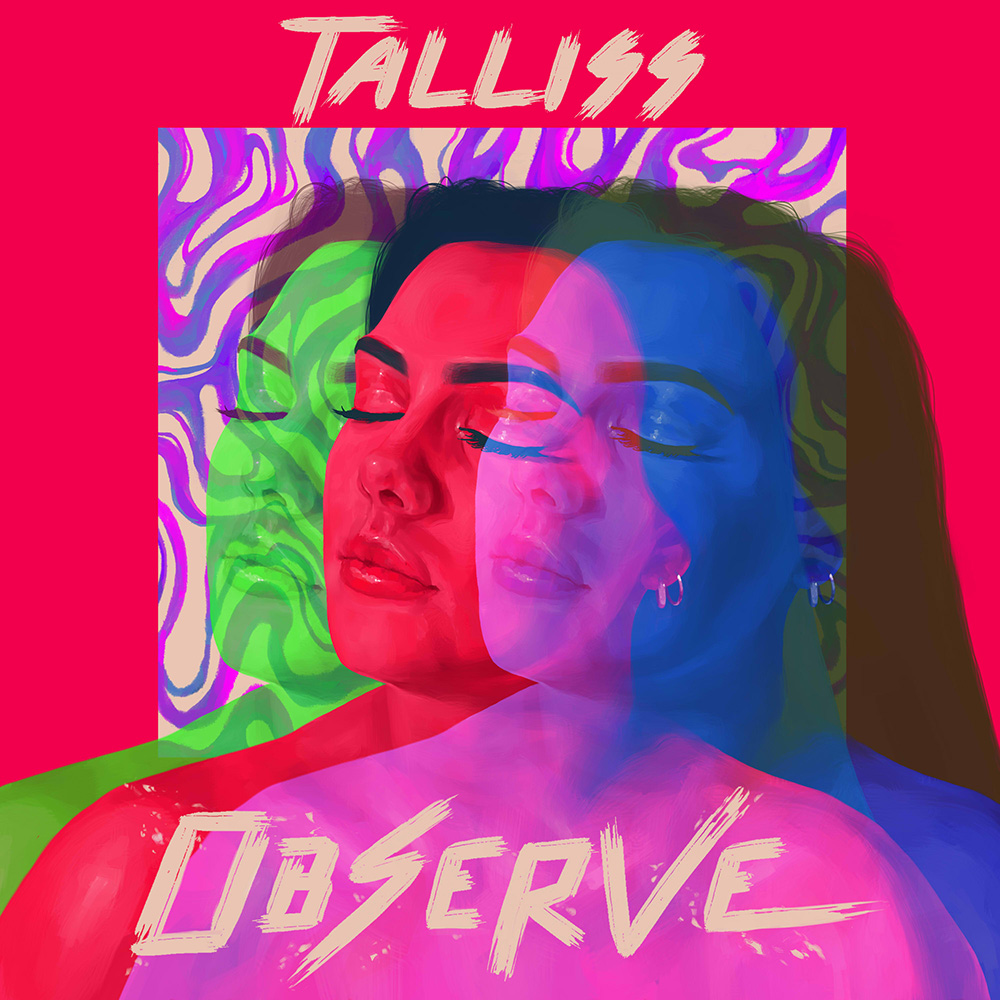 TALLISS' debut EP 'Observe' set to release 20th of November, 2020.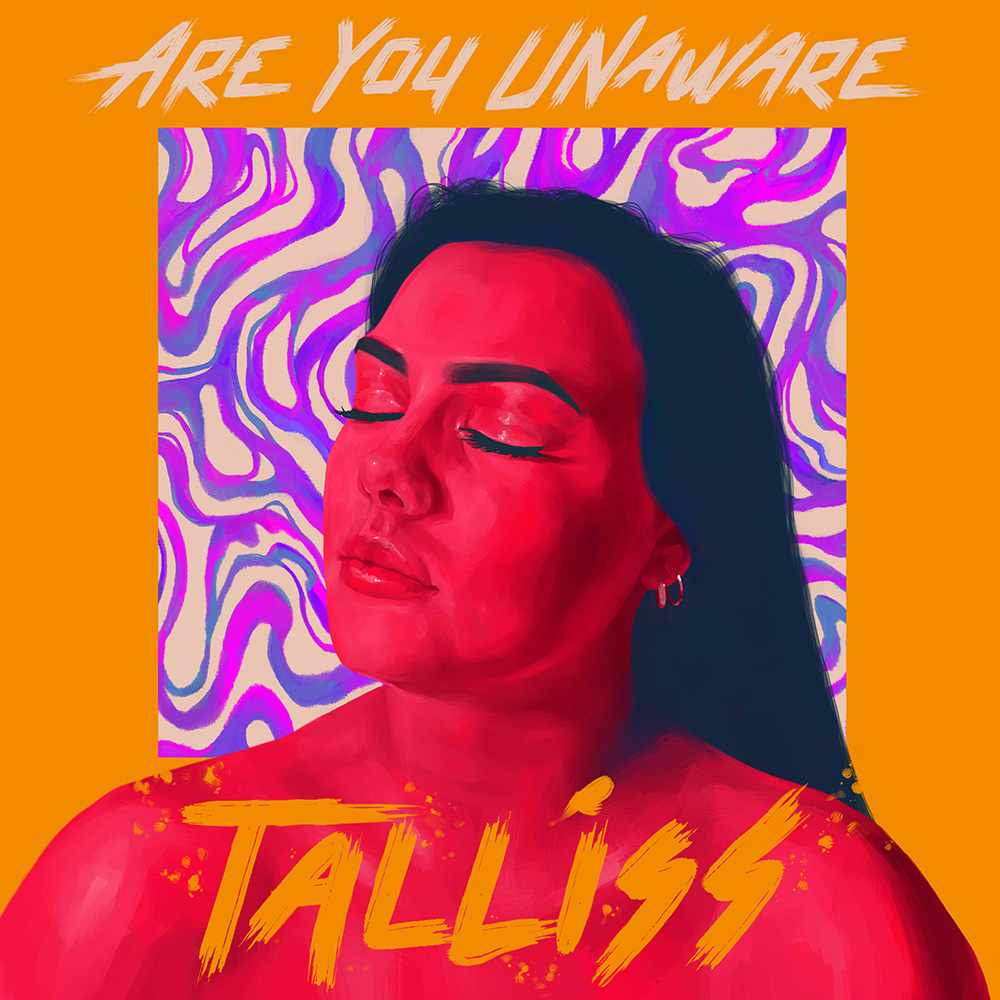 Bachelor of Commercial Music
I created this EP after being inspired by the Drum and Bass genre. The way it uplifted crowds, brought smiles to peoples faces and also the way it made me feel. Singing has been a passion of mine since 8 years old and I always knew I wanted to perform; With this EP I have brought my love for singing and my love for DnB together.
Instagram
Facebook
SoundCloud