Madie Eades (MADIE)
THE MODERN MIND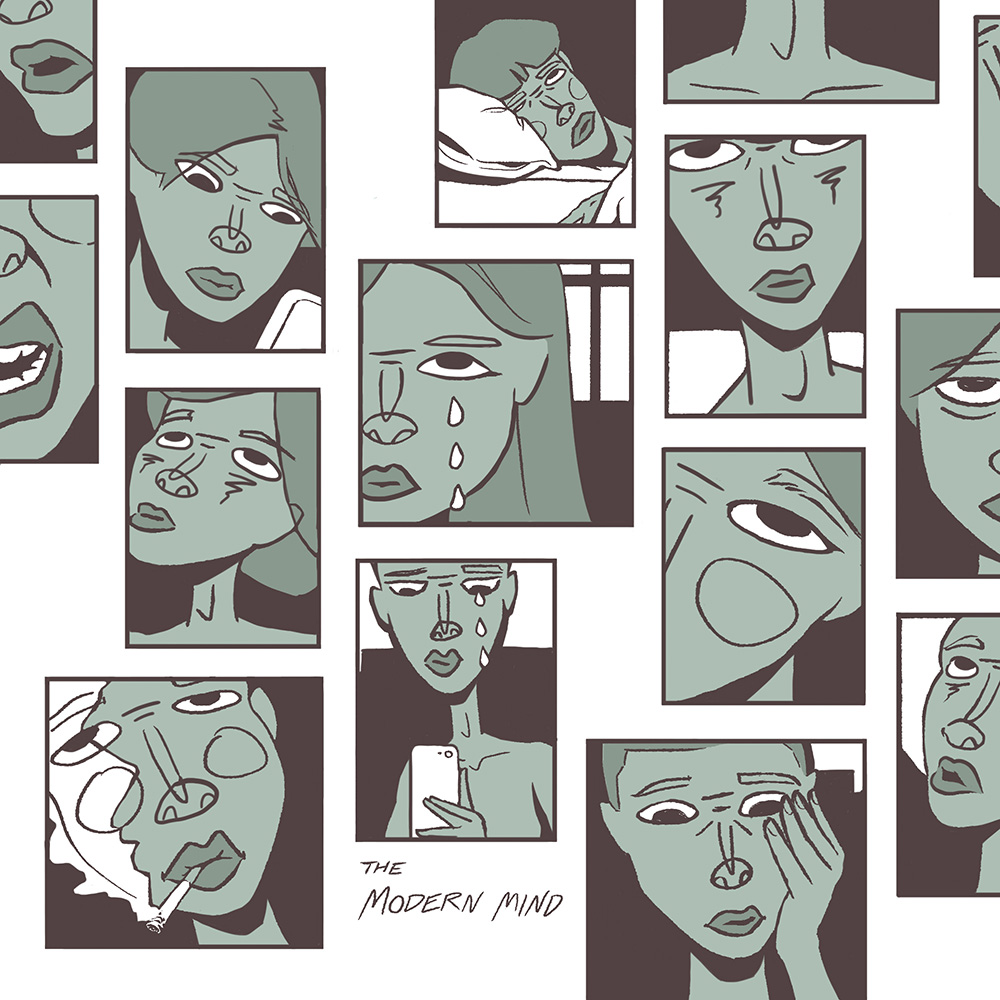 Taking on 'THE MODERN MIND': MADIE tackles mental health awareness on emotive debut EP.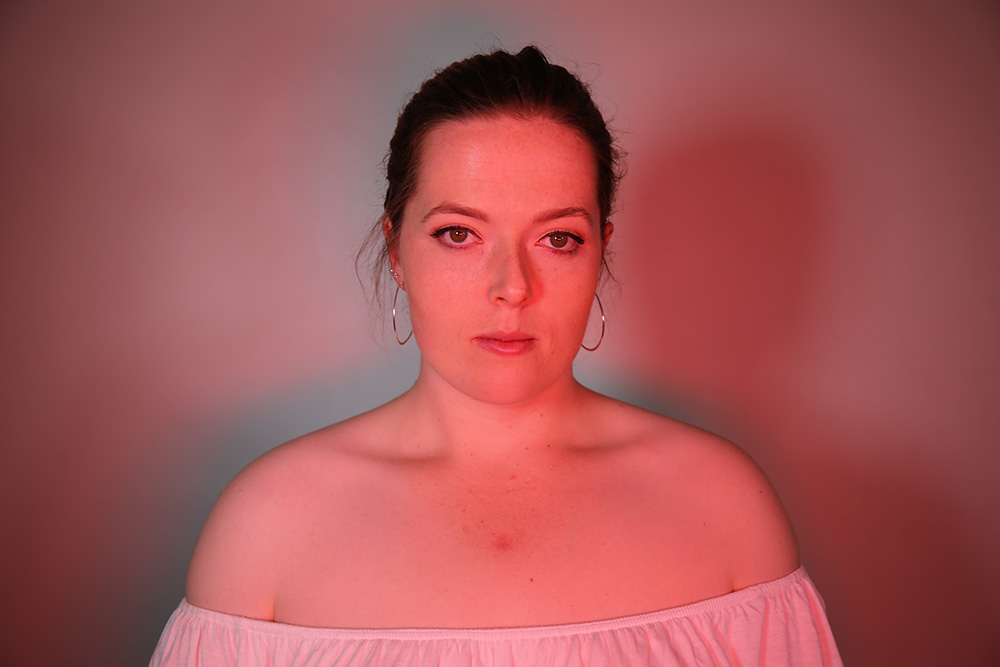 Bachelor of Commercial Music
'THE MODERN MIND' is a four-track indie/ soul EP based around mental health and my personal experiences with it. The aim is to raise awareness and break the stigma associated with it by speaking out about it. 50% of all streaming royalties will be going to the Mental Health Foundation of New Zealand to help support the amazing work they do.

Website
Facebook
Instagram