Sofia Machray
Rūi the Tūi
A kiwi kids songbook based on New Zealand native birds, written by Sofia Machray & Illustrated by Taizan Yamada.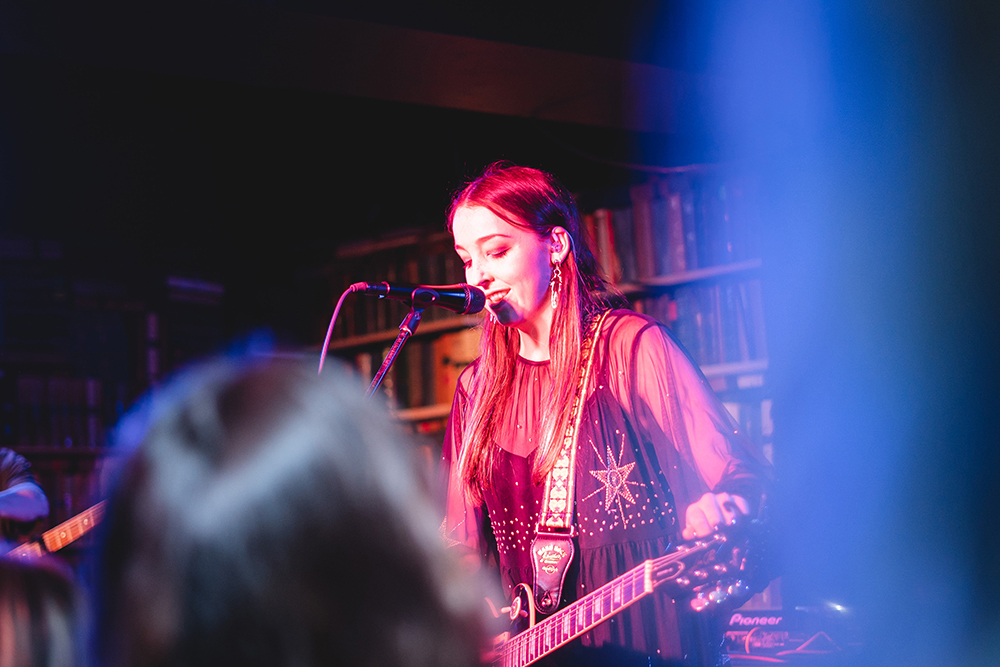 Sofia Machray author and songwriter of 'Rūi the Tūi' performs under her own solo music project (https://www.facebook.com/SofiaMachrayMusic) in Wellington, NZ.
Bachelor of Commercial Music
Rūi the Tūi is a picture and songbook based around New Zealand's native birds. The storyline of 'Rūi the Tūi' follows Rūi on an adventure through the forest while she's trying to find a spot to sing. Along the way, she bumps into other bird species such as Tony the Takahē, Murray the Morepork, and Kevin the Kākāpō. My aim for the project was to explore ways music can act as a learning tool and how music instruction with literature could benefit children in their engagement with literacy education. The book is accessible to all learning styles such as visual, auditory, and reading. On my website you can experience the story by either singing along to the song, following with narration, or reading an online version. Throughout the musical aspects of the works, I've incorporated samples of bird sounds, forest ambiance, and facts about each species of bird with the aim that children would become more familiar with New Zealand native birds. In the future I hope that my songbook is published and available for purchase in stores across New Zealand.