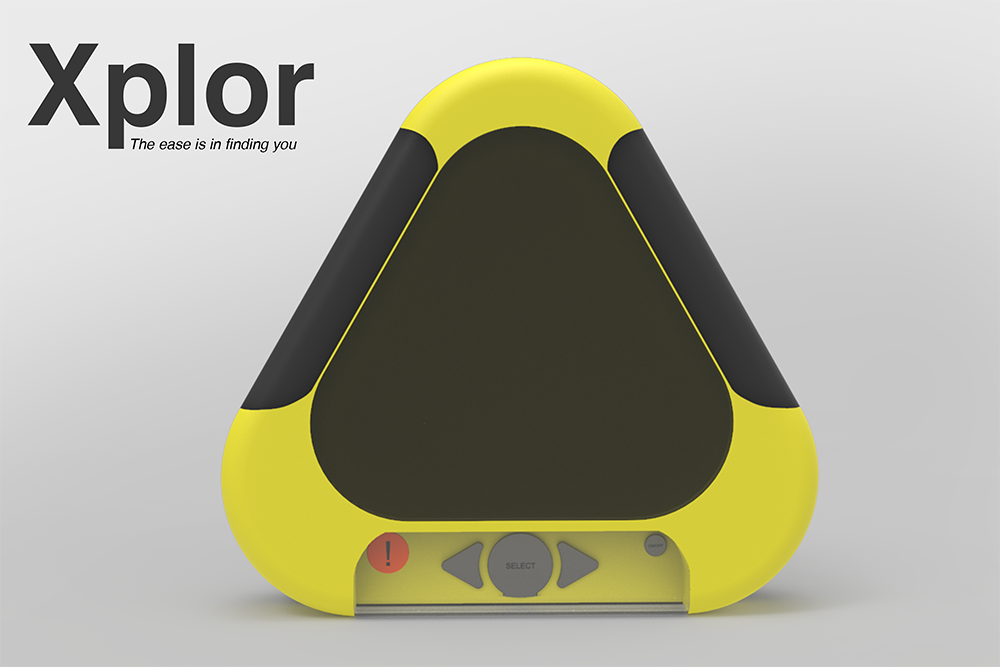 Xplor allows rescue-teams to gain accurate information about the trampers condition and for some communication preparedness for specific circumstances.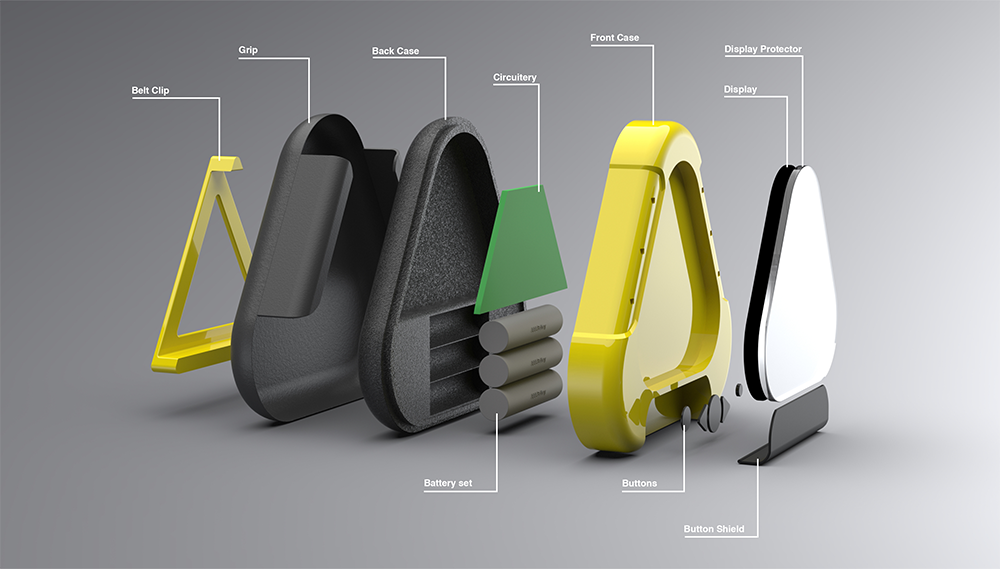 Sustainability is incorporated through the use of recycled HDPE. The device can be disassembled for responsible disposal and easy battery replacement.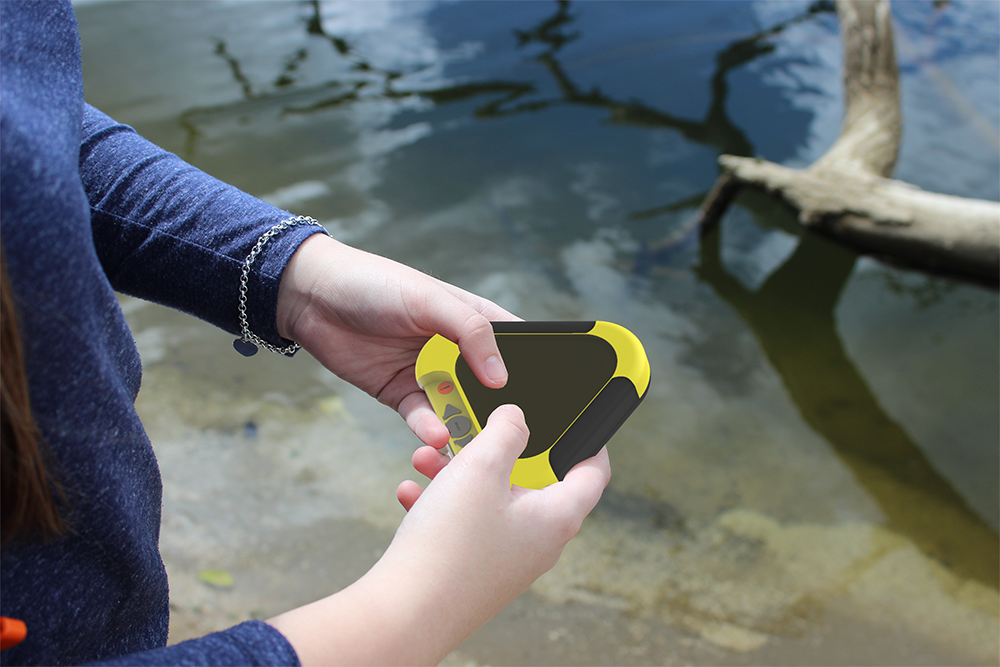 Bachelor of Design with Honours
Xplor is a satellite messenger which aims to promote the safety of those exploring the great outdoors with a focus on New Zealand's unpredictable climate. A two-way communication method can allow rescue teams to better assess and prepare for the situation that the injured user might find themselves in. The device can attach to the user's belt or bag and has a button shield to stop from accidental initiation.