Symone Robson
Soul Flex - Split-sole dance sneakers for Hip Hop
Ngati Maniapoto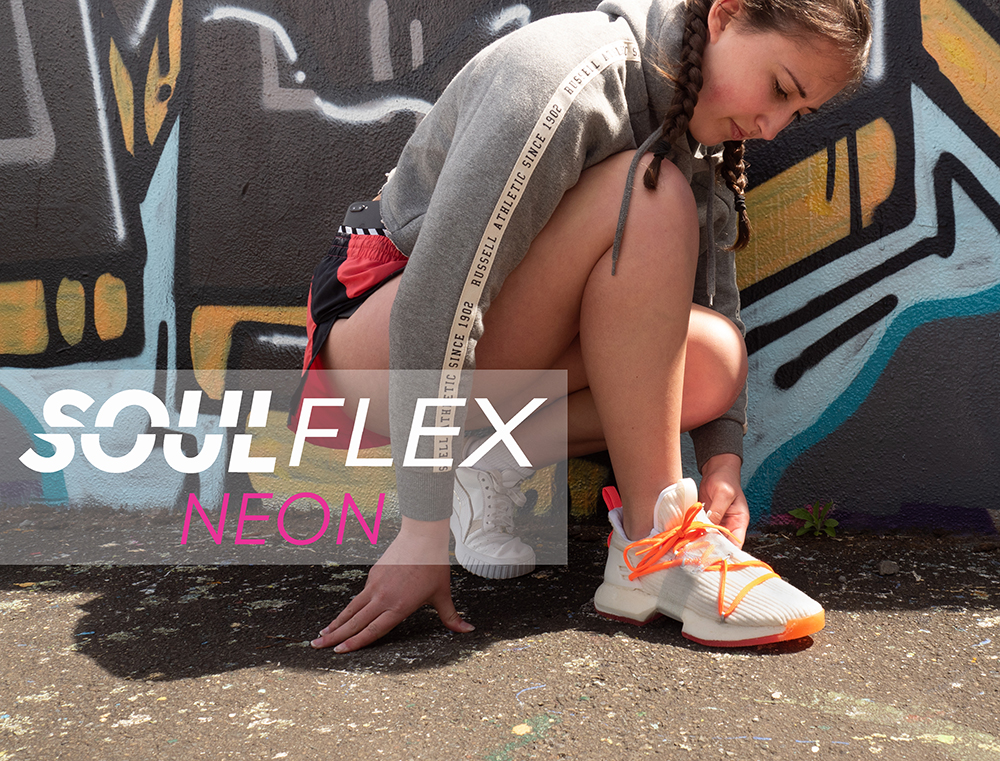 Soul Flex is a re-design of the split-sole sneaker for Hip Hop dancers.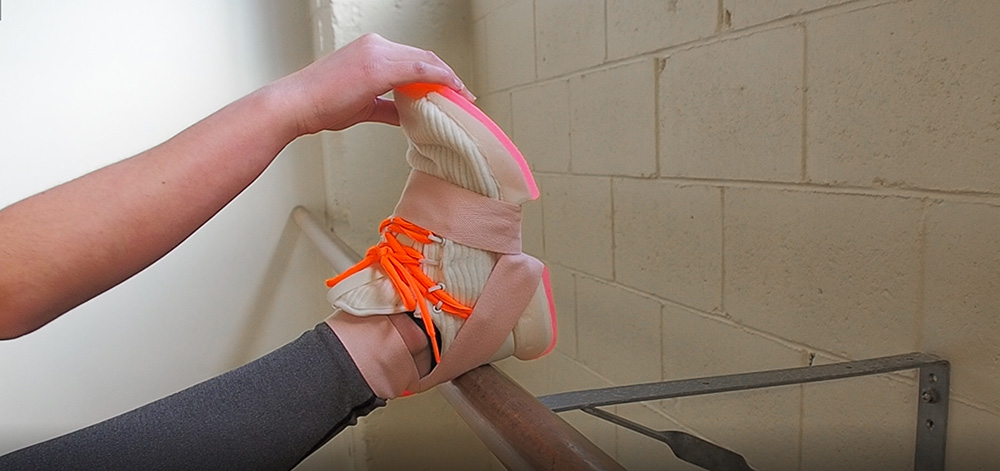 Soul-Flex aims to take the benefits of having a split sole and combine it with other features to help enhance the dancing experience for Hip Hop
Soul Flex creates an interface for self expression through its lacing system.
Bachelor of Design with Honours
Split sole shoes are used in dance to allow for better control over the foot and improved arch flexibility. However, they are out-dated and dancers don't wear them.

Soul Flex is the split-sole dance sneaker re-designed for Hip Hop. Hip Hop is a medium for self-expression, so my design is centred around a lacing and strapping system that allows the dancer to personalise the look and fit of their shoes.