Twist: A comfortable, playful and personal festival experience for anyone. Configured by the user, for the user.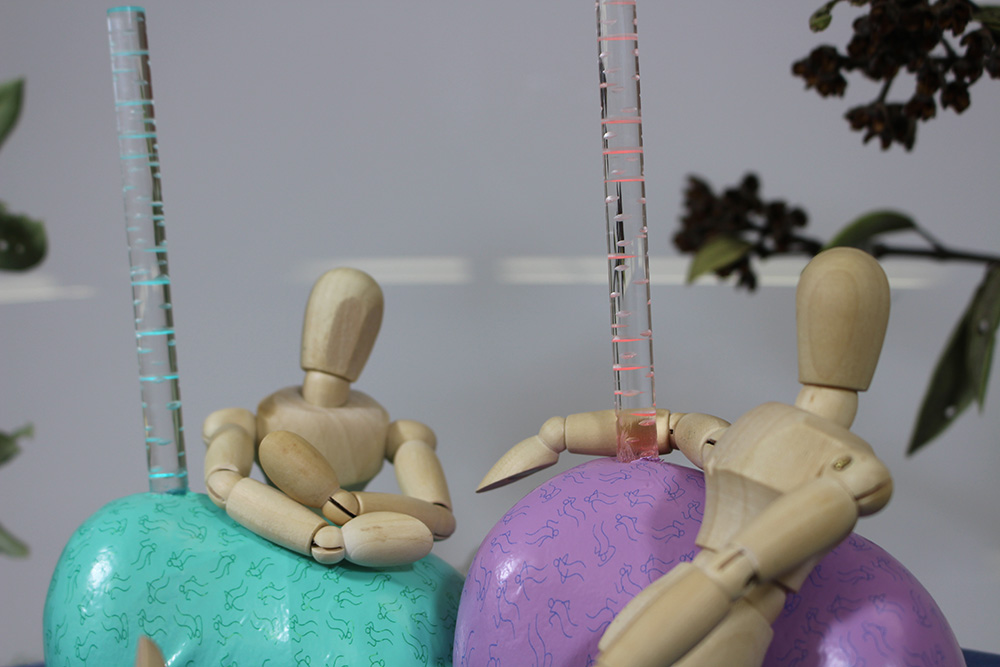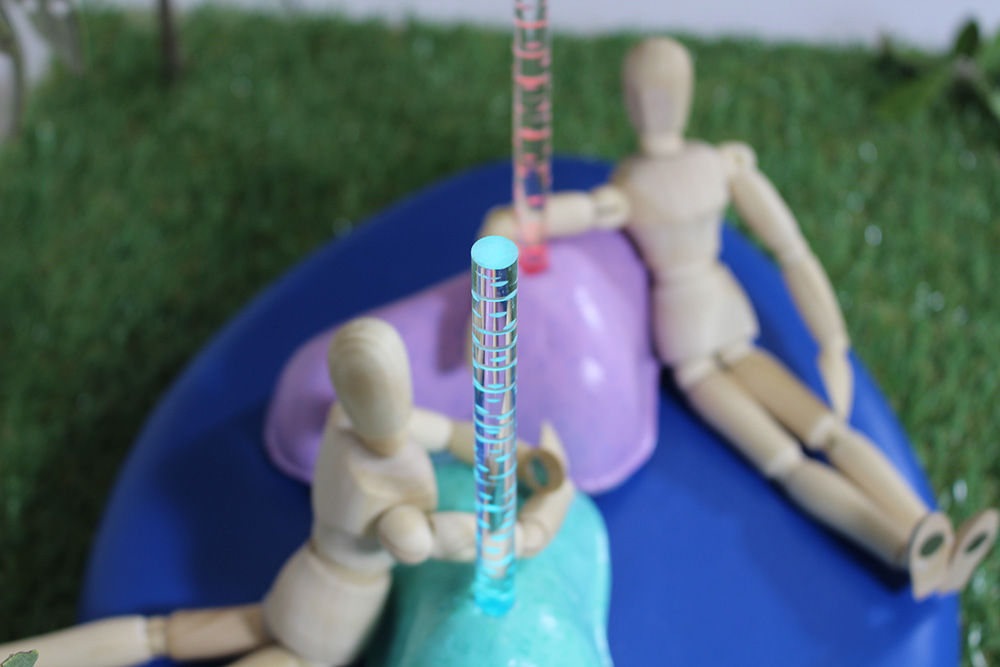 Light posts act like a beacon in the night, as well as having a motion sensor that changes colours when someone is interacting with the product.
Bachelor of Design with Honours
I've been looking into the relaxing and seating zones of a festival and how to create a richer, more memorable experience through the use of interactive and user defined design. With festivals being such large places of self expression and freedom, giving the attendee a seat which isn't just a relaxing area, but one which they can shape for themselves and make it a much more personal and memorable experience was the centre point of my design. Through the use of sensor lighting, bright colours and user creation, 'Twist' will accommodate for the immersion and relaxation of any users across the festival.