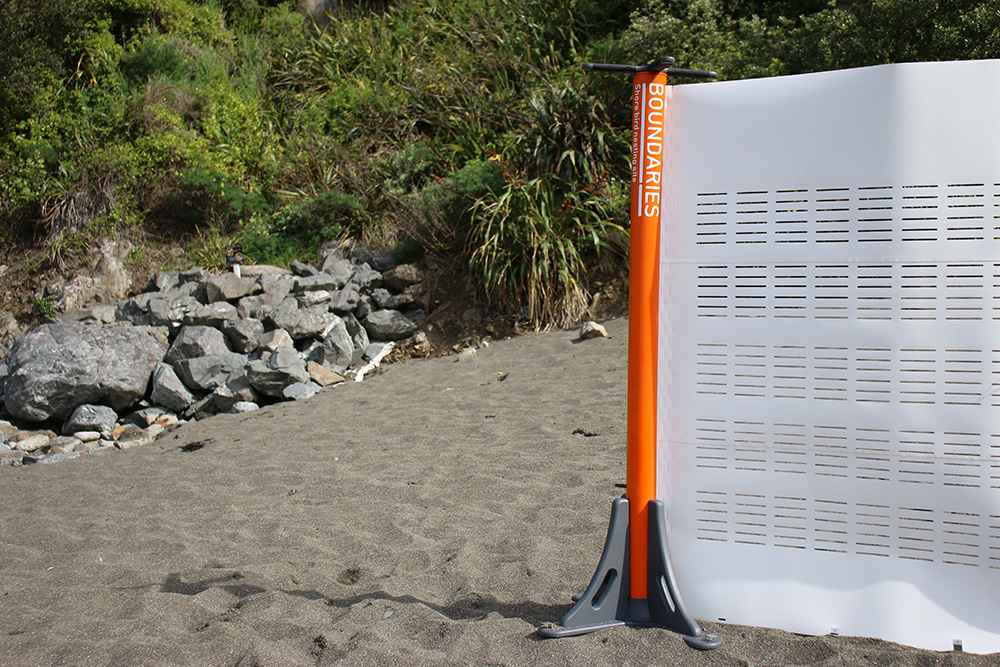 Boundaries in context.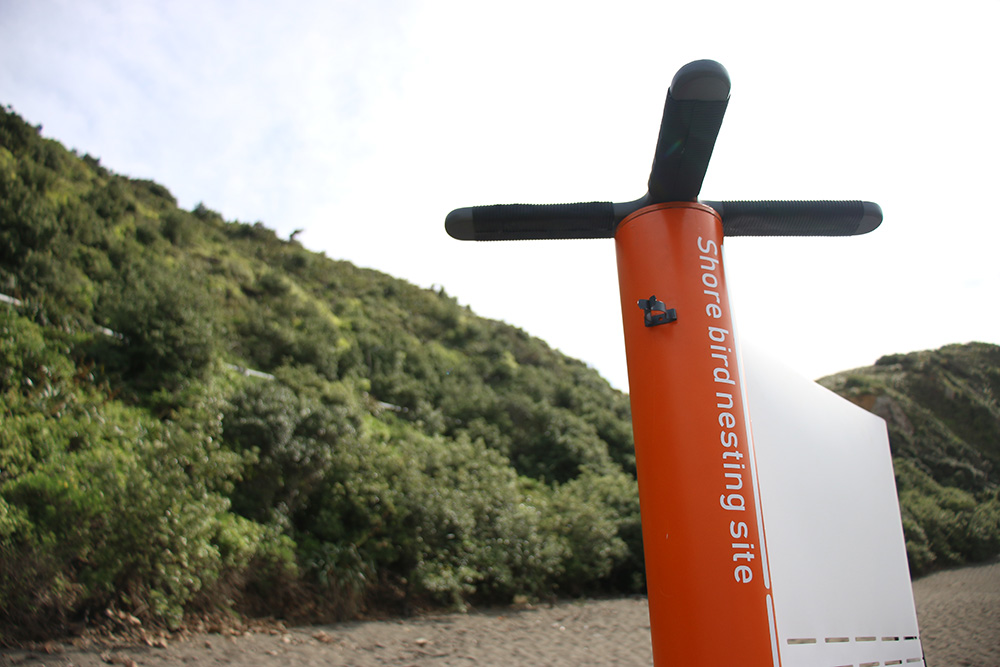 Communication to the public.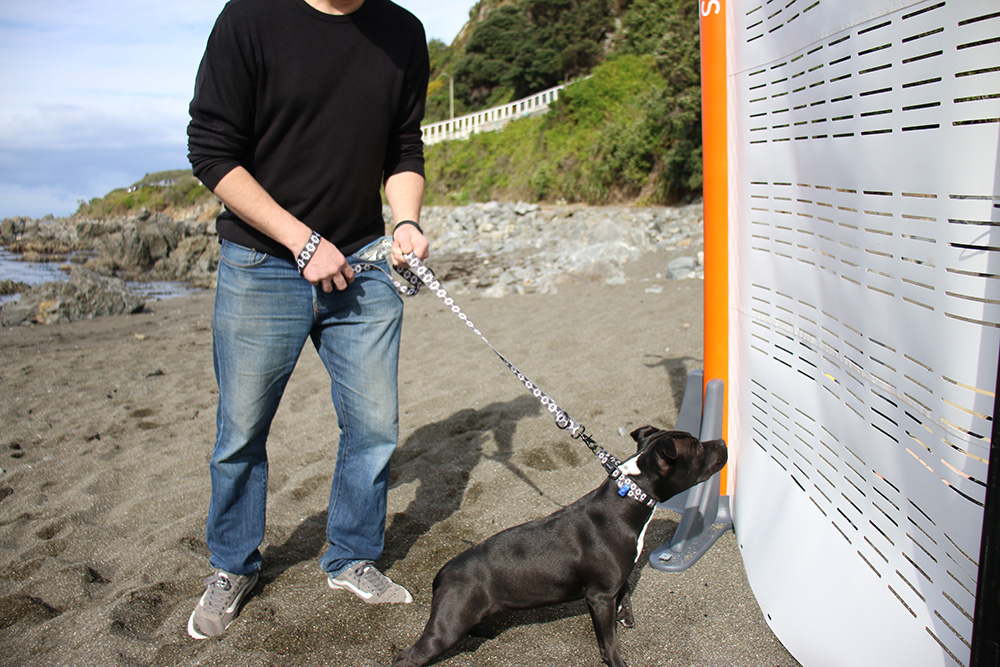 Predator and human interaction with Boundaries.
Bachelor of Design with Honours
Boundaries is based around the conservation of struggling New Zealand shore birds, particularly Dotterels. Predation, land development, people and environmental factors lead to the decline in Dotterel population. The proposal is a retractable barrier placed around the nesting perimeter, which is predator proof allowing a longer incubation time, while also being stable in a beach or estuary environment. The design heavily considers the usability for the environmentalists that monitor the dotterels.