Jim Kaye
Citizen Science: AquaTally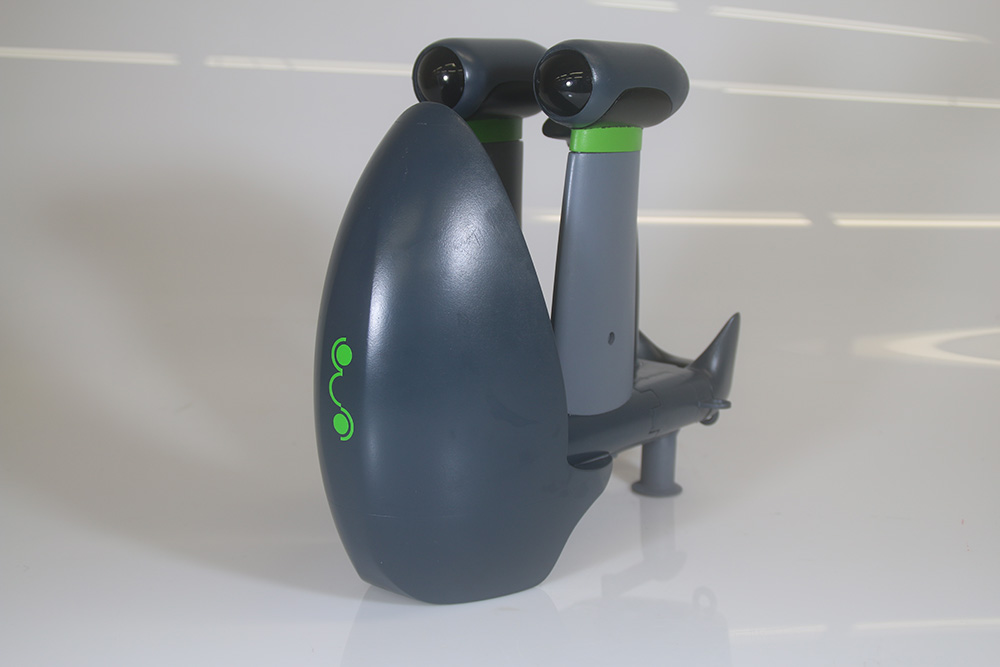 AquaTally can fold up for easy transport and compact storage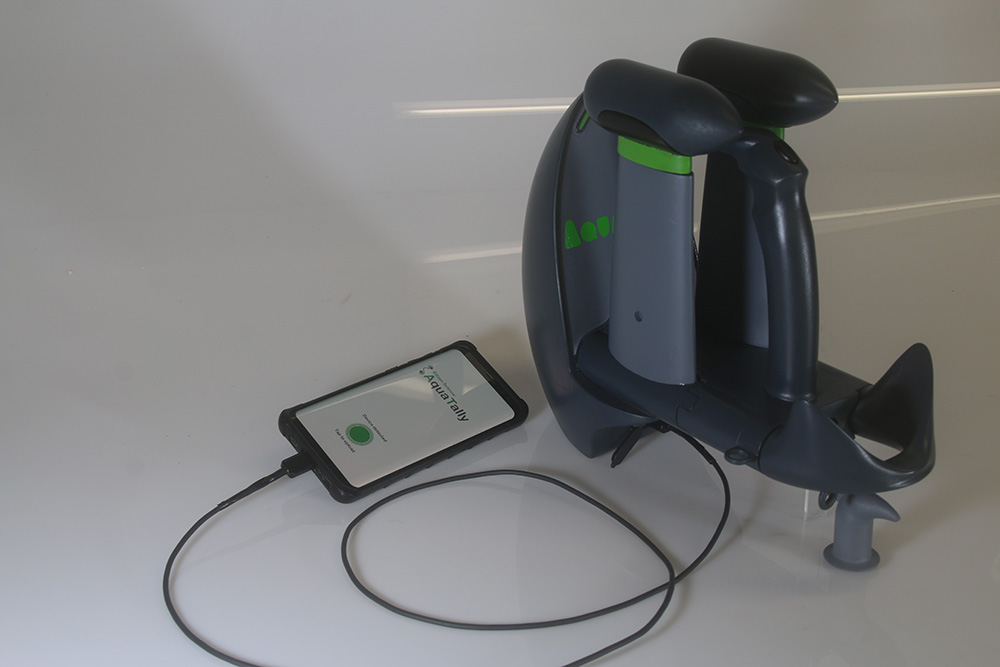 AquaTally can be connected to a phone to upload data directly from the device to the app.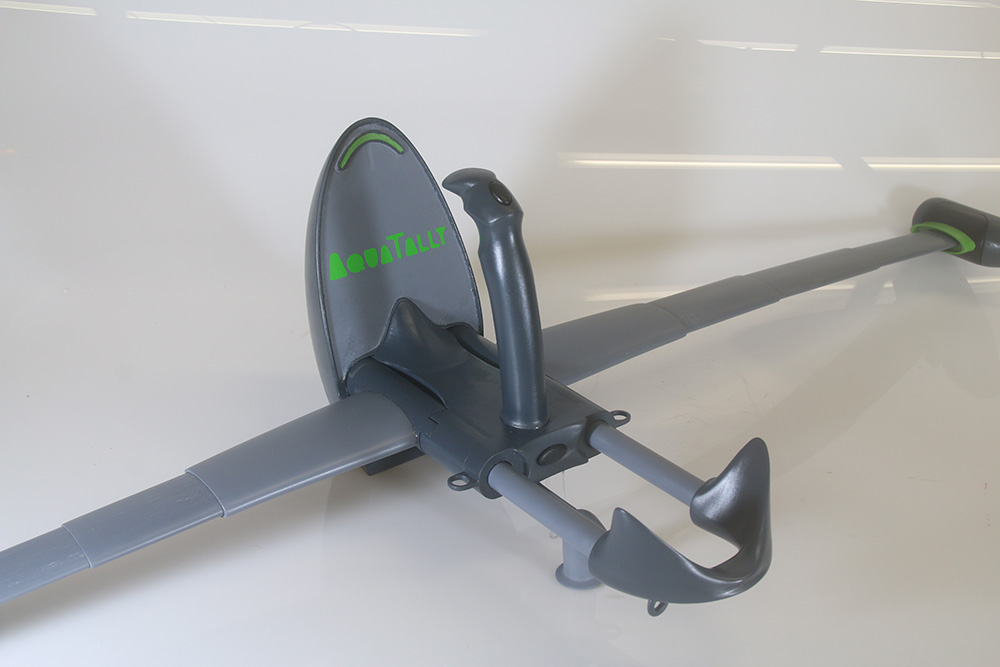 When AquaTally is folded out it has a one metre wingspan to generate the same data currently generated by fish censuses.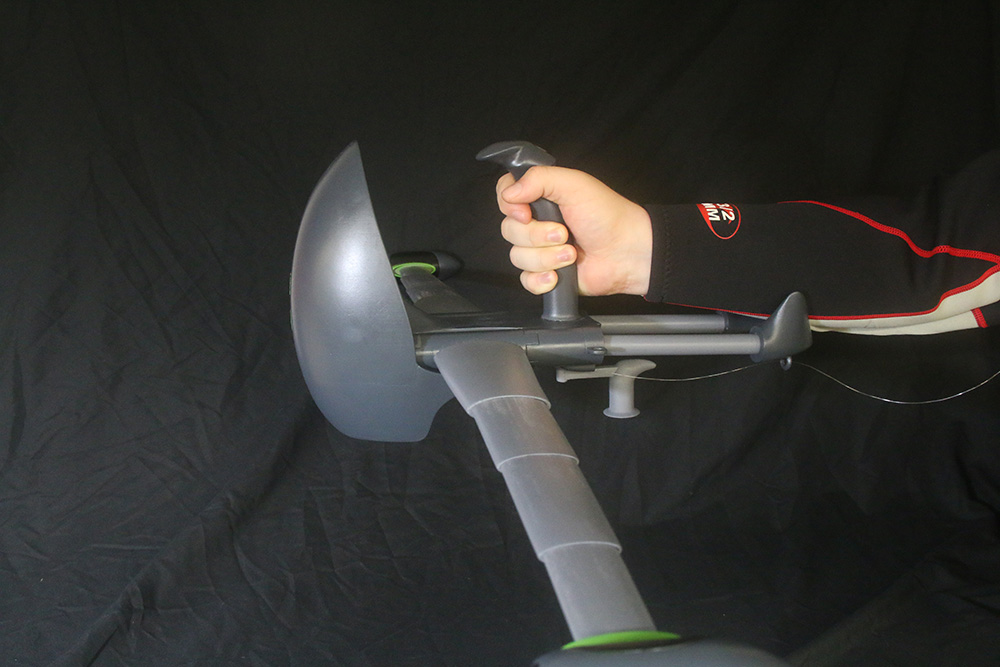 The diver swims with AquaTally in front of them. A measuring line unreels from the unit to indicate to them when the census is complete.
Bachelor of Design with Honours
Citizen Science: AquaTally is a submersible recording device designed to meet the need for an objectively accurate and safe tool for counting and identifying fish on coral reefs. AquaTally synergises with a web platform which hosts videos of fish censuses gathered by divers for scientific researchers. AquaTally itself builds trust between researchers and the data gathered by divers, while the online platform facilitates the bond between researchers and divers.