Cam Doidge
The world we make: worker bee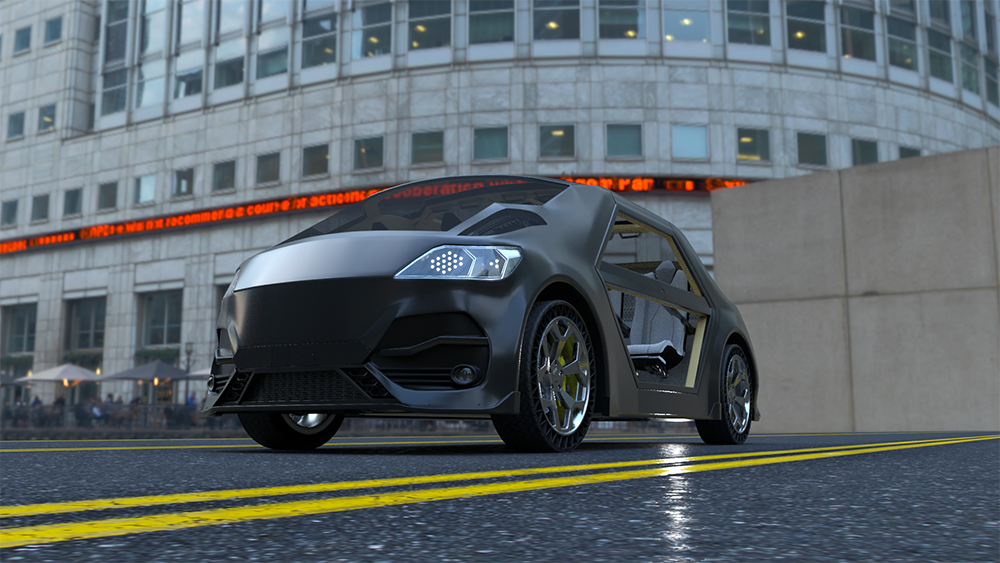 The Worker bee is an autonomous vehicle designed to reduce emissions, but not at the cost of comfort.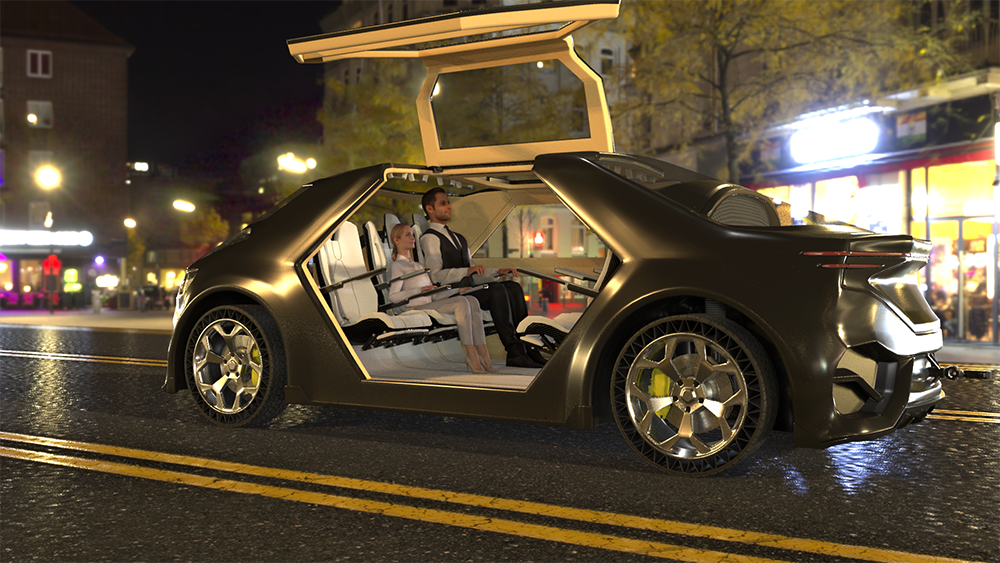 Can accommodate people of any height.
Postgraduate Diploma in Design
This project aimed to create a plausible scenario for the future in the year 2060, and then design vehicles for that.

The scenario presented here is of discipline, it is the idea that to resist the worst effects of climate change we will be required to change ourselves and how we use energy.

The car is the worker bee, part of a conceptualized system of vehicles aimed to create a paradigm shift from vehicle ownership, to a decentralized user base, more focused on community.