Tobias Allen
A Beginning, A Descent and a Quiet Unfolding.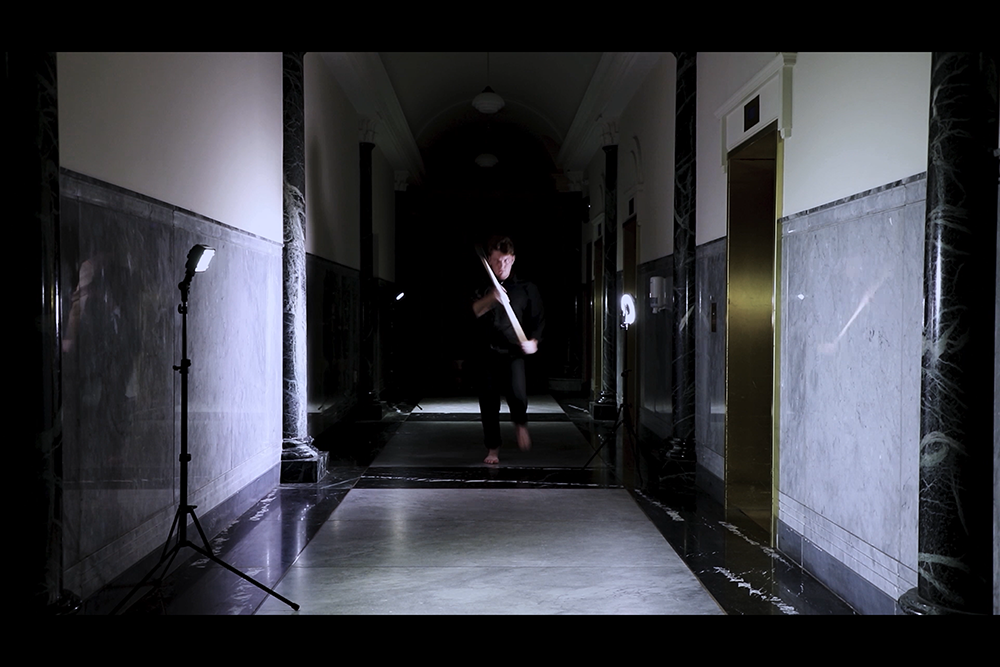 Exerpt from "The Axe Video" (2020).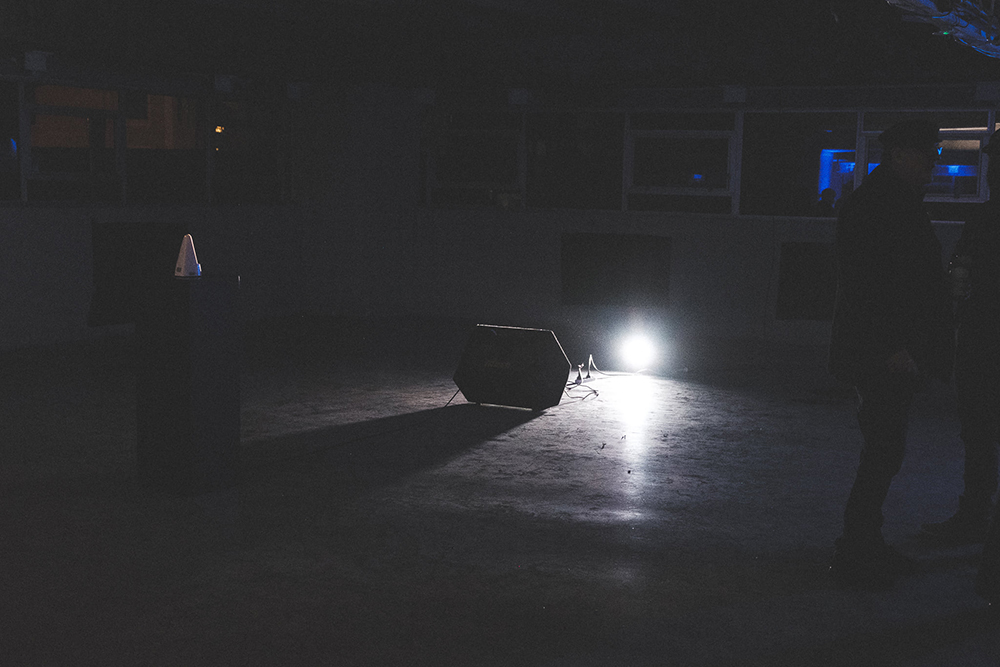 "Staring at Yourself Staring Back" (2020) - Photo from installation at MESH: Offsite Program #4. (Facilitated with Guy Morais)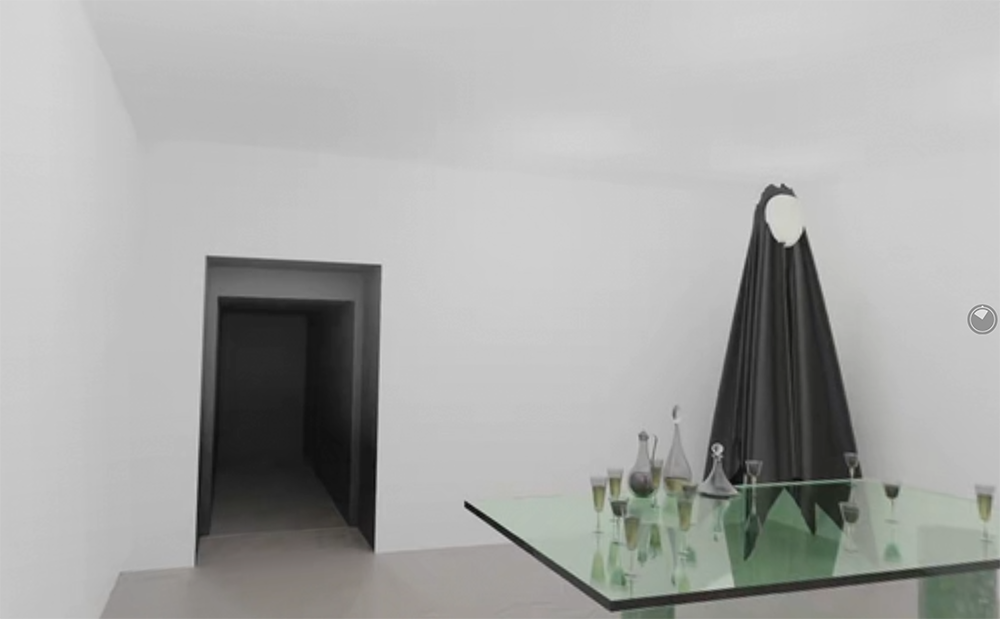 Screenshot of "The ARTWORLD Waiting Room" (2020), from Hoetell collective website exhibition "HOETELL"(hoetell.art).
Bachelor of Fine Arts with Honours
I am Tobias Allen.

I am an artist practicing Video and Sound art in amongst a wider plethora of forms with interests in Grief, Death, Queerness and a penchant for antagonising para-social nepotism and the power of affectation
 
Central to my interest is a desire to express the fullness of challenging human emotions, inarticulable experiences, and to communicate with and affect audiences. A morbidity informs my critical engagement within art and often overwhelming contextual surroundings.