Sophia Coghini
Sialetuhelelifa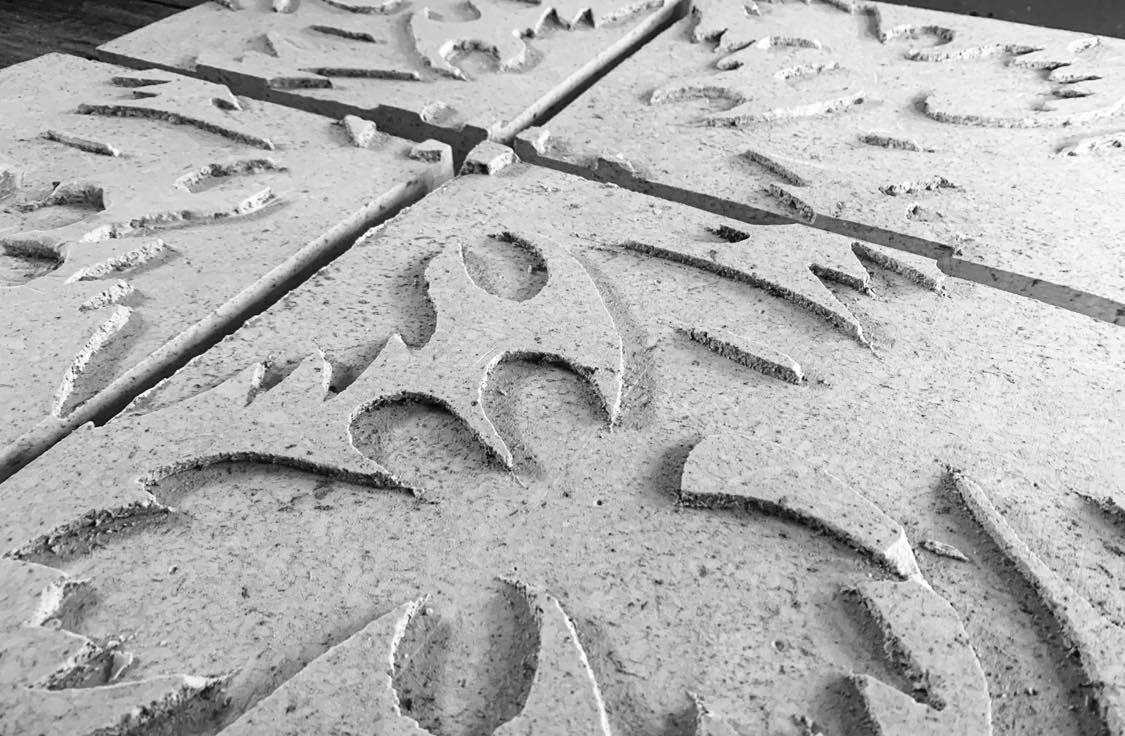 Bachelor of Fine Arts with Honours
Tivaevae
/Tivaevae/ Tifaifai/

Noun
Art, custom. Sewn communally or, individual.
Tivaevae literal meaning, patches of material sewn together.

Sialetuhelelifa is its name. Named after my Grandmother.
This Tivaevae is of Concrete, not of cotton material, not capable of being sewn.
This Tivaevae is of sweat, of tears of pain, laughter and joy.
This Tivaevae is a living custom within 2020

Hidden within the curves and crevices are the individual unique way the concrete has set, due to the cutting of my piers that i study with. A communal representation of their support that they have given me throughout the years of my study. Each tile different yet similar. The Design on the concrete tile was gifted, a visual narrative of my grandmother.

Moui fiafia ne nakai fai fakaotiaga mo e magafaoa mo e tau kapitiga- Salamo 37:11,29
Love you, Grandma.