Lauren Bishell
The Uniform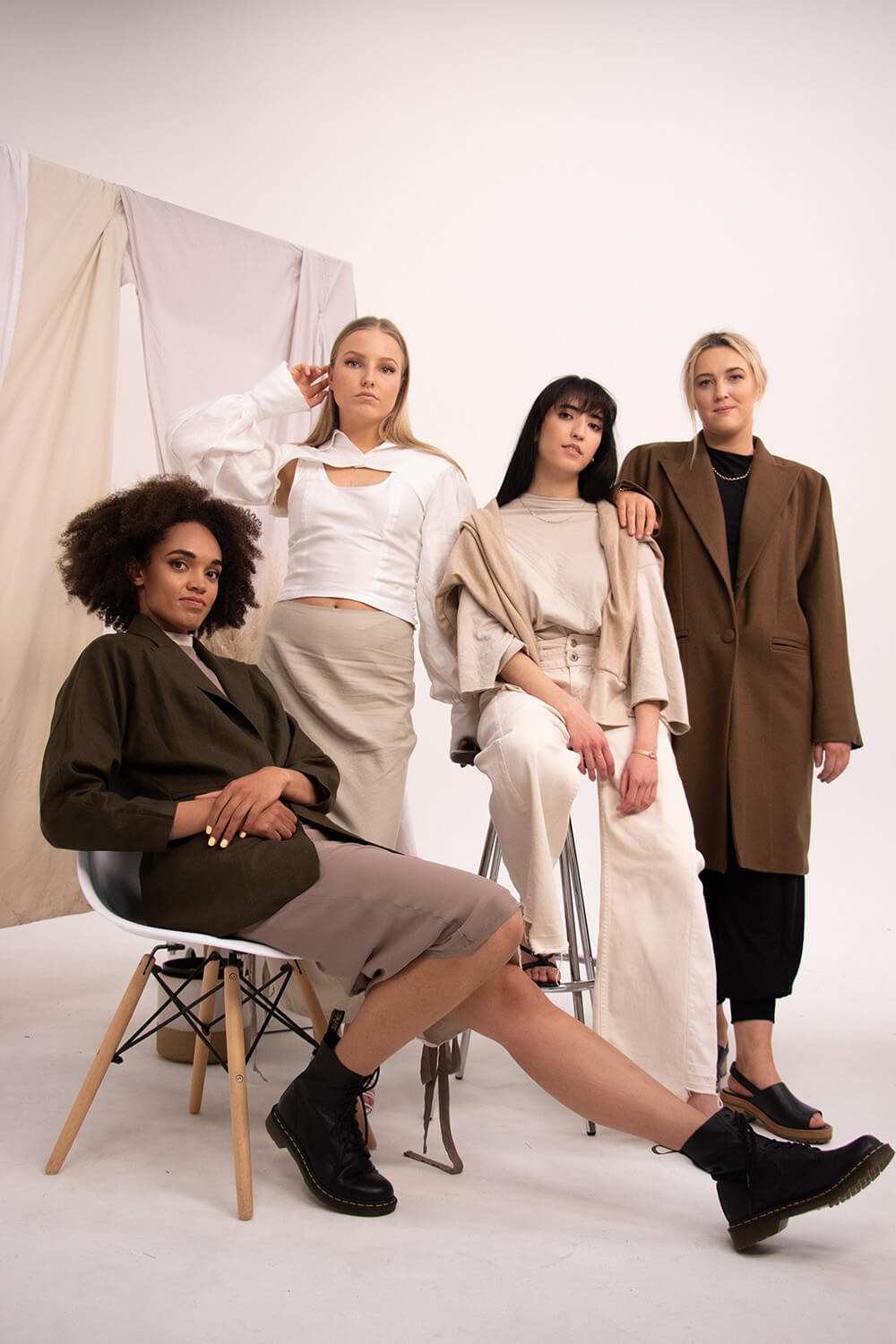 The Uniform. Everything you need for any occasion.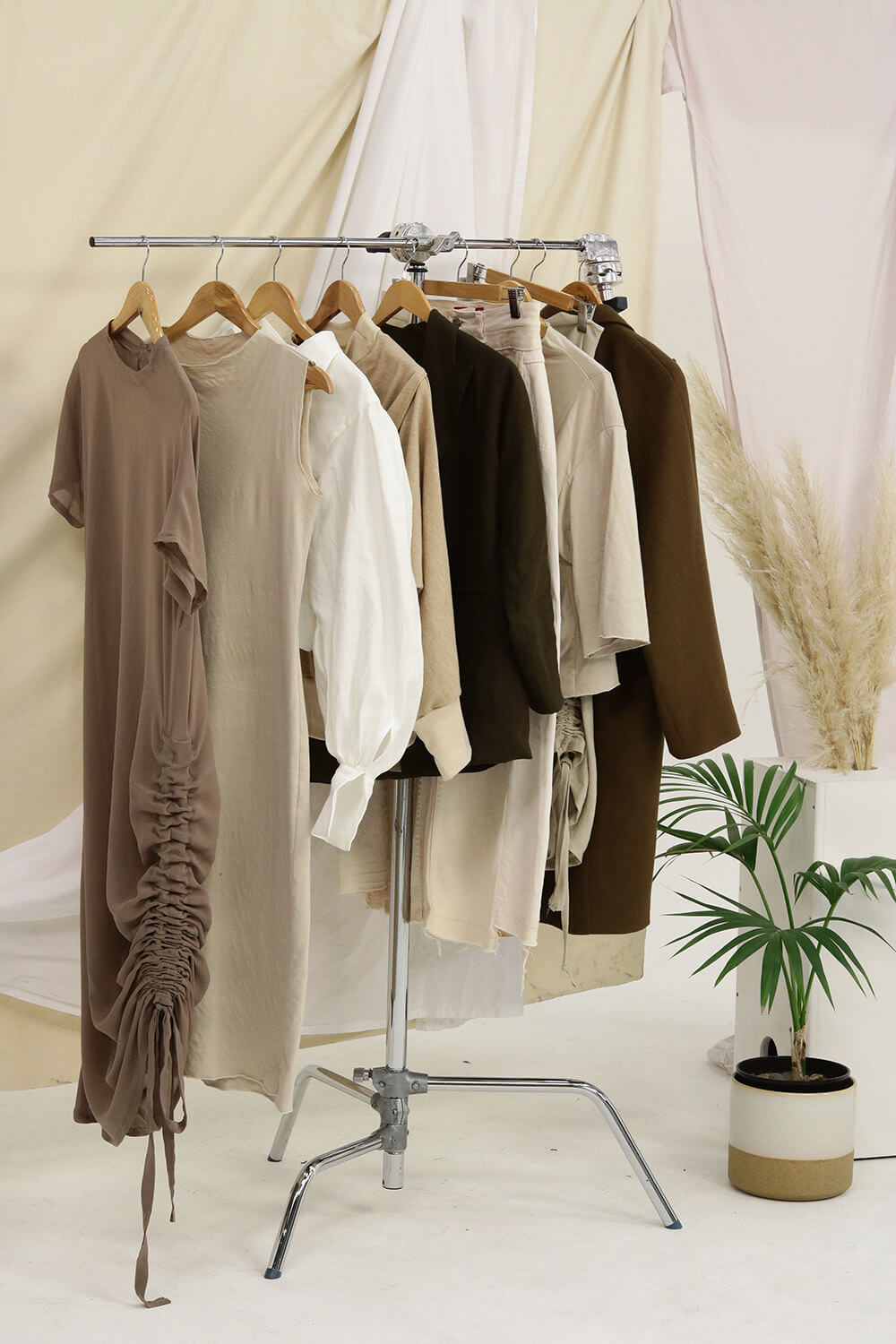 The Uniform is made from natural fibres and regenerated fabrics.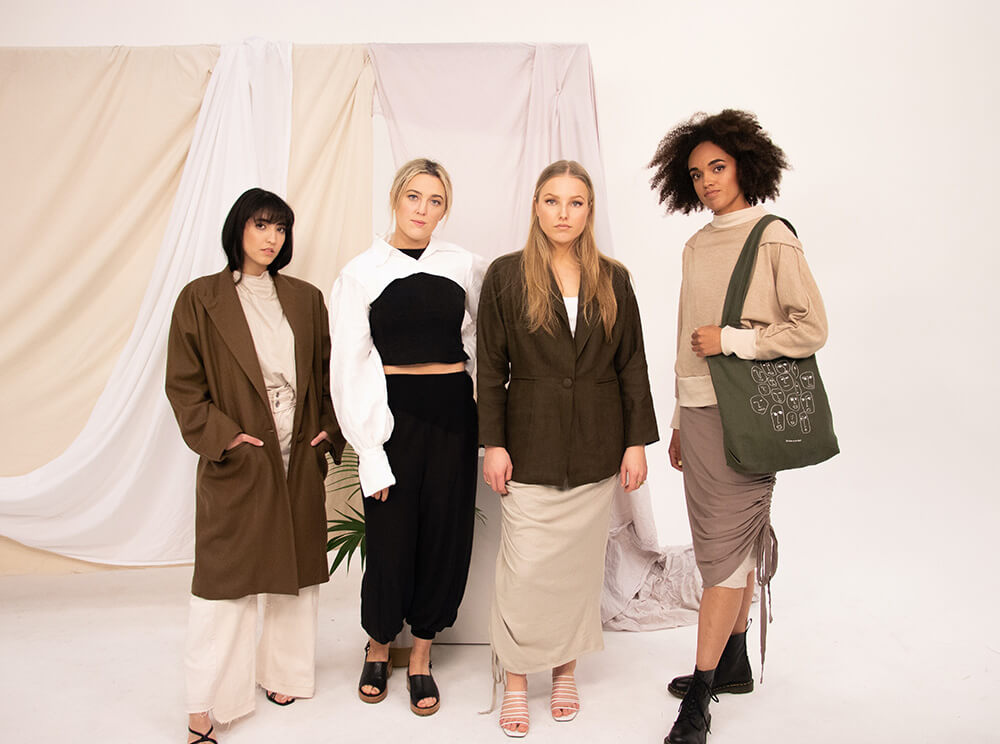 The Uniform is designed to be mixed and matched depending on the occasion. Everything goes together, everything works.
Bachelor of Design with Honours
The Uniform is shaped with an approach to circular fashion systems. To reduce the impact of consumers on our environment, I have built a uniform that allows customers to buy a collection that dresses them for every occasion. Everything is designed to mix and match and with a focus on timeless pieces and quality, these garments will last.