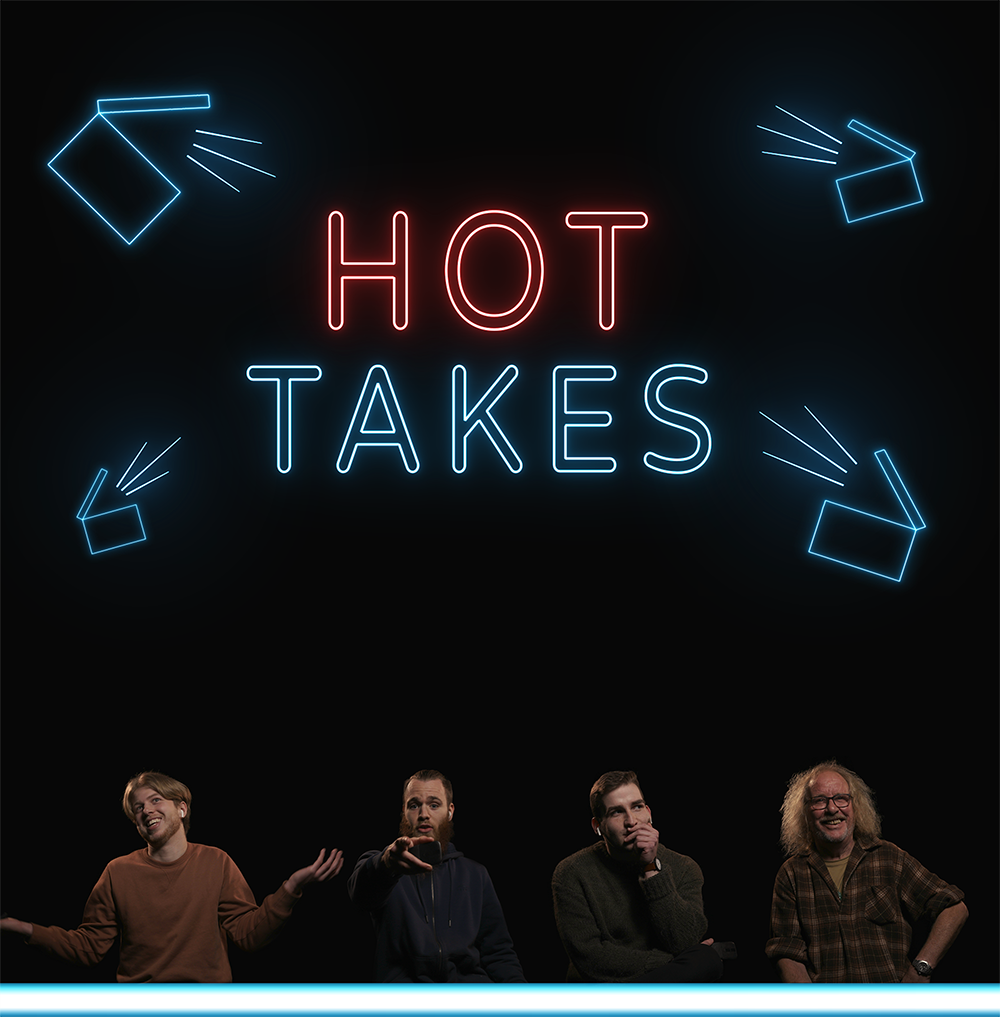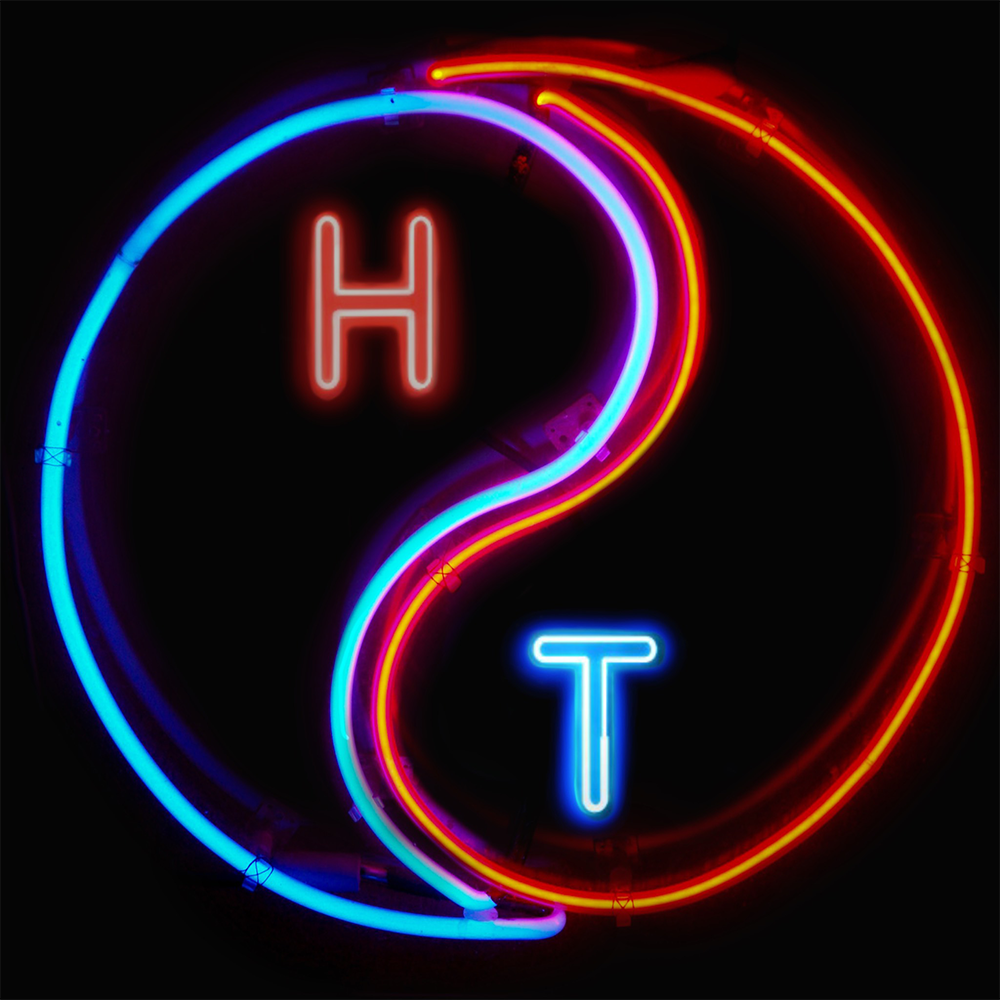 Bachelor of Creative Media Production
Hot Takes has been created to show audiences that people can hear what the public has to say on important matters in a fun and entertaining way while keeping it informal and give the viewers something to learn. Being a Producer, Director and Editor on the project I am proud to have produced a product that people can enjoy while also being able to learn a thing or two.
Hot Takes is a short form react/talk show in which guests come on and give their live thoughts and opinions on a particular topic. The three episodes shown are on the New Zealand Cannabis Referendum. Hot Takes is here to give a fun and interesting way of providing you with information that you might not have seen anywhere else. So come watch as our guests give us their Hot Takes!

Other team members