Connor Taumoepeau
Connor Taumoepeau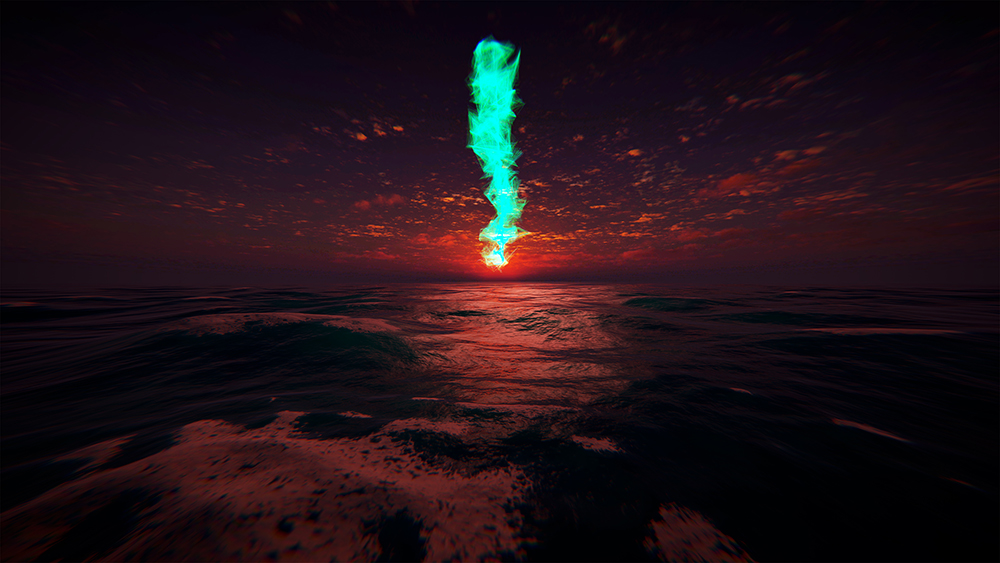 A snapshot from Beneath, which explores the perpetuating state of freedom when losing a connection to an individual.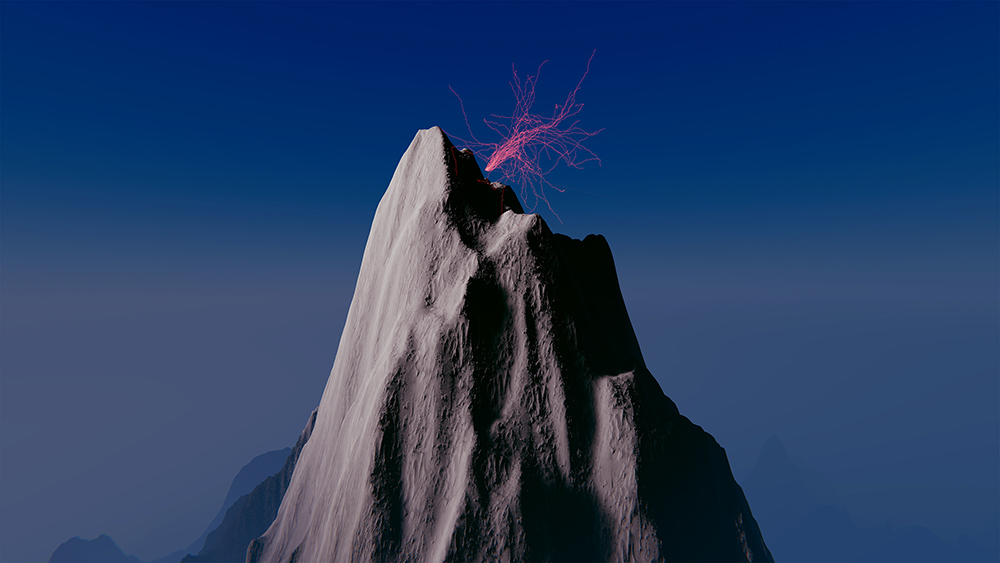 Plastic is a self reflection of my experience through the COVID lockdowns and how we are blissfully unaware of the outside world.
Bachelor of Commercial Music (Honours)
Frame of Mind is a four part audiovisual work exploring how a devised creative process can be focused on expressing a specific emotion through an audiovisual domain. Frame of Mind aims to convey my self reflection, vision and sound design from time capsules of my personal experiences. These time capsules are called mental states.