Sebastina Paustin (M.I.A)
M.I.A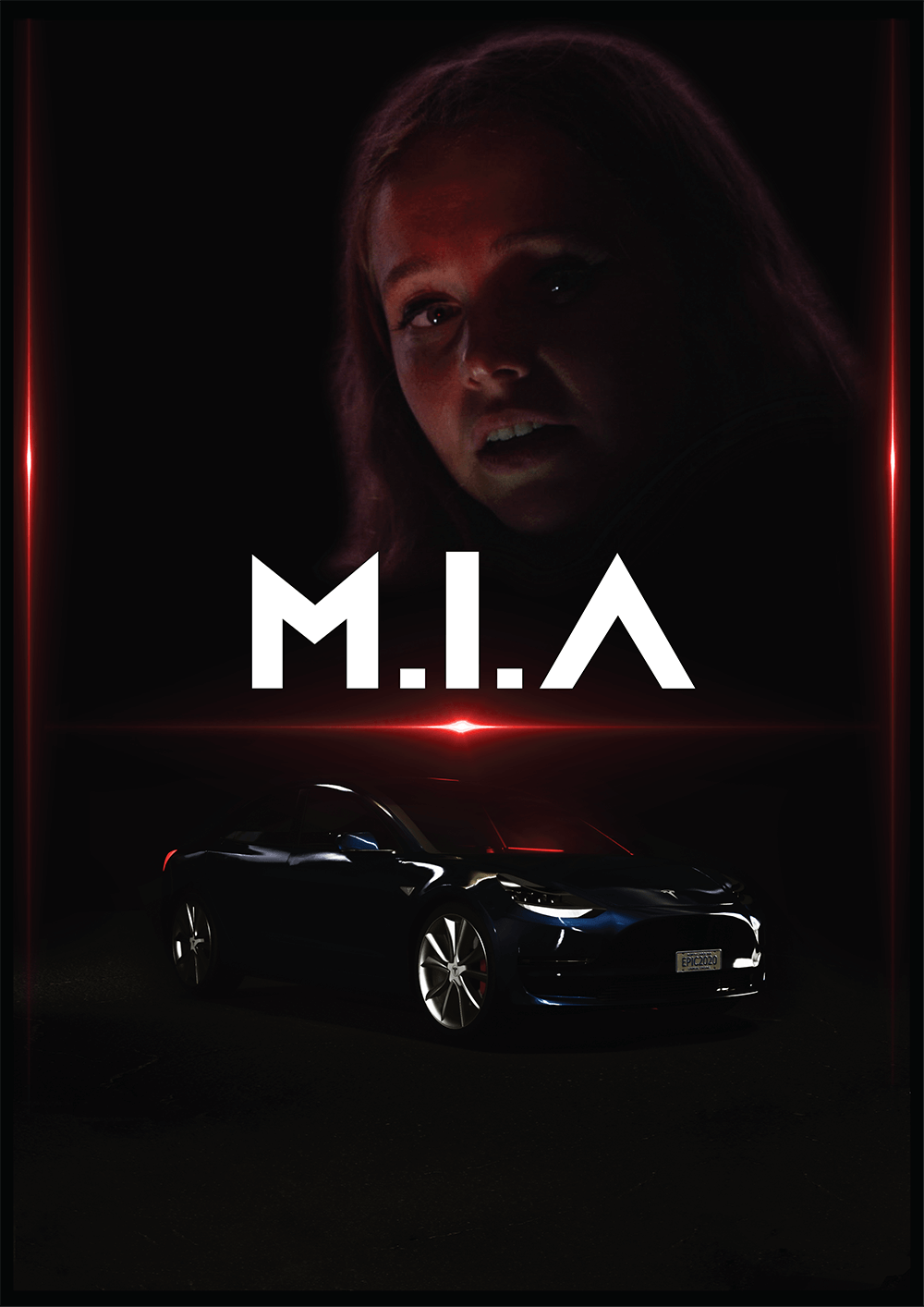 The M.I.A Official Poster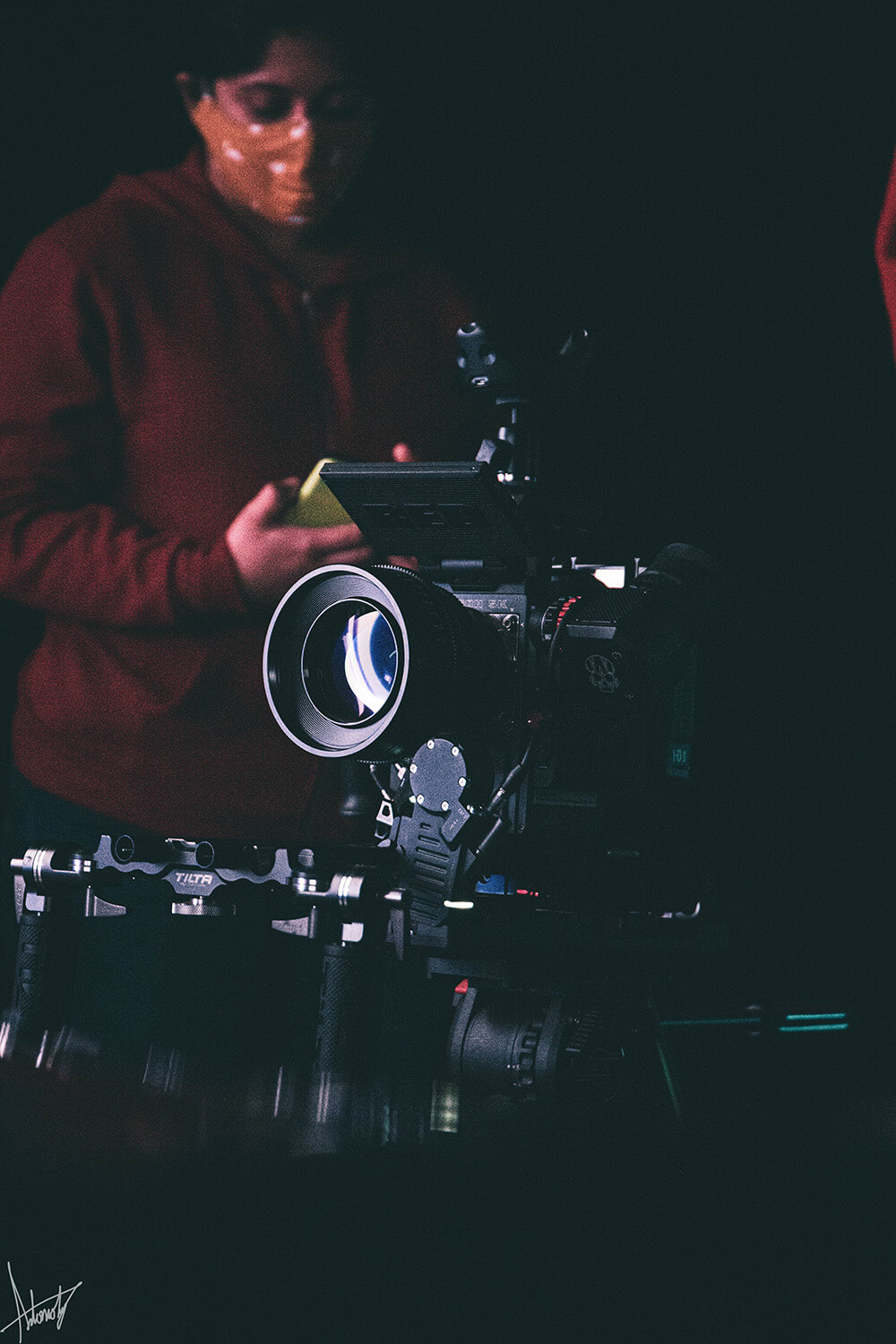 Bachelor of Creative Media Production
M.I.A is a sci fi thriller short film that takes places almost entirely within the confines of a car. As the gaffer and storyboard artist, I learnt to better understand the mechanics of visual storytelling and use it to my advantage in the challenging film set of a car.
M.I.A is a short film set in a not-so-distant future Wellington, New Zealand. This story takes place on the night that self-driving car passenger, Kara, encounters an unexpected surprise and must fight for her freedom. Using a combination of virtual production methods that includes 3D models, 'volumetric film-making' and photo-scanning real-world miniatures, the production of M.I.A includes use of emerging technologies, as well as traditional film-making.
Sebastina also worked on
Of Ugly Things
.
Other team members